RENO SNOW REMOVAL SERVICES
Reno Green Landscaping offers snow and ice removal services in Reno, Nevada and surrounding areas. We provide both commercial and residential snow removal services with high attention to detail and personalized care.
Contact us today to get a free estimate on snow removal services.
Accurate Property Snow Map
Reno Green's snow removal services begin with accurate mapping. We work with you to create a precise property map for your snow removal services contract. Our team surveys your property to account for obstacles like curbs and medians before it snows, so we can remove snow and ice efficiently and precisely.
Weather and Storm Reporting
Our teams actively check weather data and watch for storms to dispatch crews accordingly.  Properties are scheduled and serviced according to their contract specifications and triggers.  Triggers are the depth of snow you would like your property to reach for snow removal.  These triggers start at trace and go by inch increments (1", 2", 3", etc.).
If your property does not meet the trigger, we can still have our crews do ice control on your property to ensure your family or staff's safety.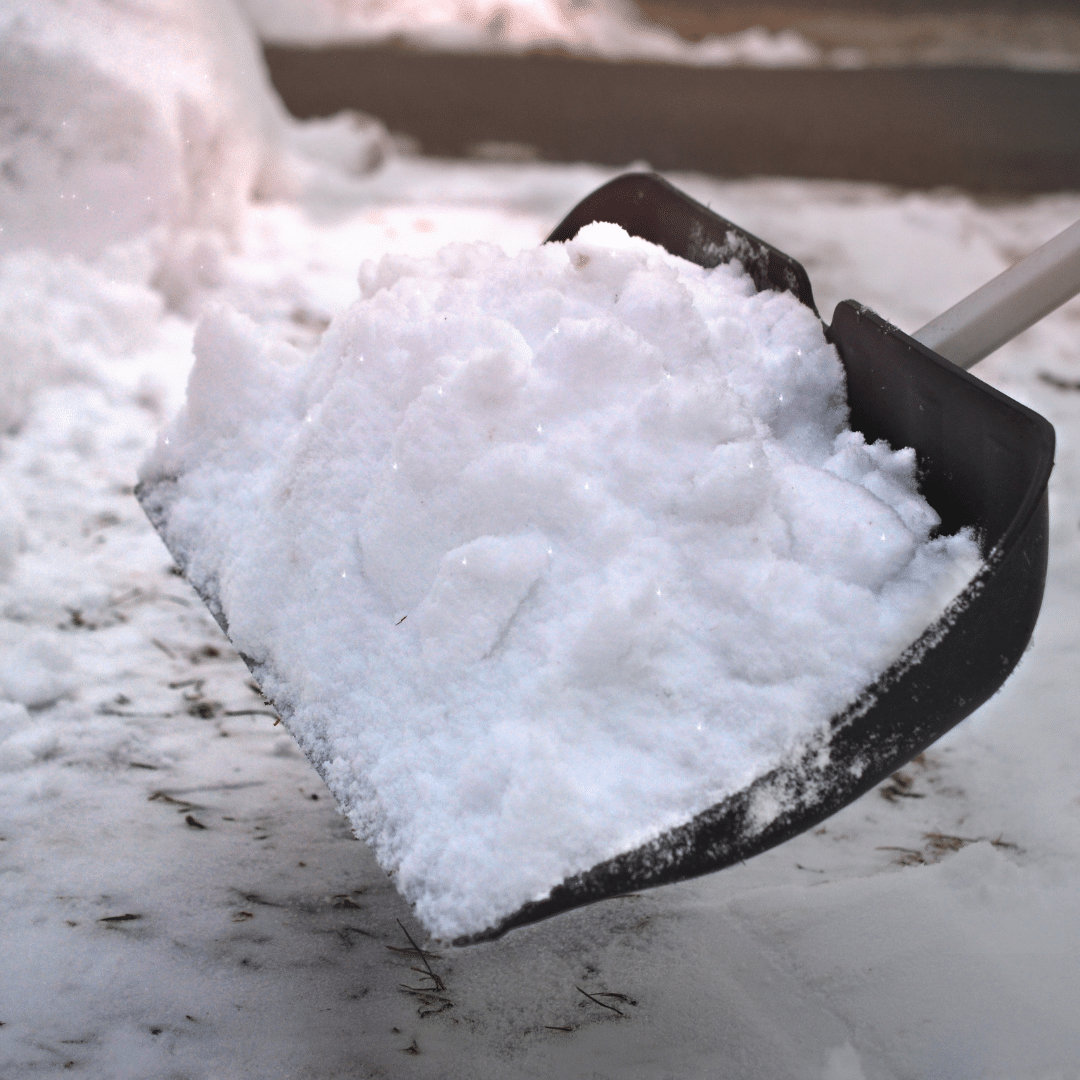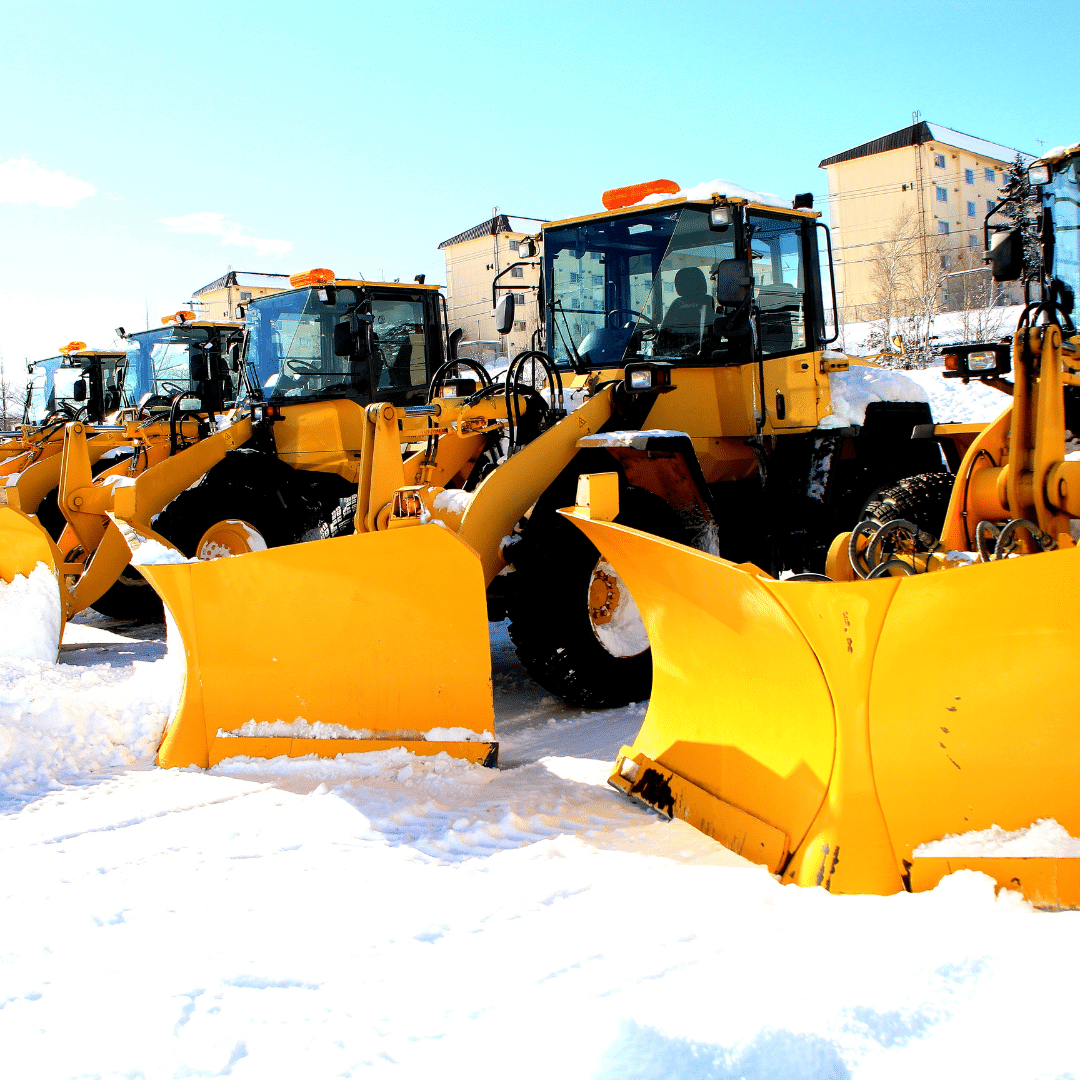 Quality Ice Control Products
Reno Green Landscaping only uses the highest-grade ice melt for your property. Our ice melt is made from calcium chloride, which does not harm plant material or damage hardscaping.
Well-Maintained Equipment
Reno Green Landscaping uses state-of-the-art equipment and keeps all materials in proper working order. We do regular maintenance on our equipment to ensure we provide you with the best snow and ice removal services in town.
We also utilize GPS tracking on our fleet to track our vehicles and provide you with the best service every time!
When bad weather hits, you can count on Reno Green Landscaping's snow and ice team for quality snow removal and ice control services.
Contact us today to get a free estimate on snow removal services.
Snow Removal Service Areas
COMMERCIAL MAINTENANCE SERVICES
Soil pH testing and adjustment
Pre- and post-emergent applications
Weed abatement
Aeration and De-thatching
Debris and leaf abatement
Tree and shrub pruning
Tree and shrub fertilization
Insect and disease management
Water feature maintenance
Planter bed care
Annual color rotations
Winter watering
Snow and ice control
Budgeting and long-term planning
Activity reports