North Valleys Landscaping
Reno Green: Your North Valleys Landscape Company
Reno Green Landscaping is the leading landscaper for North Valleys residents and businesses in Golden Valley, Panther Valley, Lemmon Valley, Stead, Red Rock and Cold Springs. We are a full-service landscape company offering everything from lawn maintenance and irrigation to landscape design and installation services.
North of the Reno city center and east of Peavine Mountain lies the many neighborhoods that make up the North Valleys. This area has been growing quickly with several new housing developments and numerous warehouses and businesses popping up. With this increased growth comes the need to invest in sustainable landscapes.
Reno Green Landscaping believes in designing and installing sustainable landscapes that last.
Reno Green designs landscapes for functionality and versatility
Our award-winning landscape designers create a design that combines our architectural and design expertise with your landscaping vision to create an outdoor space that complements your personality and lifestyle.
Reno Green selects plants adapted to Nevada
Our designers select climate-adapted plants for lasting foliage and annual blooms. We know what works well in the high-desert region and factor in your annual water budget to ensure you have a beautiful landscape for years to come.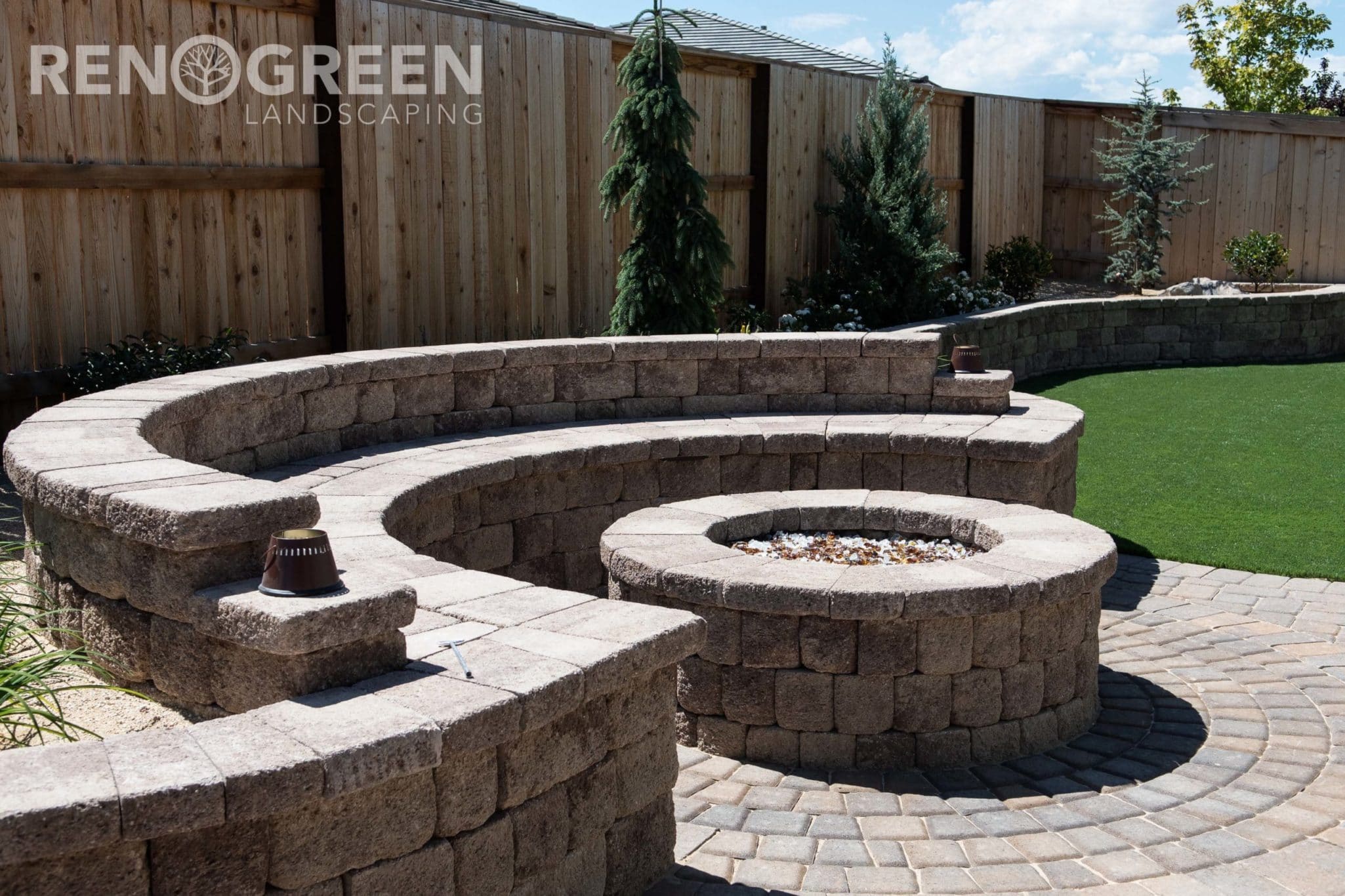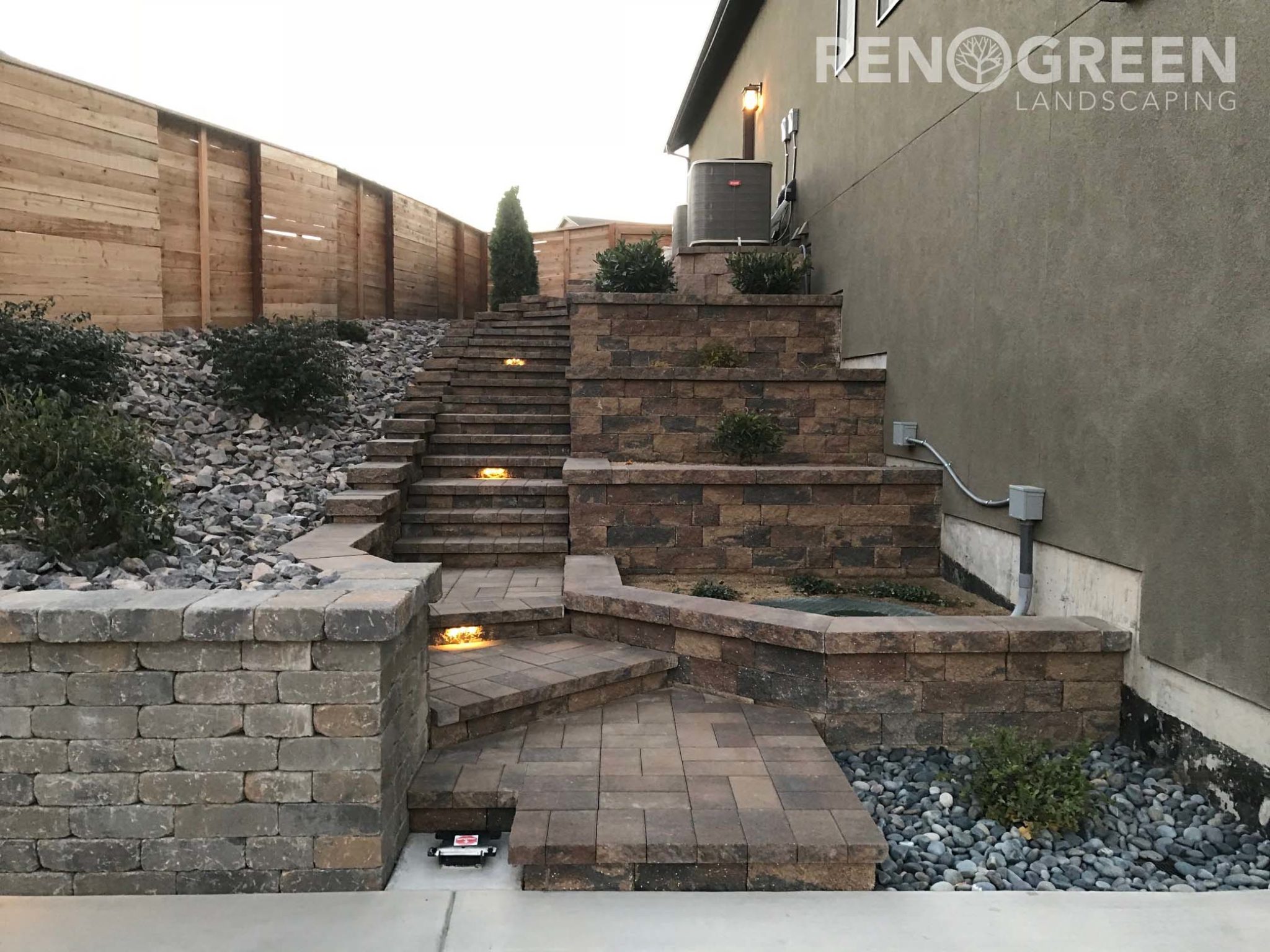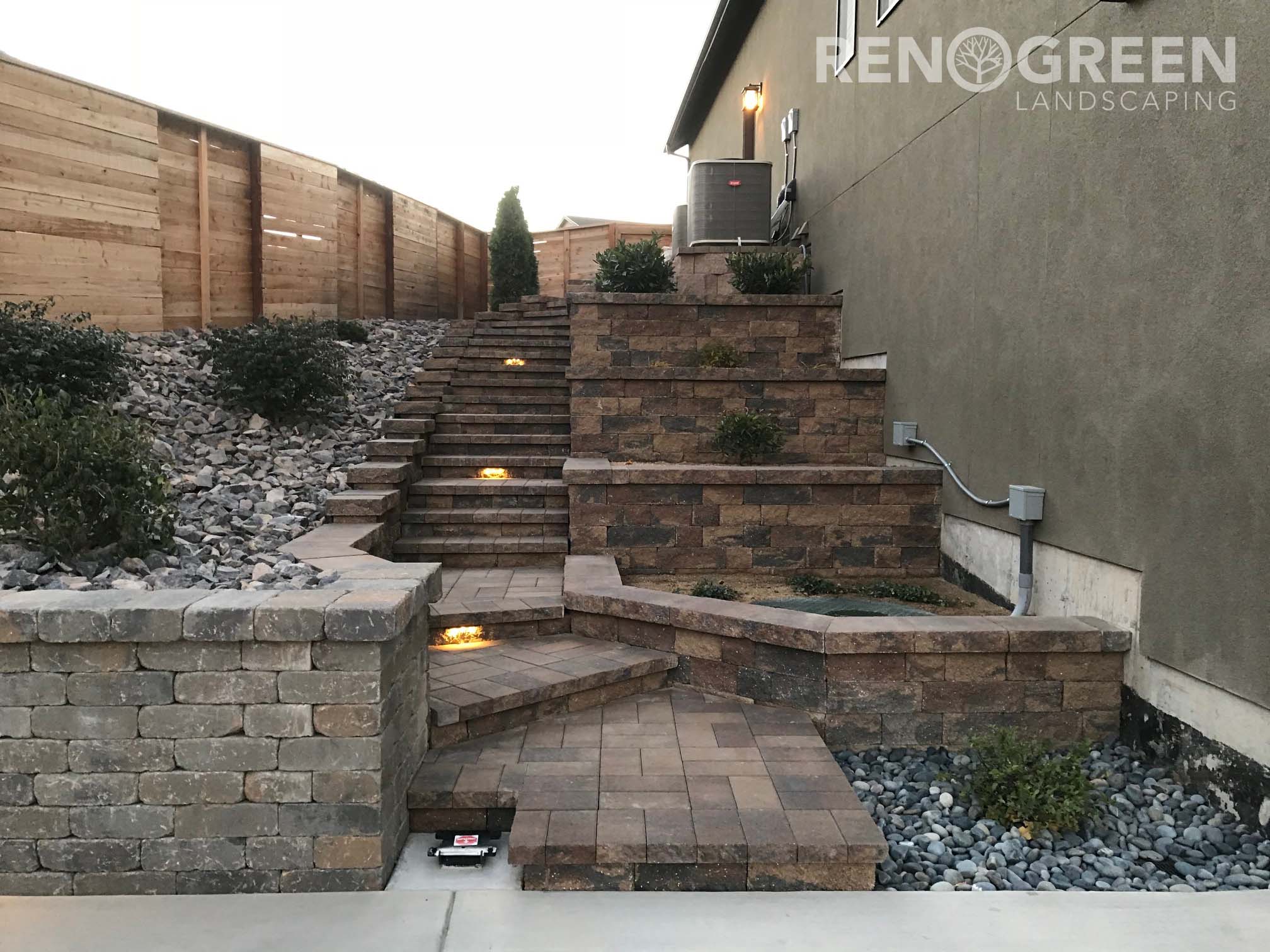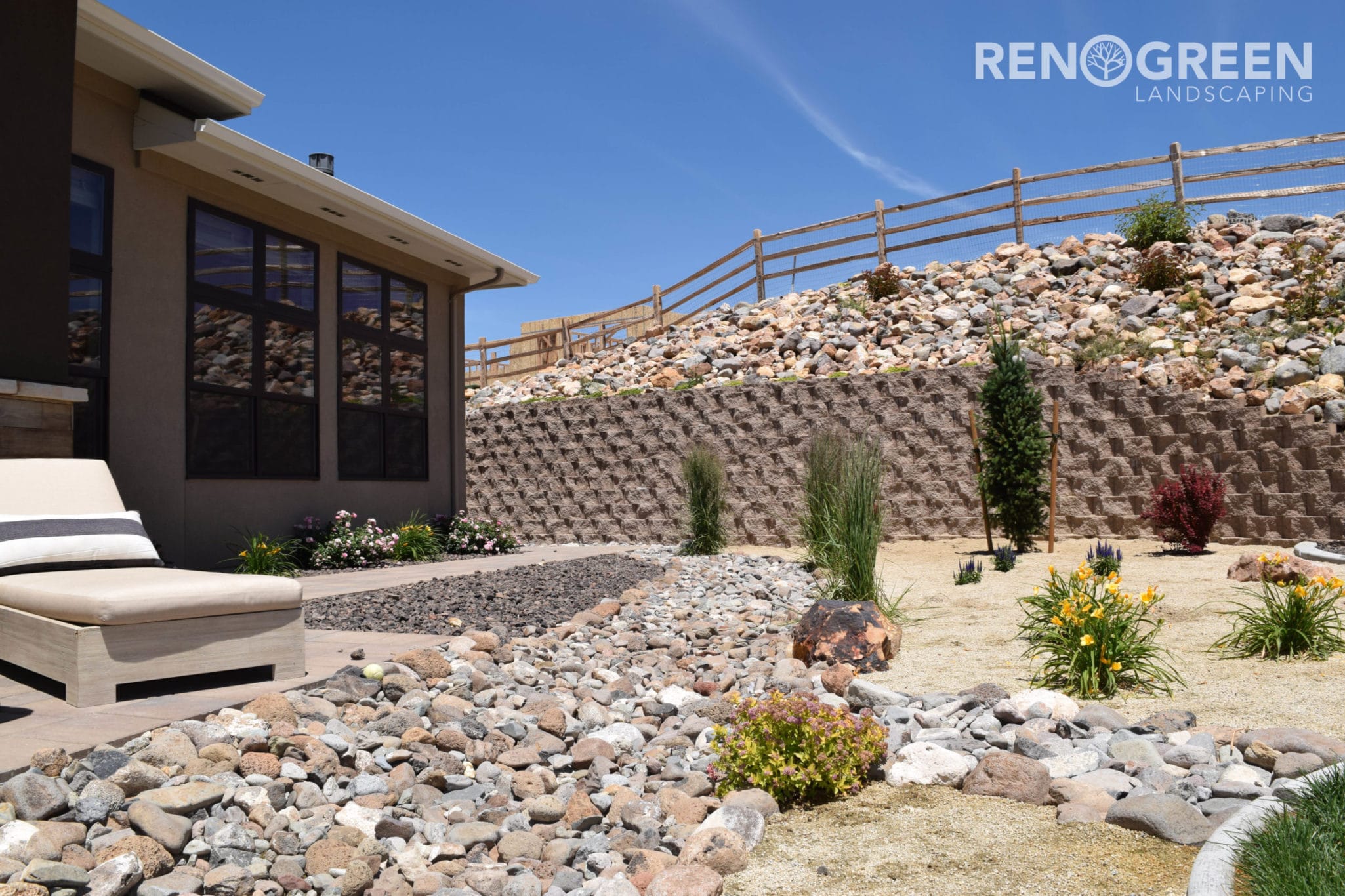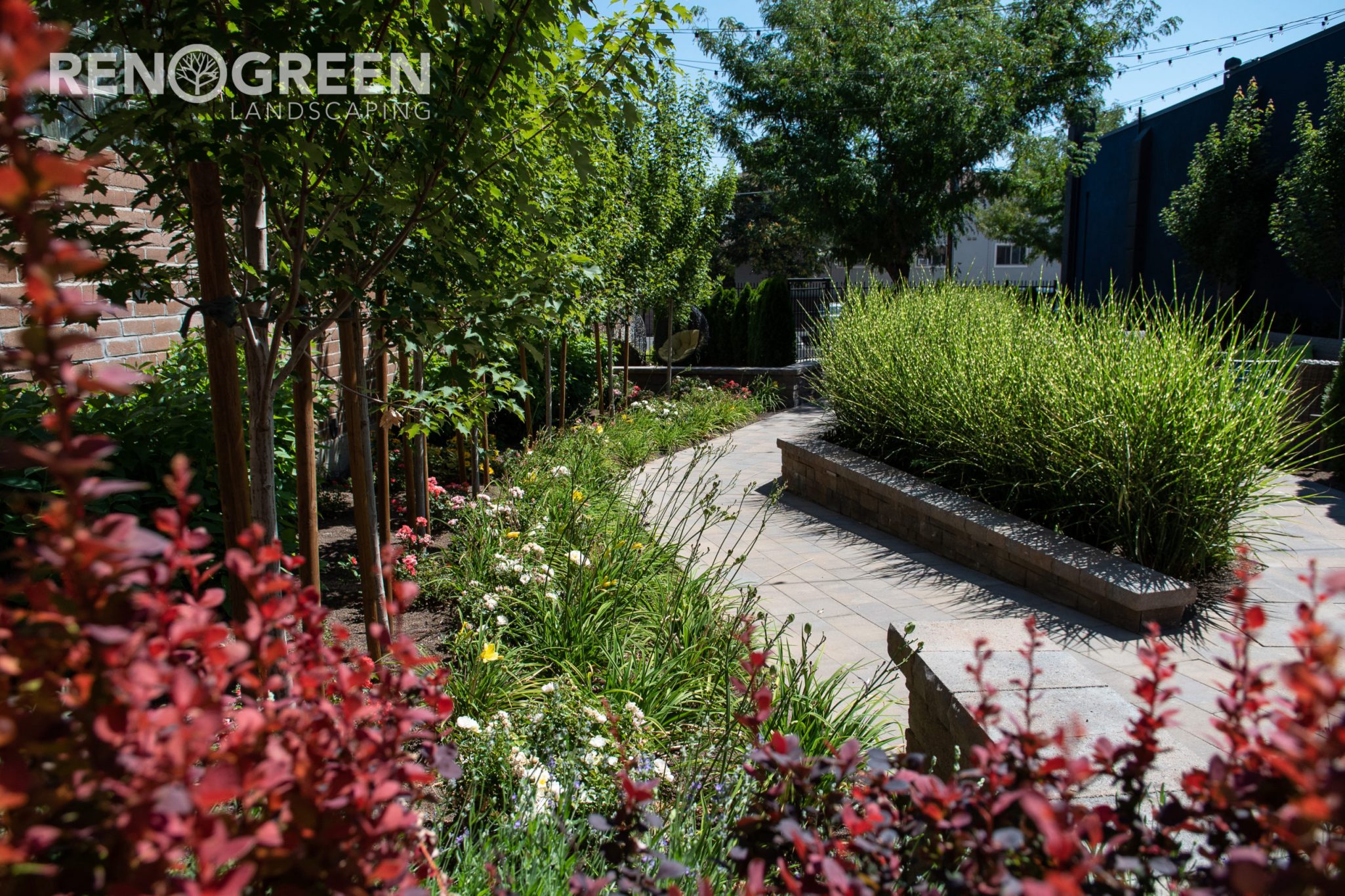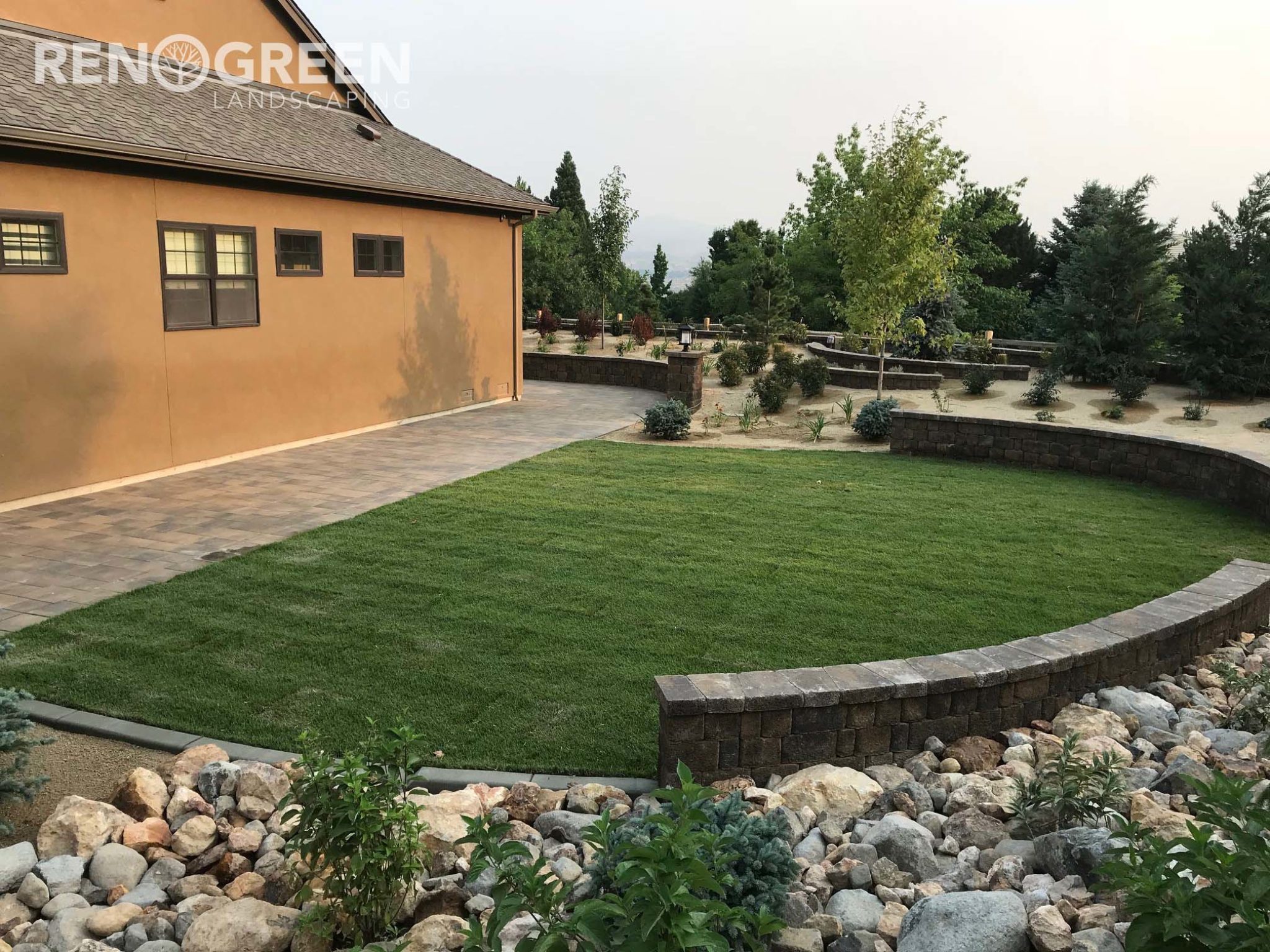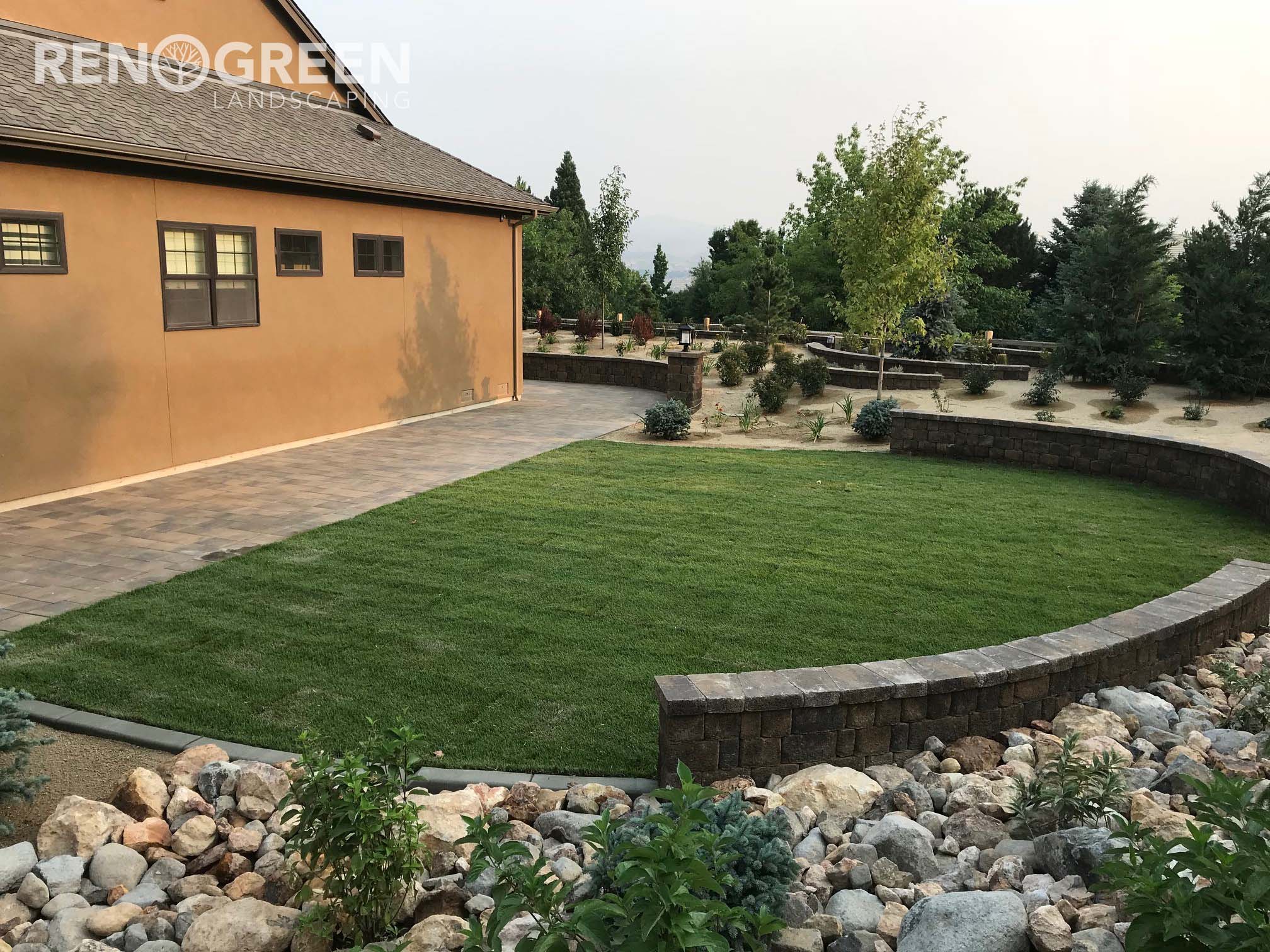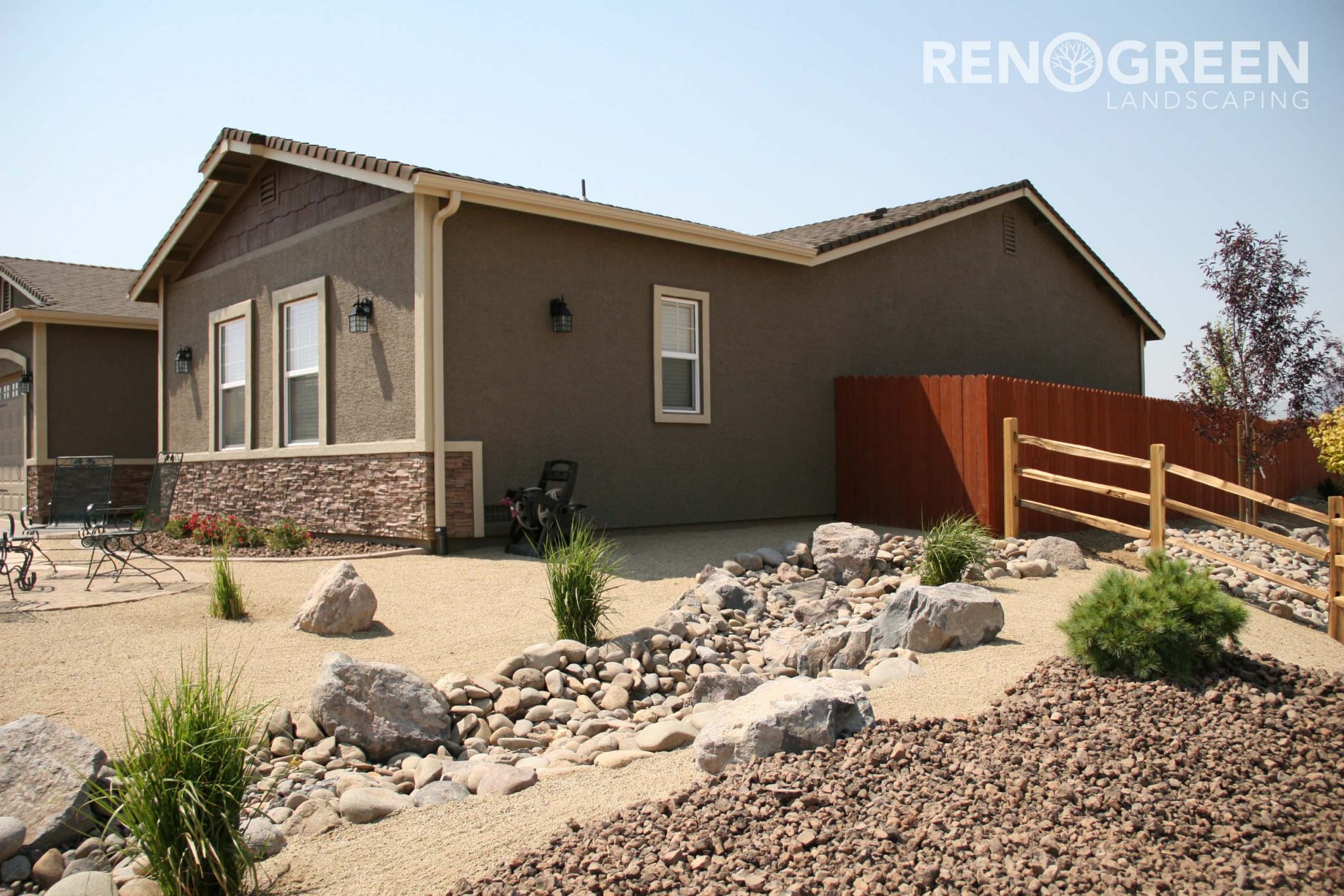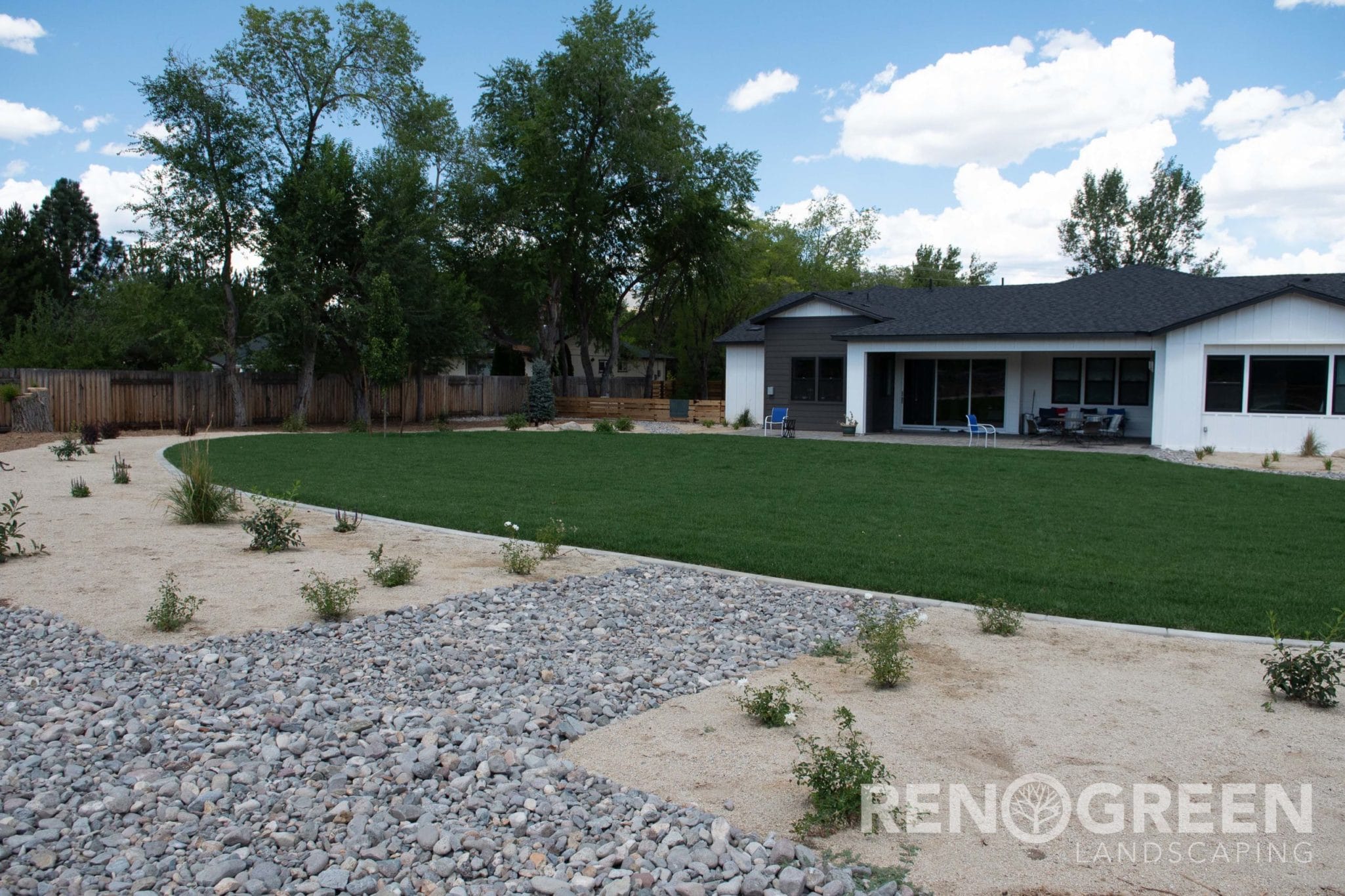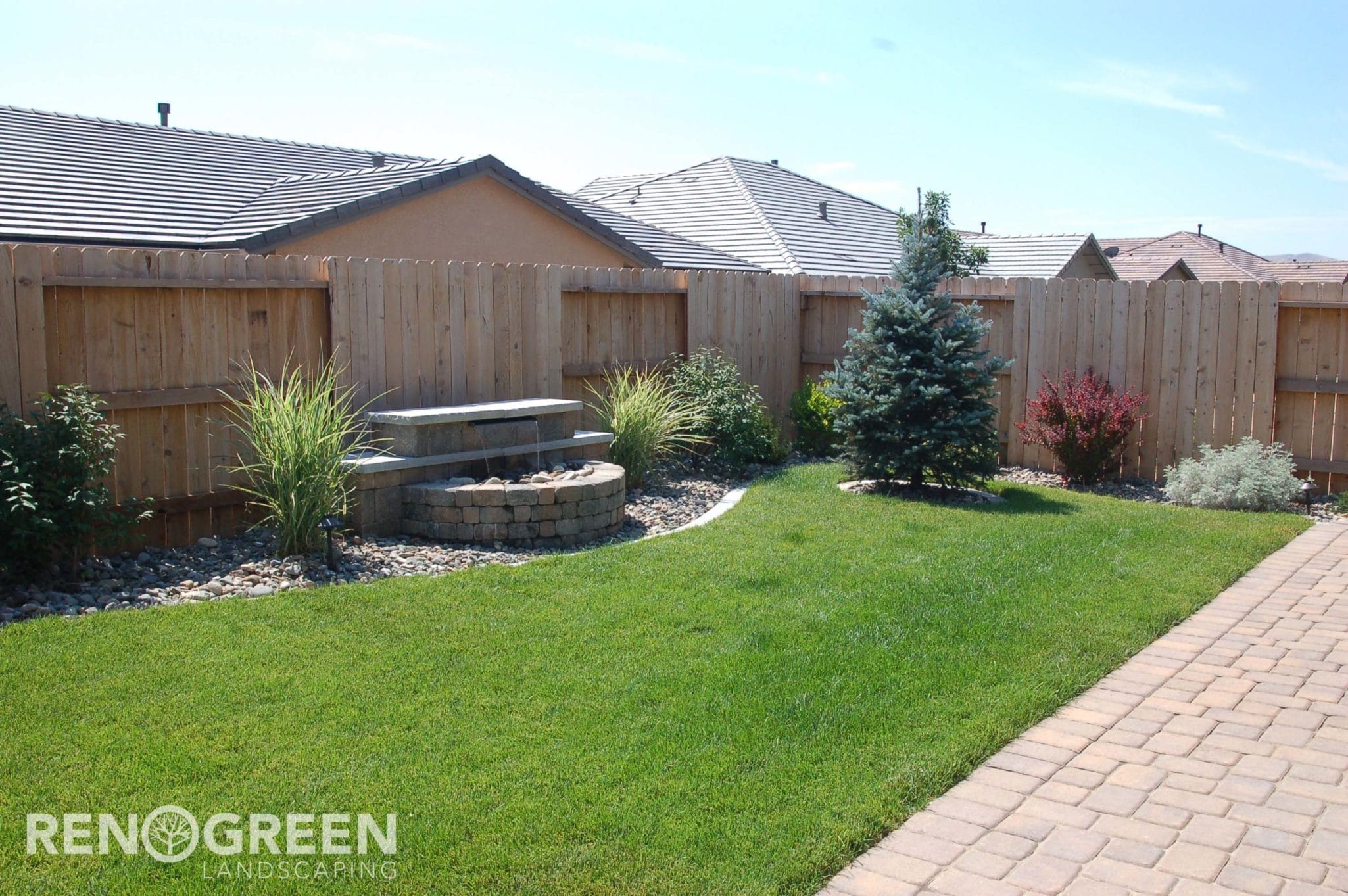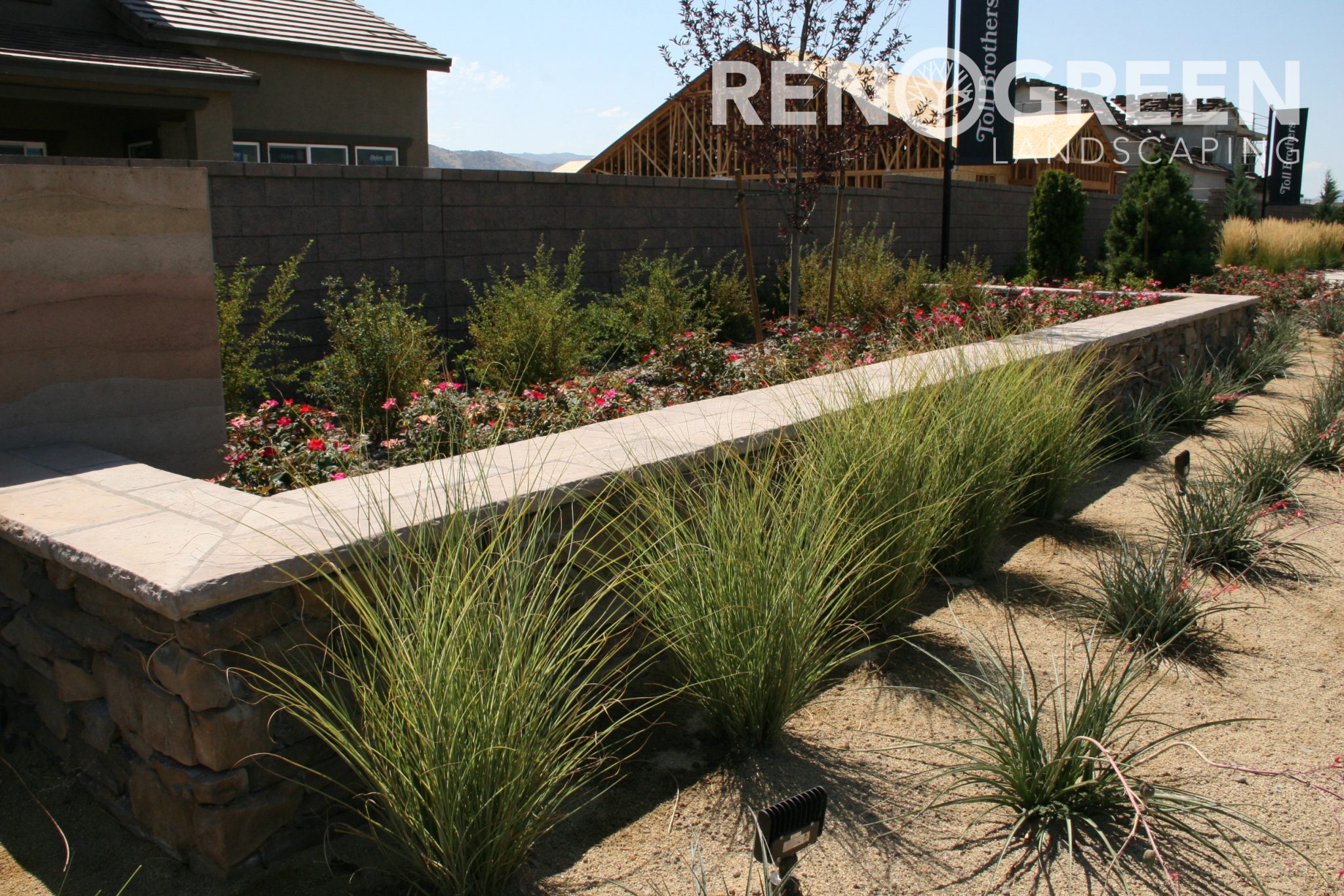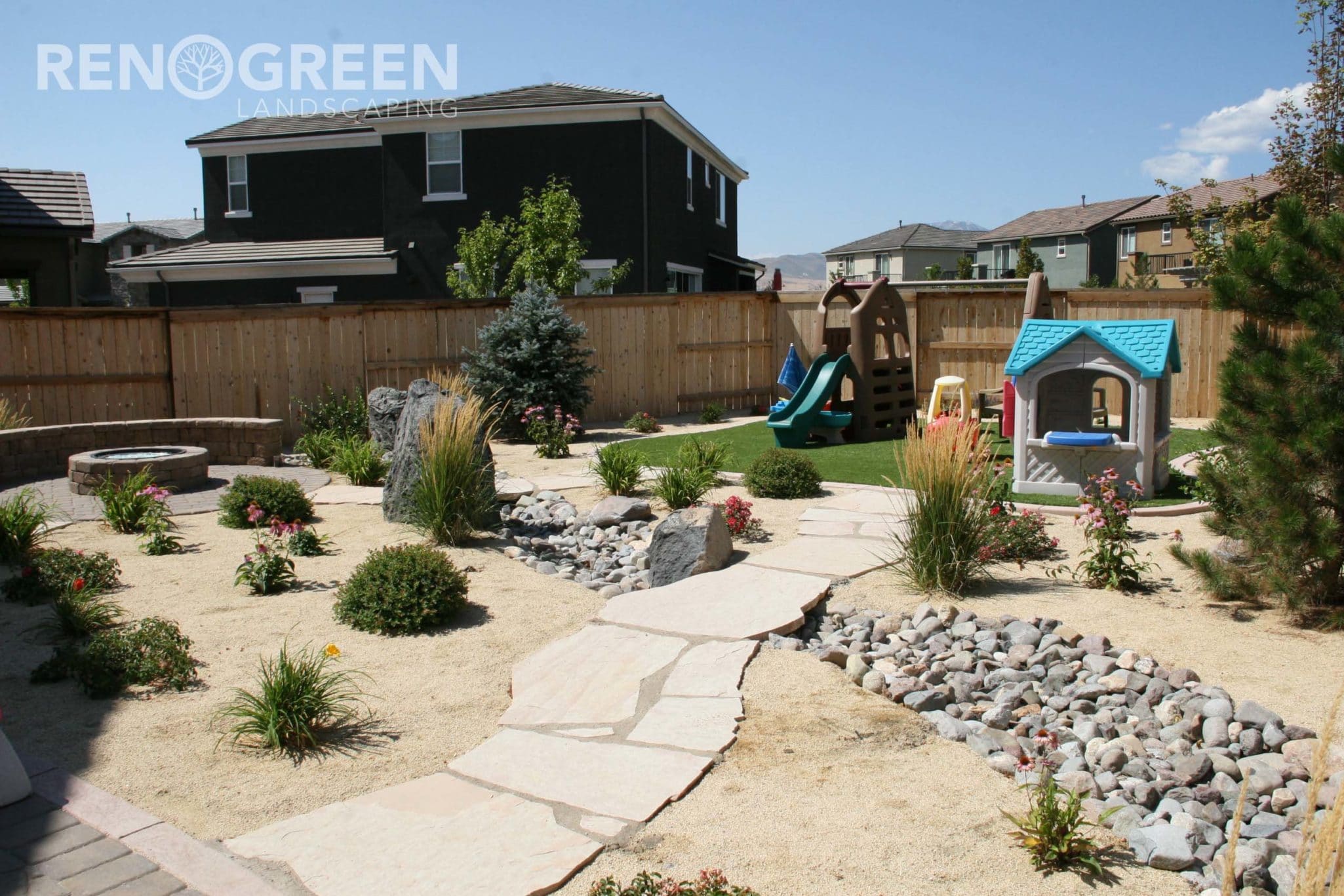 Reno Green's Landscape Services in North Valleys
Looking for a landscape company to maintain your North Valleys property that has extensive experience in the area? Reno Green Landscaping has been the local industry expert since 1975. Reno Green offers landscape design, installation, maintenance and irrigation services in the North Valleys area.
LANDSCAPE MAINTENANCE SERVICES
Weed, debris and leaf abatement
Clean ups
Tree and shrub pruning
Insect and disease management
Water feature maintenance
Planter bed care
Annual color rotations
Winter watering
Activity reports
DESIGN & INSTALLATION SERVICES
Low-Voltage Lighting Systems
Annual Color Rotations
Irrigation sprinker system repairs and maintenance
System winterization and activation
Water schedule management
Smart controller installation
Irrigation design and installation
Irrigation system retrofits
Water feature maintenance and troubleshooting
Snow and ice control for sidewalks and walkways
Mechanized snow removal for streets and parking lots
Salting/Sanding
Property maps indicating scope of work, snow pile locations and areas of special concern
*Snow and ice control services are available to our current maintenance clients and is offered as a separate contract.