Reno's Holiday Light Installation Professionals
Let's Brighten Up the Holidays Together
Reno Green Landscaping provides unparalleled holiday lighting options for homes and commercial properties in Reno and surrounding areas. We have experience with intricate and festive residential holiday light décor as well as large scale commercial holiday lighting that attracts visitors. No matter the size of the holiday lights installation or lighting preferences, our skilled team of installers will bring the festivity of the holiday season to your property!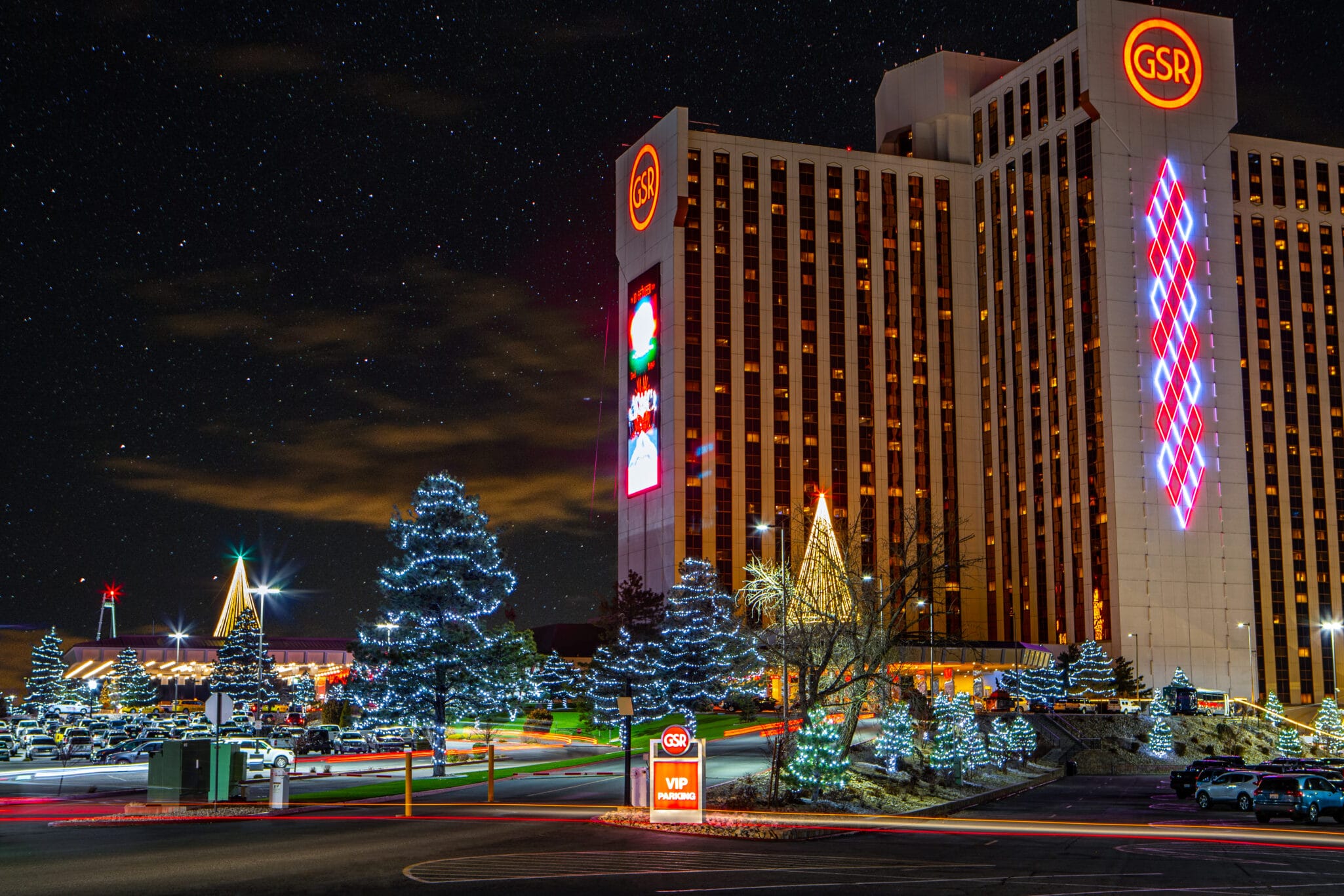 Hassle-Free Holiday Lighting Services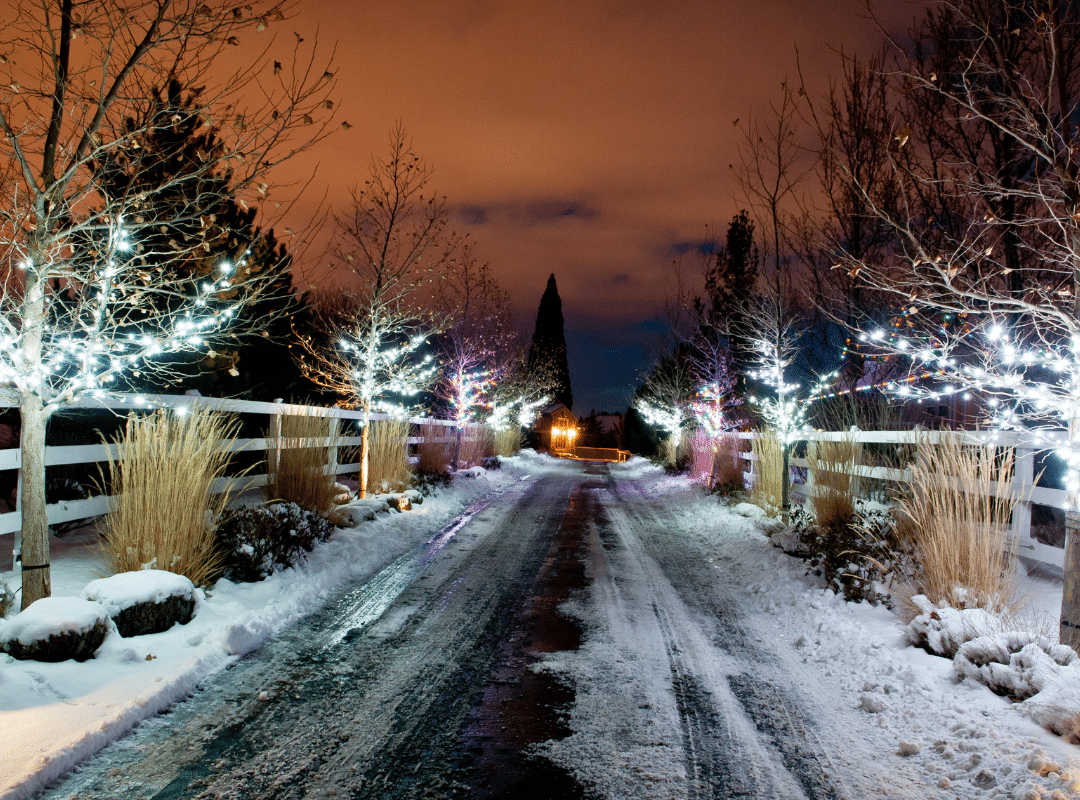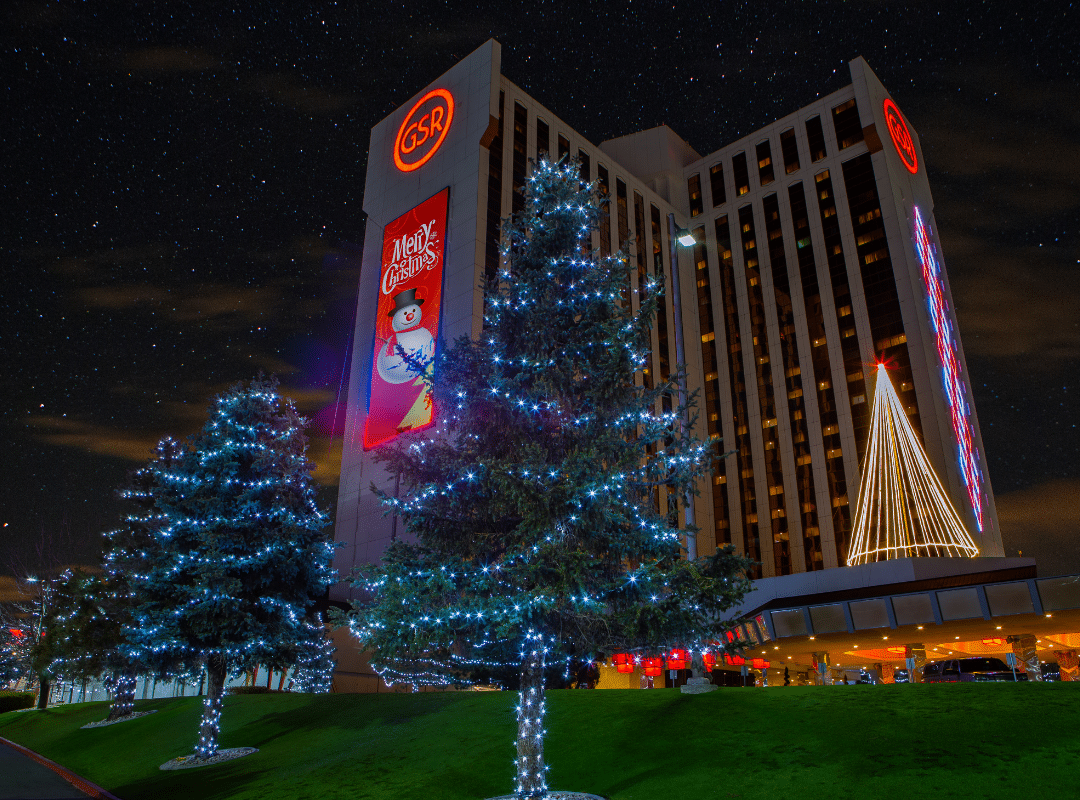 Homeowners
The holiday season seems to be stressful enough with gift shopping, holiday parties, and finding time for extended family that the last thing you have time for is hanging holiday lights! Let the Reno Green Landscaping team professionally install lights without the added hassle so you can focus on your loved ones!
Commercial Property Owners & Managers
Decorative holiday lights create a warm and inviting atmosphere for any commercial property. Whether you have a retail store, office building or large casino, it's a no-brainer to install festive lights during the holiday season to welcome visitors and attract customers to your store. Reno Green's professional lighting installers have the skill to create a beautiful winter wonderland for your employees, clients and visitors.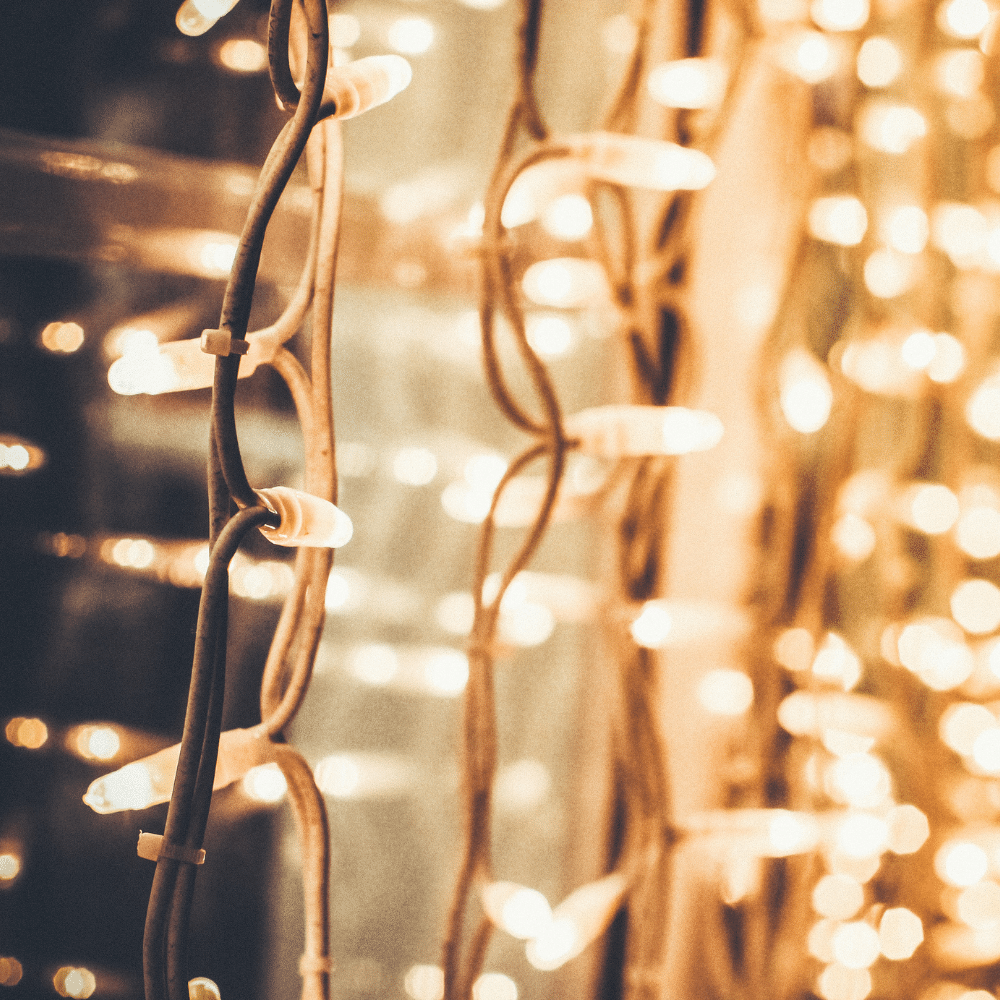 Energy-Efficient Lighting
Based on your holiday lighting preferences, you have the option to use energy-efficient LED lights. They are cost-effective because they last longer than traditional holiday lights. LED lights are safer and more efficient because they create bright light with no filament and produce little heat. According to Edison Electric Institute, a string of 100 LED lights costs about $0.000496 per hour. Using LED holiday lights reduce costs and save you money on your energy bill compared to traditional bulbs.
Timely Installation and Take Down
With hassle-free installation and efficient takedown, Reno Green Landscaping's professional holiday light installers will take the stress from your holiday season. For safety and energy efficiency, we inspect lights for frayed wires, damaged sockets, or cracked insulation before we install them. We also safely store holiday lights after the new year, so they are ready for next year's holiday season.
Make your property merry and bright with professional holiday light installation by Reno Green Landscaping!
Contact us today for a free estimate on holiday lighting services.
HOLIDAY LIGHT SERVICE AREAS