Reno Green: Your Carson City Landscape Company
Reno Green Landscaping is the leading landscaper for Carson City, NV residents and businesses. We are a full-service landscape company offering everything from lawn maintenance and irrigation to landscape design and snow removal services.
Native Nevada Plants for Your Carson City Landscape
In our beautiful capital city, Carson City, it's fitting to plant native Nevada plants to show your state pride. Though many of you may not want to plant Big Sage brush in your front yard, there are many native flowering perennials we think you should try.
Penstemon: Pineleaf (Penstemon pinifolius 'Tall Orange Mix'), Red Rocks (Penstemon x mexicali 'Red Rocks') and Rocky Mountain (Penstemon strictus)
There are several penstemons, commonly called Beardtongue, native to Nevada and adapted to our climate. Penstemons have brightly colored flowers in purples, reds and pinks that bloom from spring to summer. They produce long stocks with delicate, cone-shaped flowers that are great for pollinators.
Penstemons are adapted to poor soils and thrive in DG or rock mulch, so they are perfect additions to any xeriscape or desert rock garden in your Carson City landscape.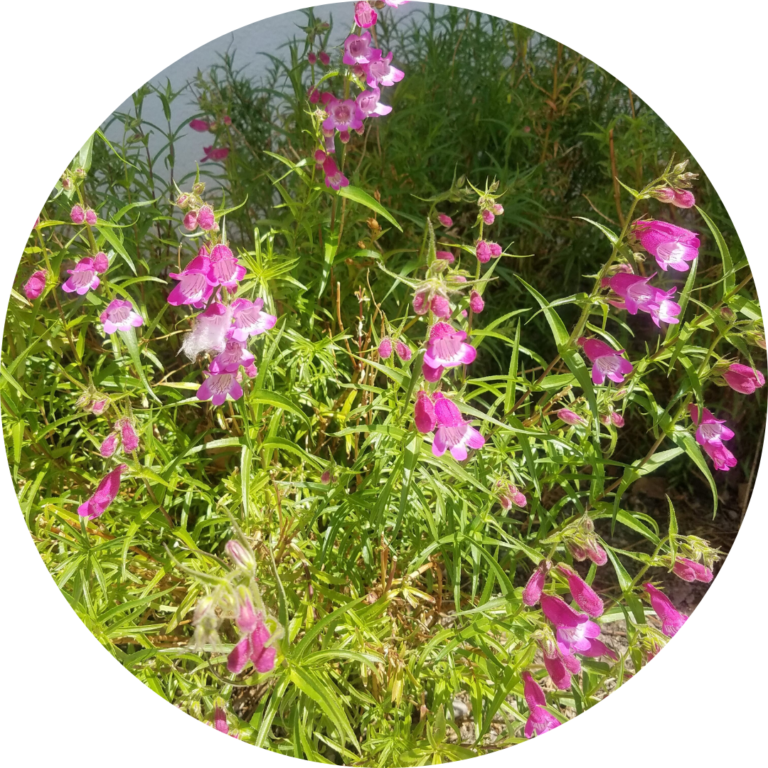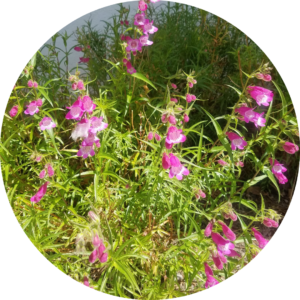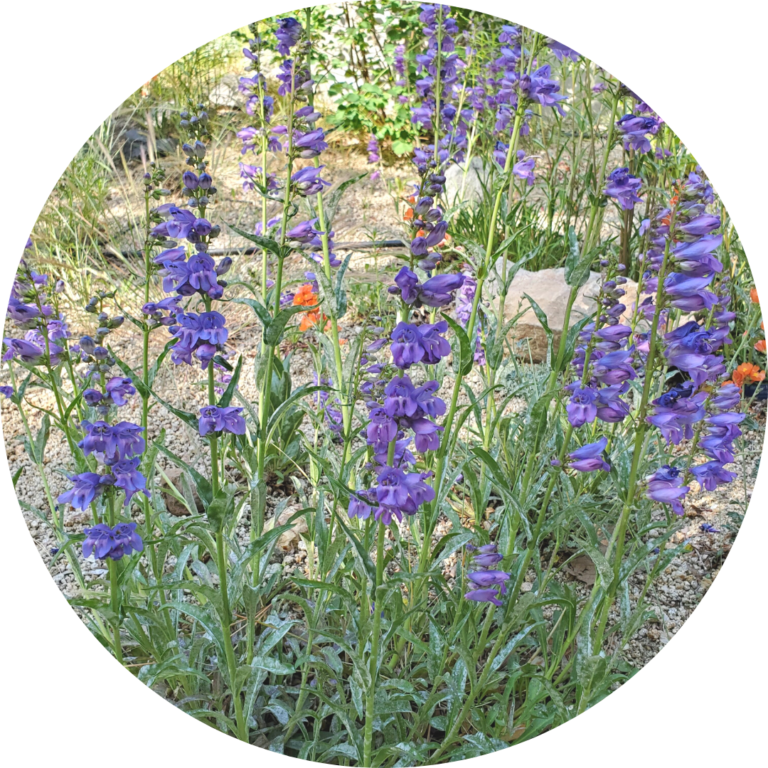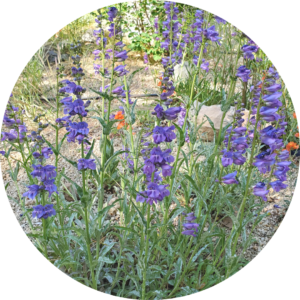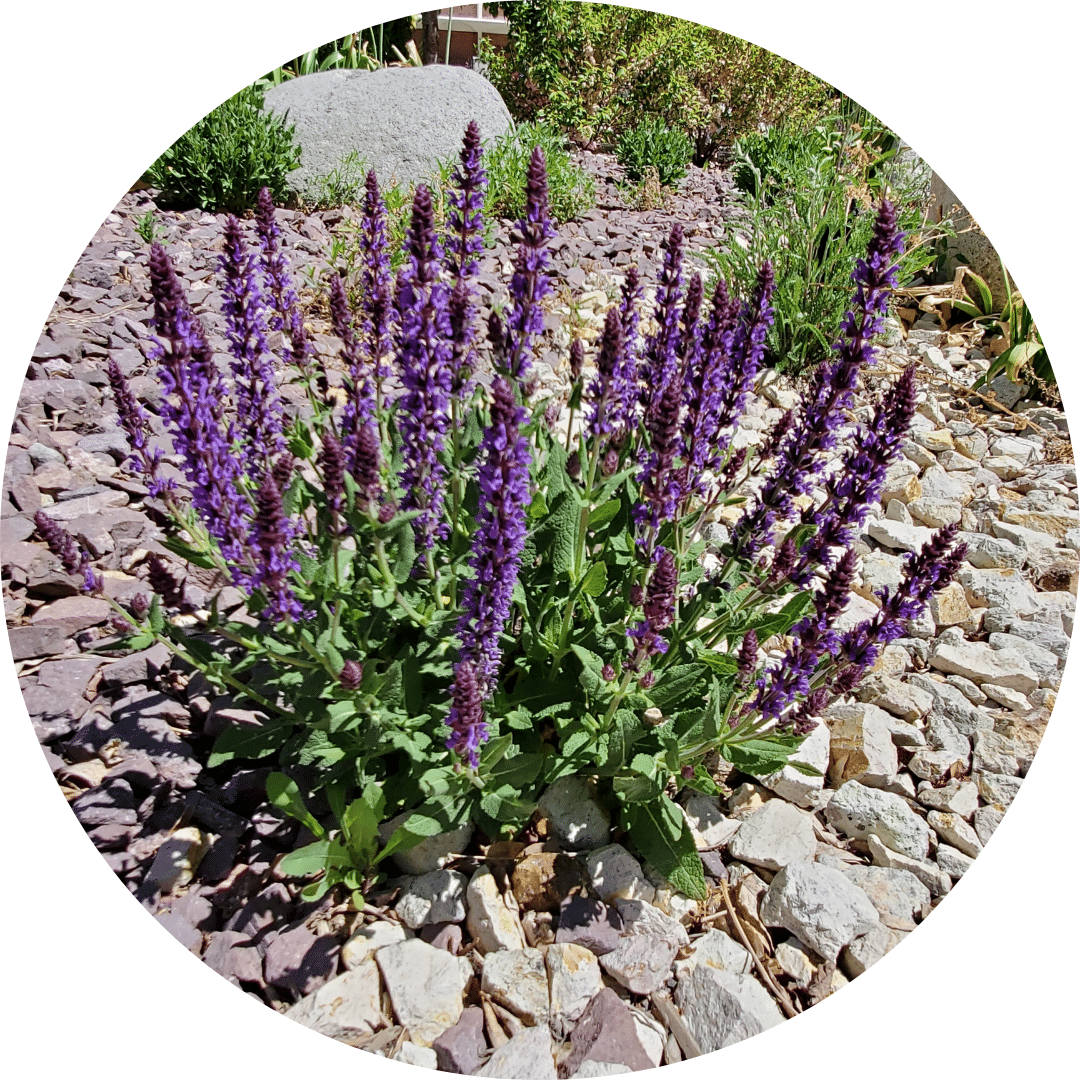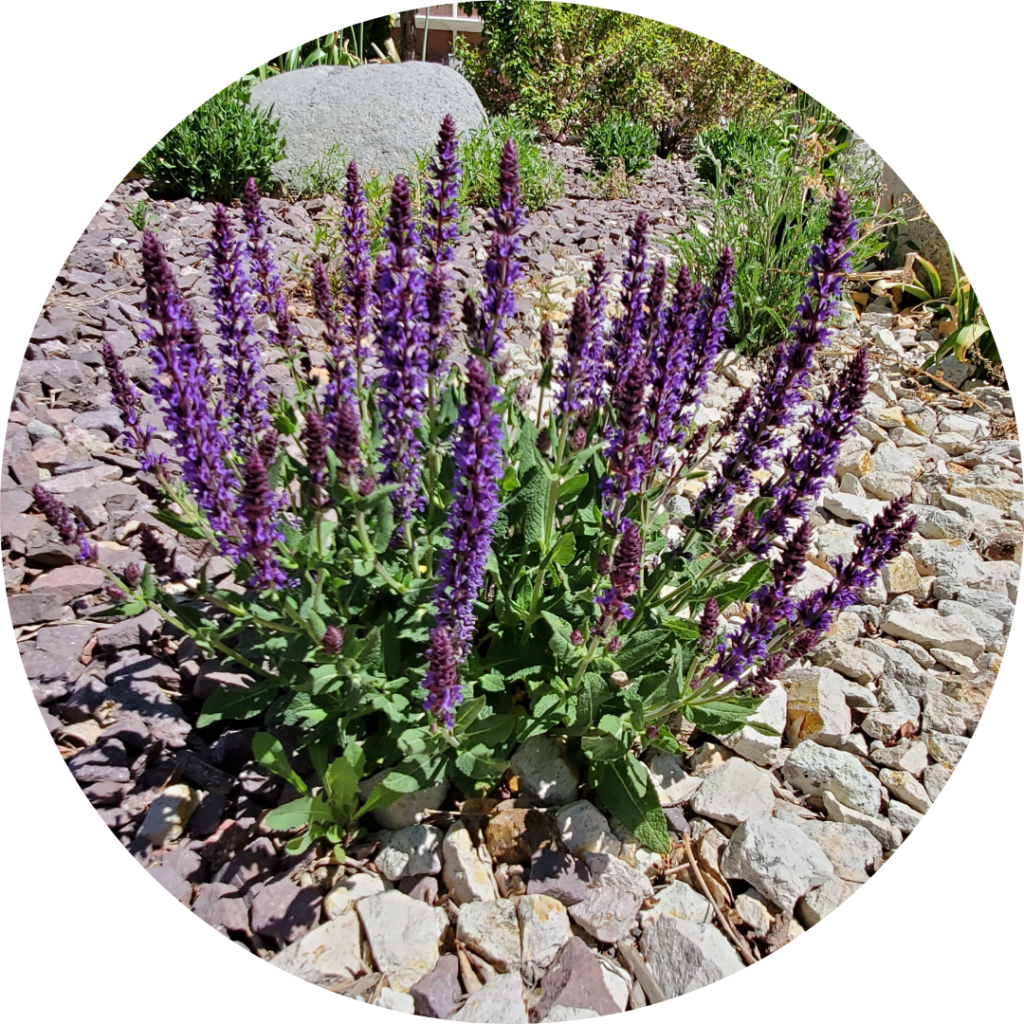 Desert purple sage (Salvia dorrii)
Native to Nevada and found naturally growing near Carson City, the evergreen desert purple sage flourishes in hot, dry and challenging locations.
It has silvery leaves and in summer, bluish-purple stocks of flowers that attract all kinds of pollinators, including hummingbirds. At mature size, desert purple sage reaches 18 inches tall and 24-36 inches wide.
Sulfur Flowered Buckwheat (Erigonum umbellatum)
When you are driving through Carson City, NV during spring, you may have noticed the bright, yellow-colored plant spotted across the hillside. That's our native sulfur flowered buckwheat.
This compact mounded perennial, at about 18-24 inches tall and 24-28 inches wide, has soft, grayish-green foliage and yellow flowers that bloom in spring to summer and sometimes through fall.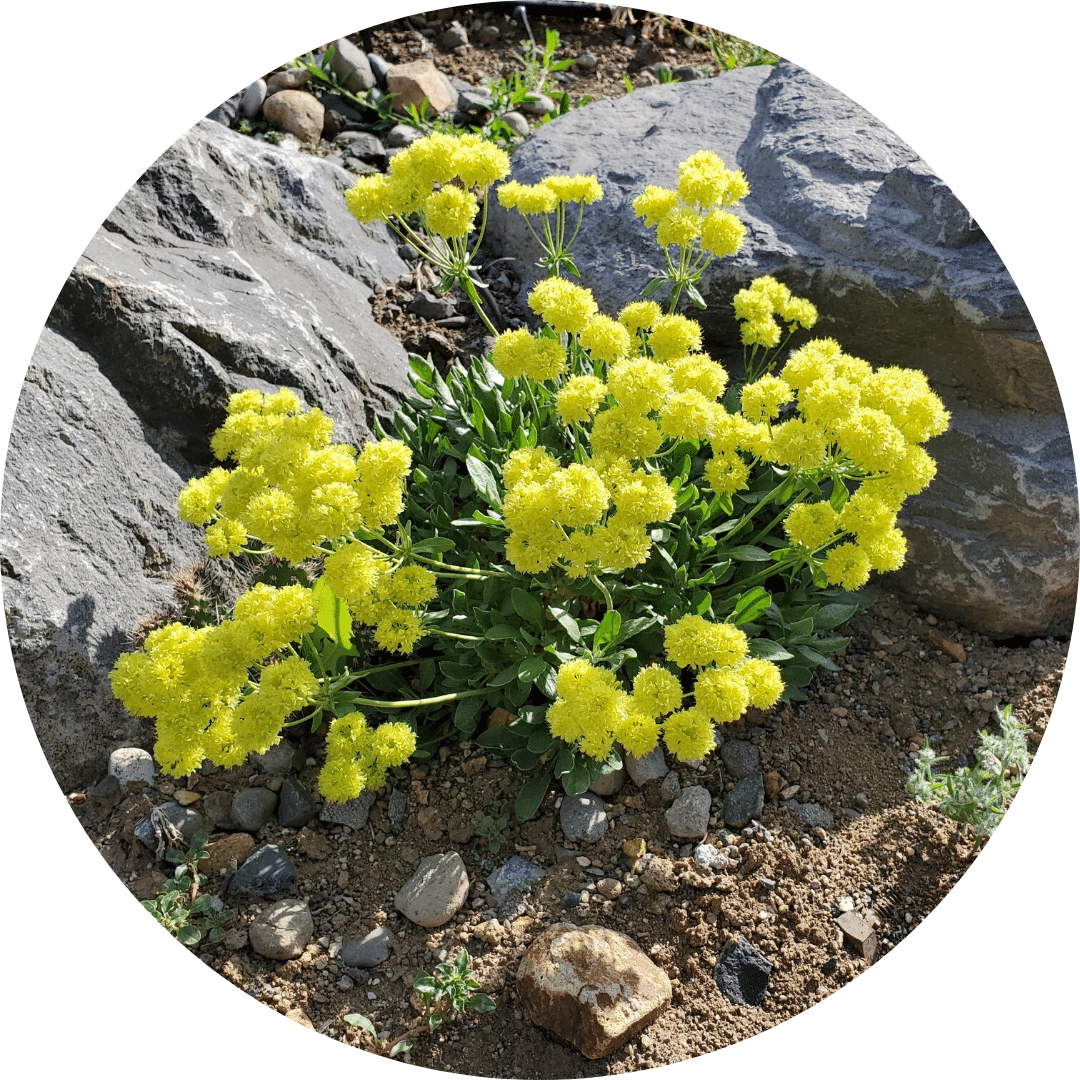 These are just a few of Nevada native plants that increase curb appeal when planted in any Carson City landscape. Use these plants in place of high-water use plants, such as annuals and non-native perennials, to reduce your water use. Also, because these plants can do well with little no additional irrigation, you can incorporate these plants in areas of your landscape where irrigation is hard to reach.
Reno Green's Landscape Services in Carson City
Looking for a landscape company to maintain your Carson City, NV property that has extensive experience in the area? Reno Green Landscaping has been the local industry expert since 1975. Reno Green offers landscape design, installation, maintenance and irrigation services in the Carson City area.
LANDSCAPE MAINTENANCE SERVICES
Weed, debris and leaf abatement
Clean ups
Tree and shrub pruning
Insect and disease management
Water feature maintenance
Planter bed care
Annual color rotations
Winter watering
Activity reports
DESIGN & INSTALLATION SERVICES
Low-Voltage Lighting Systems
Annual Color Rotations
Irrigation sprinker system repairs and maintenance
System winterization and activation
Water schedule management
Smart controller installation
Irrigation design and installation
Irrigation system retrofits
Water feature maintenance and troubleshooting
Snow and ice control for sidewalks and walkways
Mechanized snow removal for streets and parking lots
Salting/Sanding
Property maps indicating scope of work, snow pile locations and areas of special concern
*Snow and ice control services are available to our current maintenance clients and is offered as a separate contract.