Reno Green: Your Midtown Landscape Company
Reno Green Landscaping is the leading landscaper for Midtown residents and businesses. We are a full-service landscape company offering everything from lawn maintenance and irrigation to landscape design and snow removal services.
Midtown is Reno's up and coming neighborhood. Previously, Midtown was an overlooked part of Reno, though local business owners noticed the area's charm and began opening eclectic shops, unique restaurants and bars, and cozy cafes. Midtown is now the place to start a family as the city remodels Virginia Street into an accessible row for events like the Midtown Artwalk.
Homes in this neighborhood are all unique from charming brick homes to modern bungalows. Depending on your Midtown home's style, your landscaping style should be just as unique. We've compiled some landscaping styles you should try.
An English inspired cottage garden would match perfectly for some of the old-style brick homes in Midtown. Imagine walking through a white picket fence gate to be surrounded by flowering perennials and luscious foliage. A bird feeder sits in the middle of a small grassy area; a wooden bench for viewing is nearby. All the blooms attract pollinators, such as hummingbirds and butterflies, which float around you as you enjoy your garden.
If this is the landscape style you want, you will need to invest time and energy into maintaining it, though the benefits are worth it.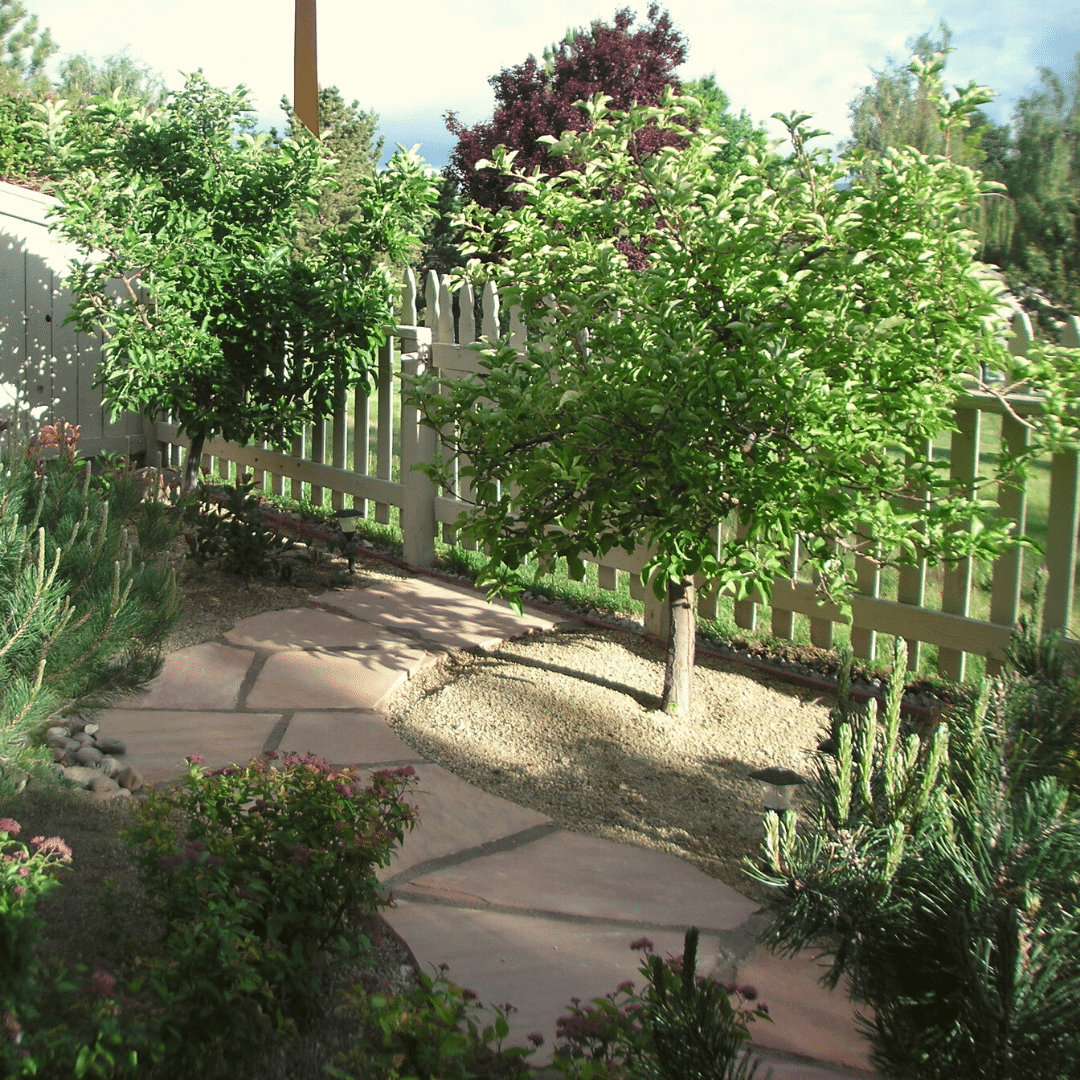 If you are looking for a landscape with less maintenance and lower water requirements, you may want to try a xeriscape. These landscapes utilize low water use plants and often resemble a native desert landscape. Try adding native flowering perennials to attract native pollinators to your landscape.
Your xeriscape might also include a dry creek bed, flagstone pathway or patio, or rain garden to complete the desert look.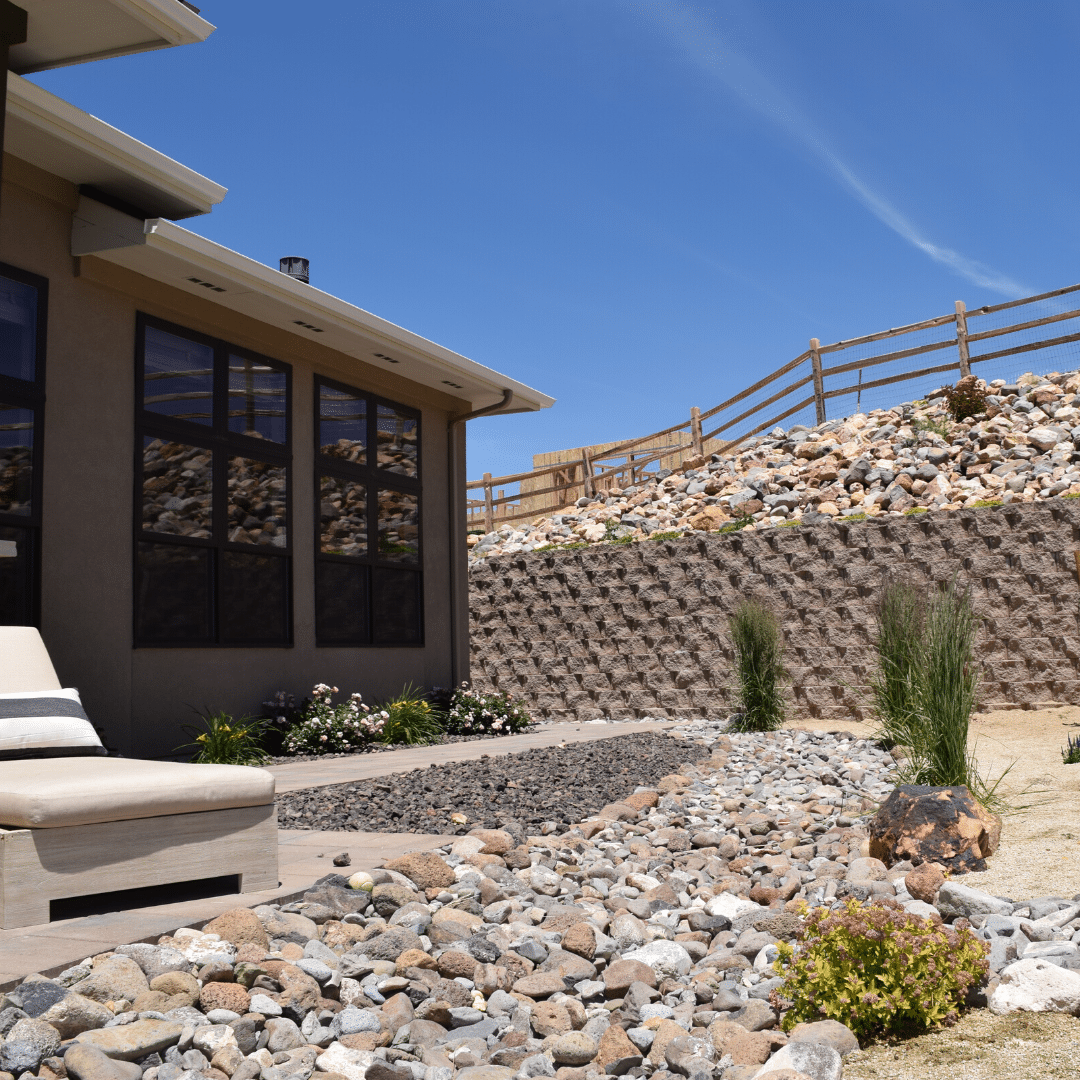 Some Midtown homes have modern architecture, with sleek lines and clean color schemes. For these homes, you may want a modern landscape design. Modern landscaping has a controlled and sophisticated feel compared to more informal landscapes. Materials include metal, concrete, or wood and foliage laid out in a grid or linear fashion. A modern landscape may include concrete walkways with perfectly manicured grass growing where the grout would normally be.
Modern landscaping involves outdoor living elements such as patios for seating and dining, fire pits or fireplaces, and pergola-covered outdoor kitchens. A signature modern landscaping element is a pop of color, possibly orange or yellow. The pop of color is often seen on landscape furniture cushions or on planting containers.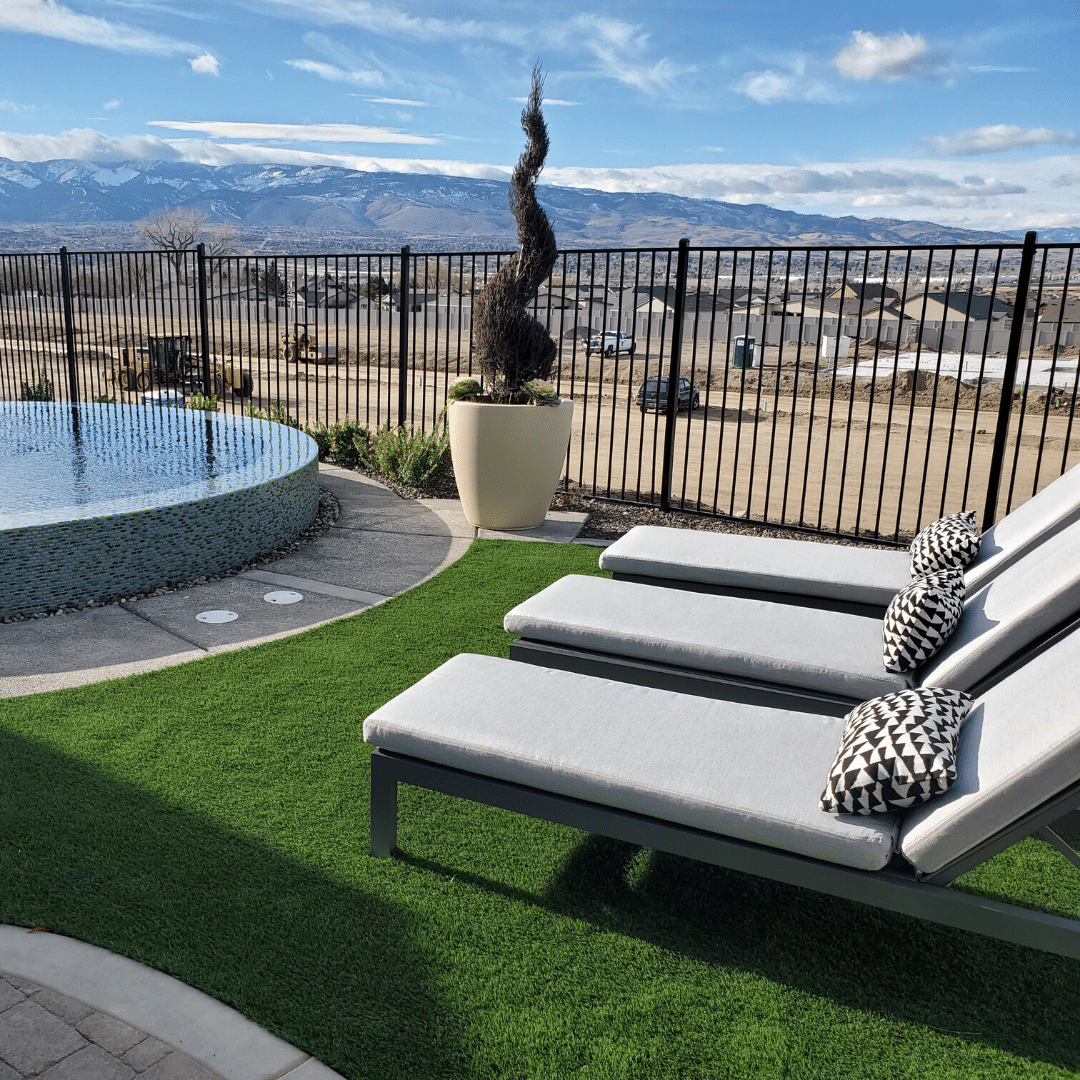 Reno Green's Landscape Services in Midtown
Looking for a landscape company to design, install and maintain your Midtown property that has extensive experience in the area? Reno Green Landscaping has been the local industry expert since 1975. Reno Green offers landscape design, installation, maintenance and irrigation services in the Midtown area.
LANDSCAPE MAINTENANCE SERVICES
Weed, debris and leaf abatement
Clean ups
Tree and shrub pruning
Insect and disease management
Water feature maintenance
Planter bed care
Annual color rotations
Winter watering
Activity reports
DESIGN & INSTALLATION SERVICES
Low-Voltage Lighting Systems
Annual Color Rotations
Irrigation sprinker system repairs and maintenance
System winterization and activation
Water schedule management
Smart controller installation
Irrigation design and installation
Irrigation system retrofits
Water feature maintenance and troubleshooting
Snow and ice control for sidewalks and walkways
Mechanized snow removal for streets and parking lots
Salting/Sanding
Property maps indicating scope of work, snow pile locations and areas of special concern
*Snow and ice control services are available to our current maintenance clients and is offered as a separate contract.