Choosing a Landscape Provider for Your Commercial Property:
Transparency
Commercial landscape transparency is extremely important for every property manager. When choosing a landscape provider for your commercial property, you want a company you can trust. As a property manager, you may not be onsite to track when the maintenance company services the property or what services they are providing. It can be a challenge for many property managers or commercial property owners to keep the details straight for every property they manage. That's why it's extremely important to select a landscape provider who offers complete transparency and effective communication.
Internal Tracking for Transparency
One way for a landscape company to be transparent is their internal tracking system. For instance, Reno Green Landscaping has invested in a cloud-based software that allows us to track our crews including when they are on site, how long they were on site, and allows them to post notes, work orders and other information an account manager needs to know about the property such as broken irrigation or pest issues. At any point in time, our office staff, field managers and crew leads can see exactly where their crews are and track their progress. This tool provides Reno Green Landscaping with transparency unlike other companies in our area.
Another aspect of internal tracking is GPS software. This allows a landscape company to track where their vehicles are at any given moment for security as well as reporting purposes. At any point, a company can view reports to see where bottlenecks in service are, look for ways to reduce travel time and more. This ends up saving both the company and their clients money in travel expenses and time!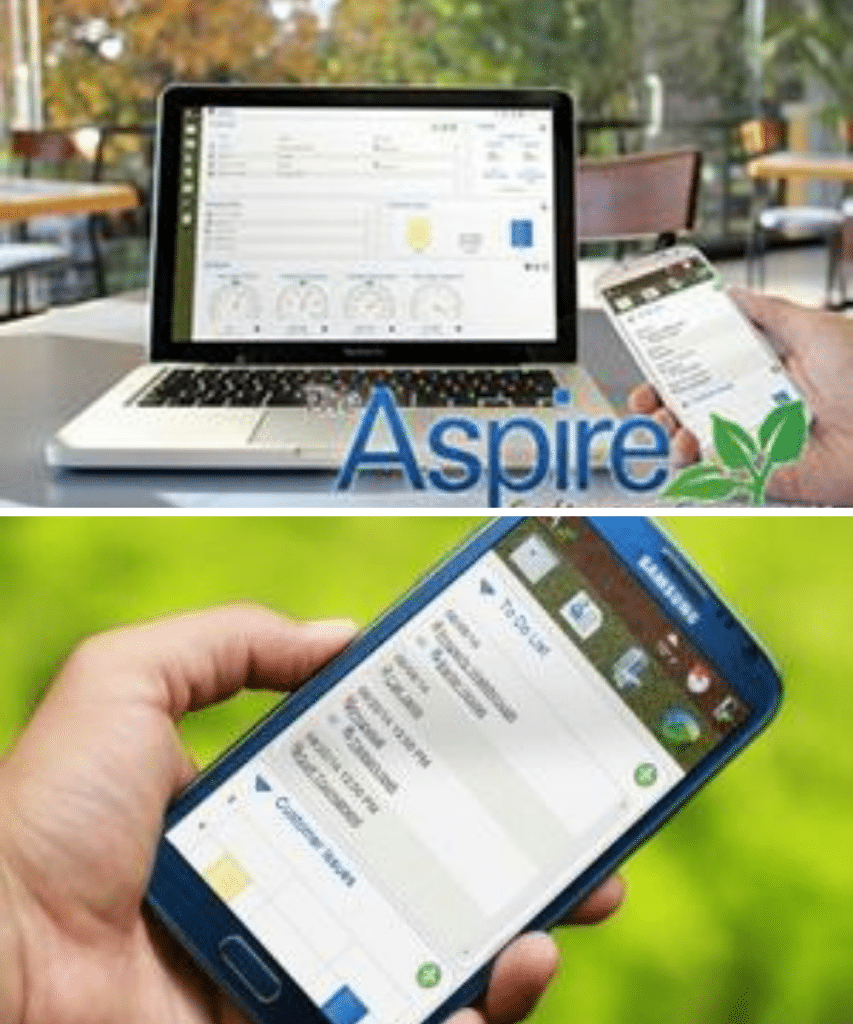 Reporting for Transparency
Transparency doesn't stop at internal processes. Property assessments and reporting are also effective ways for a landscape provider to be transparent with their clients. Regular property assessments should be done by the landscape company to ensure the crews are completing all tasks in the contract and have enough time in the contract to complete the tasks. Depending on the age of the property, more or less time can be allotted for specific tasks.
At Reno Green Landscaping, you have an account manager who is your one point of contact. They conduct regular property walks, with and without you, to ensure your property is looking its best. This ensures we are being proactive, managing the property and developing a mutual partnership.
Transparency is key to a lasting partnership with you and your commercial landscape provider. When in doubt, ask the salesperson or estimator how the company provides transparency to their clients.
If you are interested in a complimentary estimate with a transparent landscape company, contact us today online or at 775.852.8952.