ROOTED IN OUR COMMUNITY
Reno Green Landscaping has been a part of the northern Nevada and California community for more than 45 years. What started as a small operation offering landscaping maintenance services has since grown into one of the largest full-service landscape providers in the region. As such, we have always felt a strong sense of responsibility to give back to the supportive community that helped us get to where we are today. On this front, we regularly donate time and resources to the following organizations:





Charity Horse Show Sponsor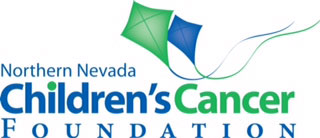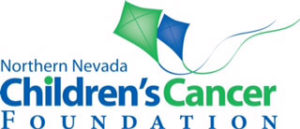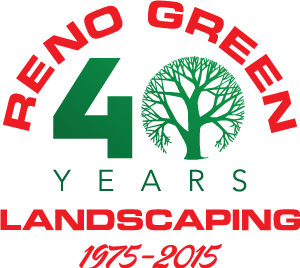 In celebration of 40 "green" years, we donated and planted 40 trees throughout our community at the end of 2015.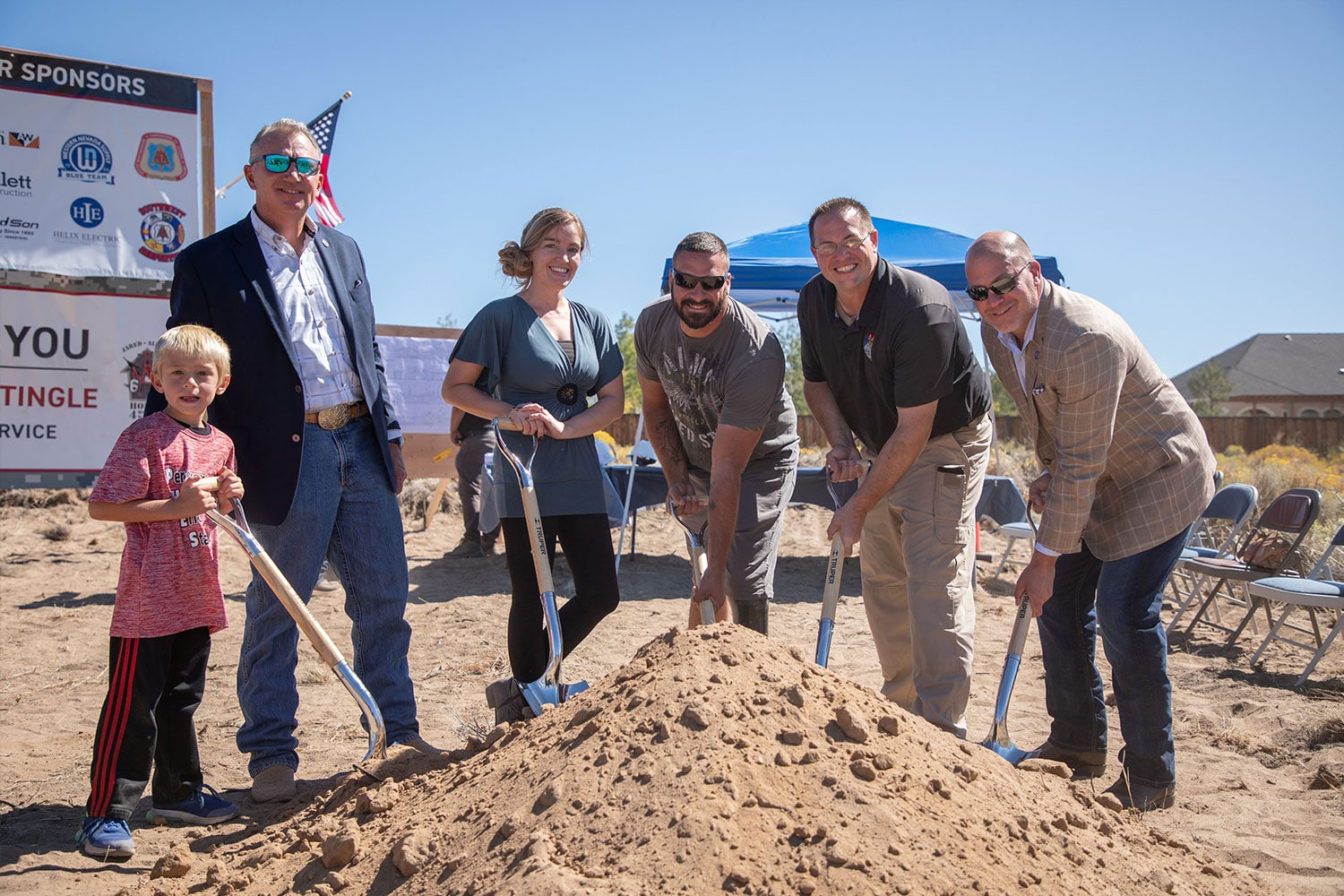 Alone we can do so little; together we can do so much. - Hellen Keller
With materials donated from local businesses, Reno Green Landscaping is installing the landscape in Aug. 2020. Irrigation will be supplied by Western Nevada Supply, pavers are provided by Belgard, sod for the kids to play on was donated by Dayton Valley Turf, and TSW Nursery donated trees for shade. Together these companies are creating a place for SPC Tingle to relax, play with his kids and enjoy life while taking in the outdoors... Read More
The greatest of a community is most accurately measured by the compassion of its members. - Coretta Scott King
Scott and Carrie Owen, Reno Green Landscaping's owners, have always felt a strong sense of responsibility to help the community that has supported Reno Green Landscaping for the last 45 years. During 2020, they have donated lunches on several occasions to the men and women on the front lines of the pandemic.
By purchasing lunches from locally-owned restaurants, Reno Green Landscaping is also supporting the local economy and businesses that have been hit hard by closures.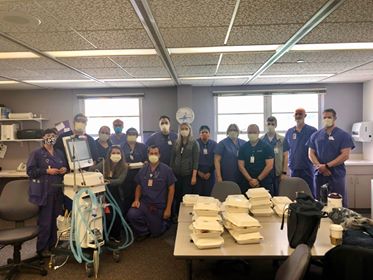 I Love Lawn Mowing
We were honored to support this incredible young man in his lawn care business. He's an inspiration to us all. Watch what Izzy is doing in his community to make an impact this past summer.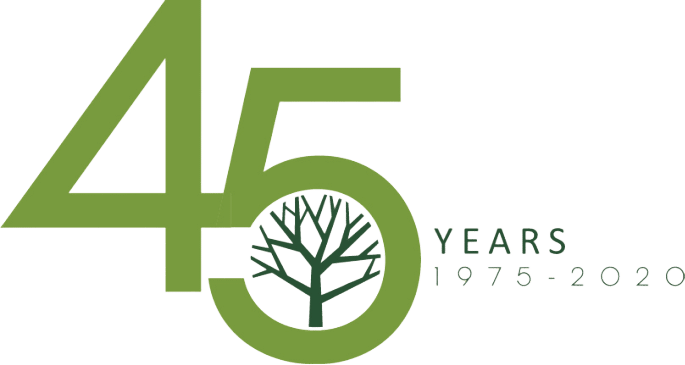 Let's ROOT for each other and watch each other GROW!
As a local business of 45 years, Reno Green Landscaping believes in serving our local community by support local businesses, focusing on building mutually beneficial relationships, and beautifying our community through exceptional landscape services.
We ask you to join us in support our local community by buying local as much as you can.