ROOTED IN OUR COMMUNITY
Reno Green Landscaping has been a part of the northern Nevada and California community for more than 40 years. What started as a small operation offering landscaping maintenance services has since grown into one of the largest full-service landscape providers in the region. As such, we have always felt a strong sense of responsibility to give back to the supportive community that helped us get to where we are today. On this front, we regularly donate time and resources to the following organizations: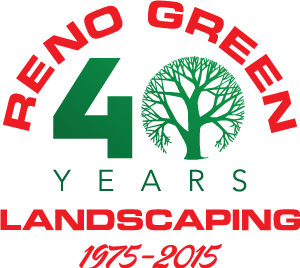 In celebration of 40 "green" years, we donated and planted 40 trees throughout our community at the end of 2015.

Charity Horse Show Sponsor