Reno Green: Your Verdi-Mogul Landscape Company
Reno Green Landscaping is the leading landscaper for Verdi and Mogul, NV residents and businesses. We are a full-service landscape company offering everything from lawn maintenance and irrigation to landscape design and snow removal services.
Verdi and Mogul, NV are located on the border of California and Nevada on the I80 corridor. Nestled in the Sierra Nevada mountains with the Truckee River running through, Verdi-Mogul is a prime spot for new developments as Reno/Sparks sprawls in all directions.
Many homes in Verdi-Mogul boast fantastic views of the mountains. To enjoy watching the storms roll in during winter and the brilliant sunsets in summer, you will want to spend more time in your Verdi backyard. Let Reno Green Landscaping bring your landscape dreams to life.
You may have many ideas going through your head for your dream landscape but are not sure where to begin. Here are some helpful ideas to get your landscape ideas all in one place.
Grab your favorite home improvement magazines and start cutting out your favorite pictures. You can even Google pictures and print them out. Paste your favorite landscapes to a larger board to create a collage. This will be your inspiration board. Share it with your landscape company to help them create y our dream design.
If you don't already have a Pinterest account, you should set up one now! Pinterest is a great way to get all your ideas in one place, without having to print a bunch of pictures. You can create "boards" where you save links and pictures for later. You can easily share your boards with others, including your landscape company. Reno Green has it's own Pinterest account that you can also visit for ideas.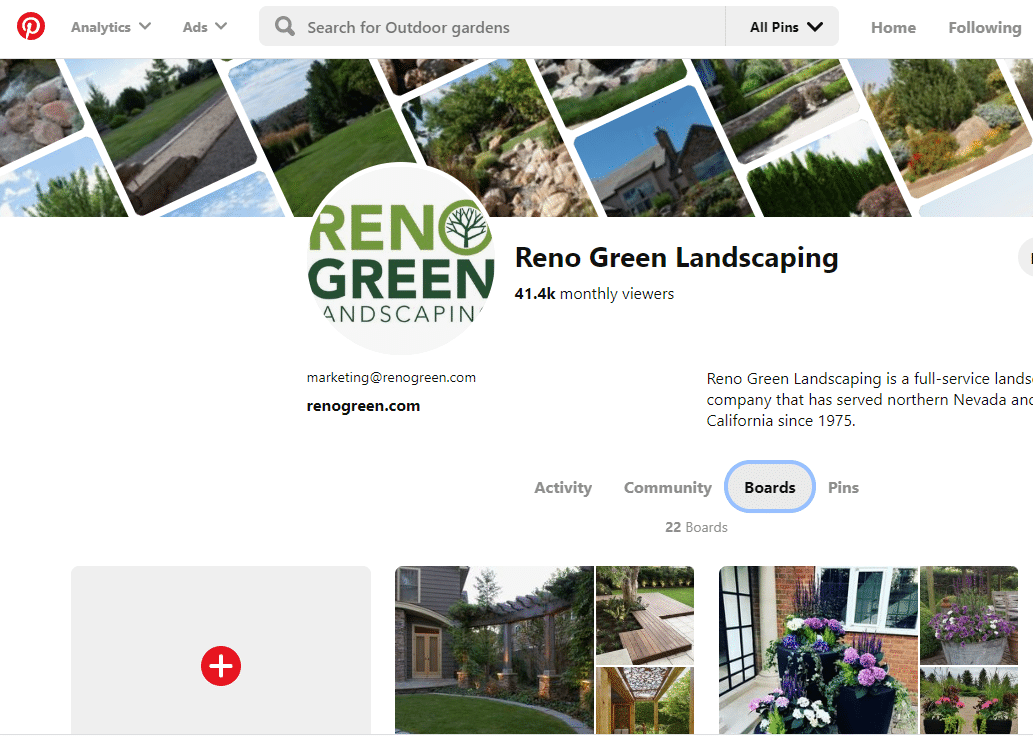 Peruse Reno Green's Work Gallery
Want to see work done locally? Check out Reno Green's photo gallery of our past work for inspiration. Just tell us what you like, and we'll do the rest.
Get your Complimentary Design Consultation
Now that you have your ideas all in one place, contact us for your free design consultation. Our designer will walk your property with you and look at all your inspiration before creating a design just for you. Meet with the designer to review the design. When you are happy with the design, Reno Green will bring it to life!
Use our Virtual Consultation Process Instead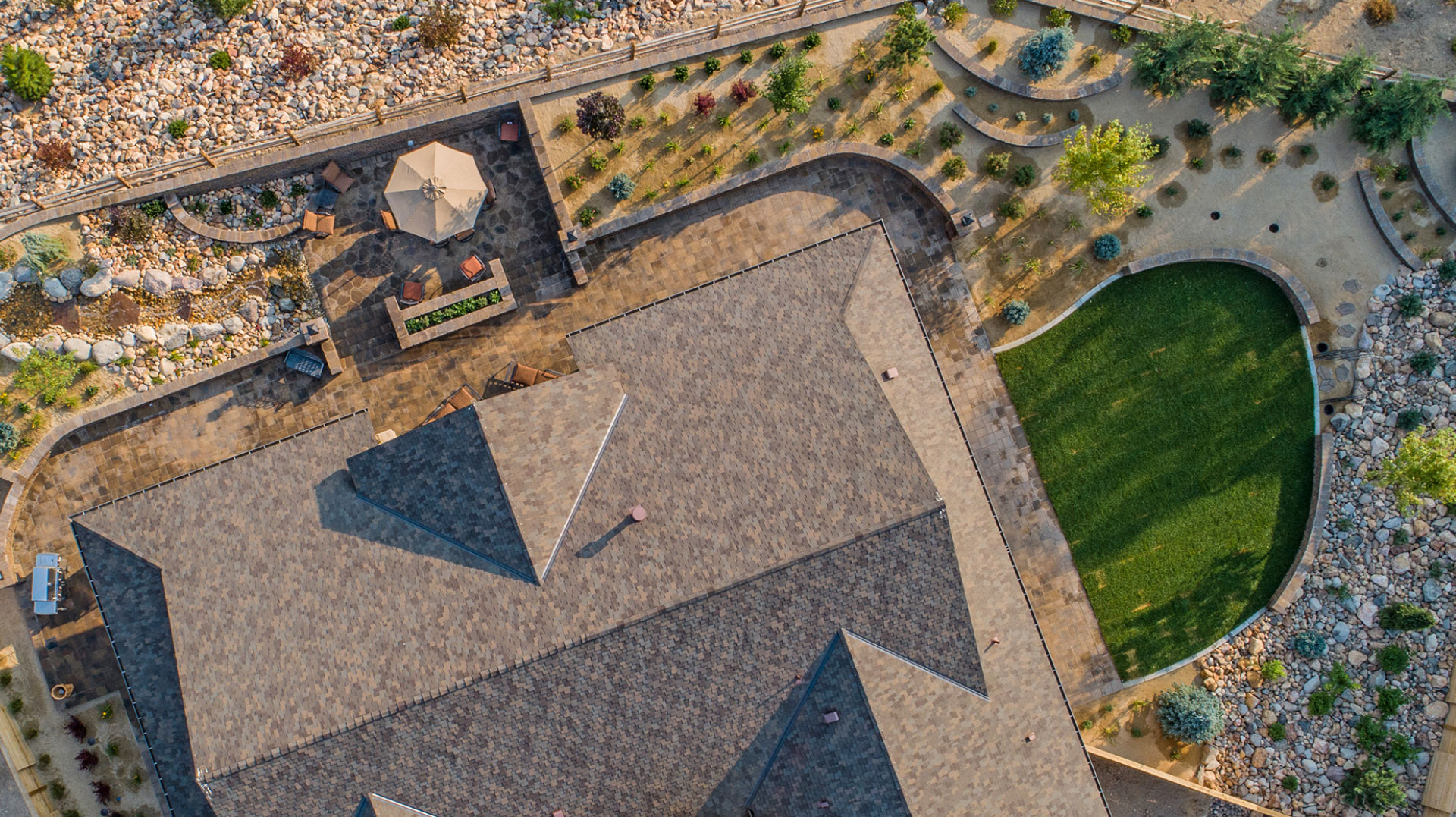 Not sure you want to meet in person right now? Reno Green offers a complimentary virtual consultation just for you! Instead of meeting with you to walk your property, we just ask for pictures, your Pinterest board and HOA information to create your design. When our designer is finished with your landscape design, you will have a virtual meeting to review it. When the design is exactly what you like, Reno Green will install your new landscape.
Reno Green's Landscape Services in Verdi-Mogul
Looking for a landscape company to design, install or maintain your Verdi and Mogul, NV property that has extensive experience in the area? Reno Green Landscaping has been the local industry expert since 1975. Reno Green offers landscape design, installation, maintenance and irrigation services in the Verdi-Mogul area.
LANDSCAPE MAINTENANCE SERVICES
Weed, debris and leaf abatement
Clean ups
Tree and shrub pruning
Insect and disease management
Water feature maintenance
Planter bed care
Annual color rotations
Winter watering
Activity reports
DESIGN & INSTALLATION SERVICES
Low-Voltage Lighting Systems
Annual Color Rotations
Irrigation sprinker system repairs and maintenance
System winterization and activation
Water schedule management
Smart controller installation
Irrigation design and installation
Irrigation system retrofits
Water feature maintenance and troubleshooting
Snow and ice control for sidewalks and walkways
Mechanized snow removal for streets and parking lots
Salting/Sanding
Property maps indicating scope of work, snow pile locations and areas of special concern
*Snow and ice control services are available to our current maintenance clients and is offered as a separate contract.