RESIDENTIAL LANDSCAPE MAINTENANCE
Reno Green: Large Landscape and Estate Management Experts
With extensive landscaping experience, we know first impressions matter most. We provide award-winning residential landscape maintenance and irrigation services. Our comprehensive landscape management approach ensures your property will look its best. Dedicated employees, mutual partnerships, and a commitment to providing the highest level of customer satisfaction are the pinnacles of Reno Green.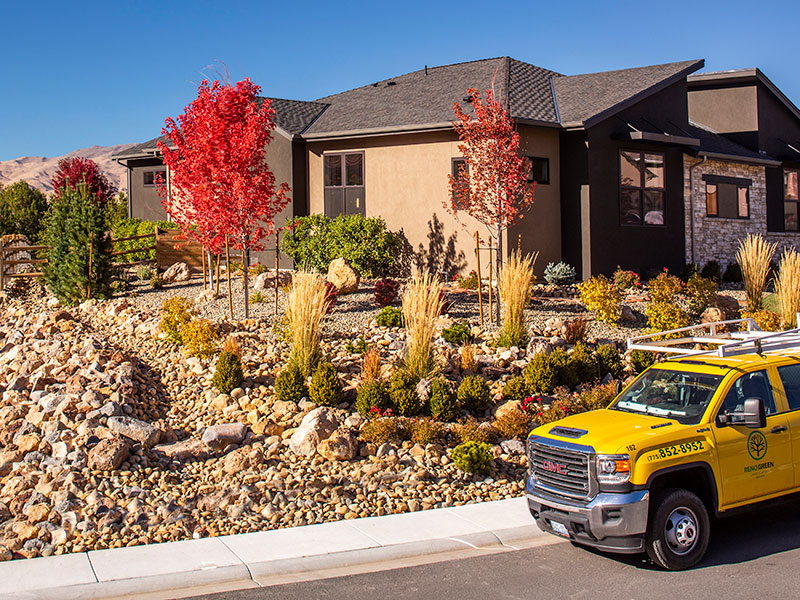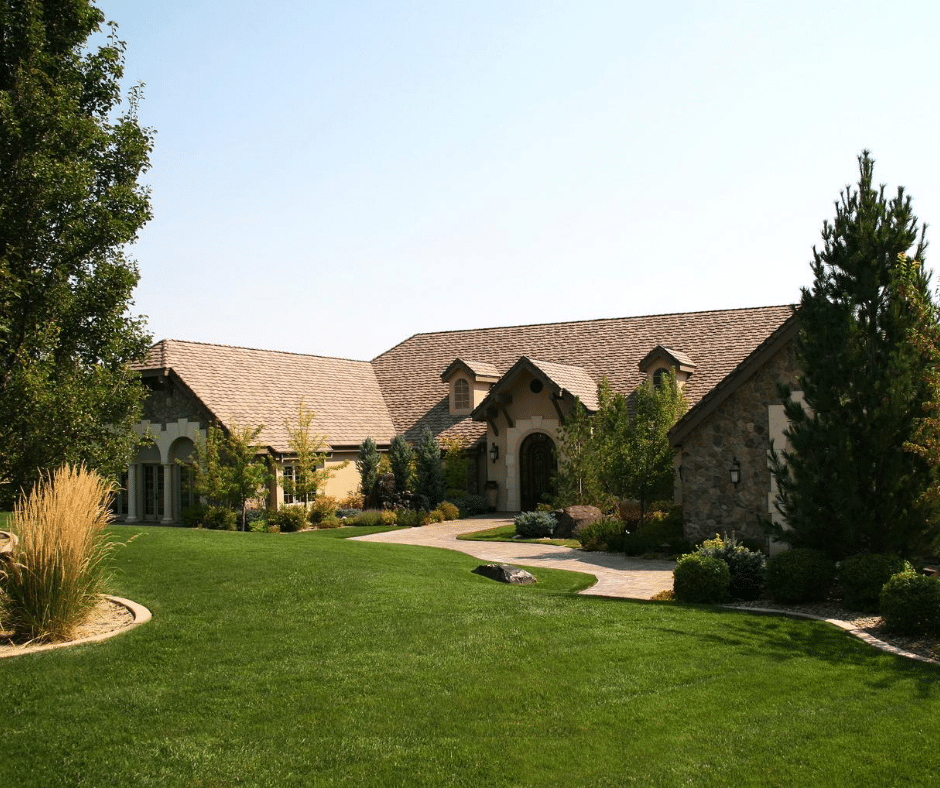 Nurturing More Than Just Beautiful Landscapes
Our partnership will begin with understanding the specific needs and intricacies of your property. We pride ourselves on efficient communication, unparalleled responsiveness, and strategic problem solving, all while keeping your priorities and goals in mind.
Contact our maintenance division through email below.
What Goes into Reno Green's Residential Maintenance?
Partnership
Reno Green Landscaping strives to create lasting partnerships with our clients because we believe relationships are at the heart of the service industry. When you select Reno Green as your landscape provider, you join the RGL family. You are assigned an account manager as your one point of contact. They meet with you to intimately learn the details of your property and ensure our services meet your expectations. As a family-owned and operated company, we care for our clients' properties like our own.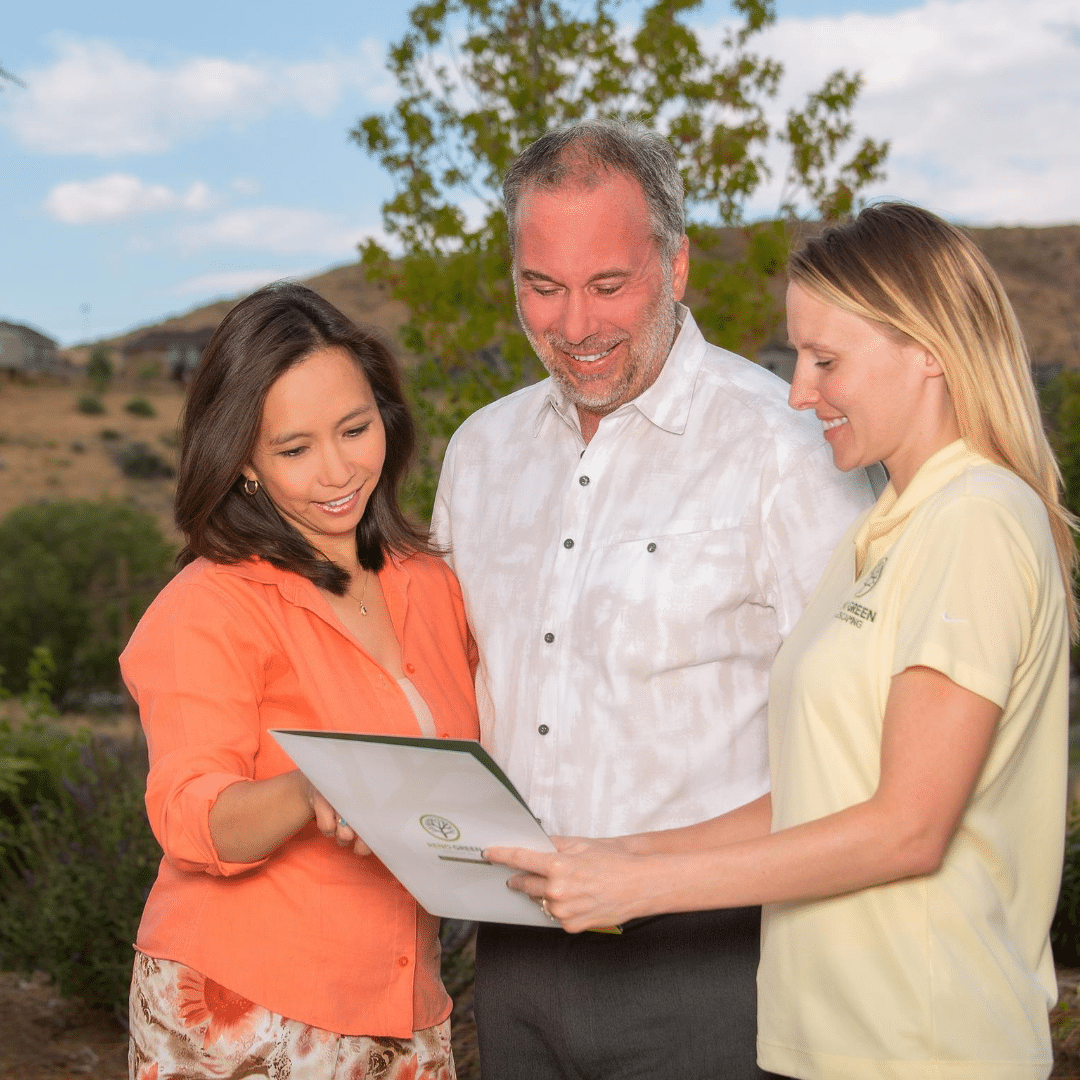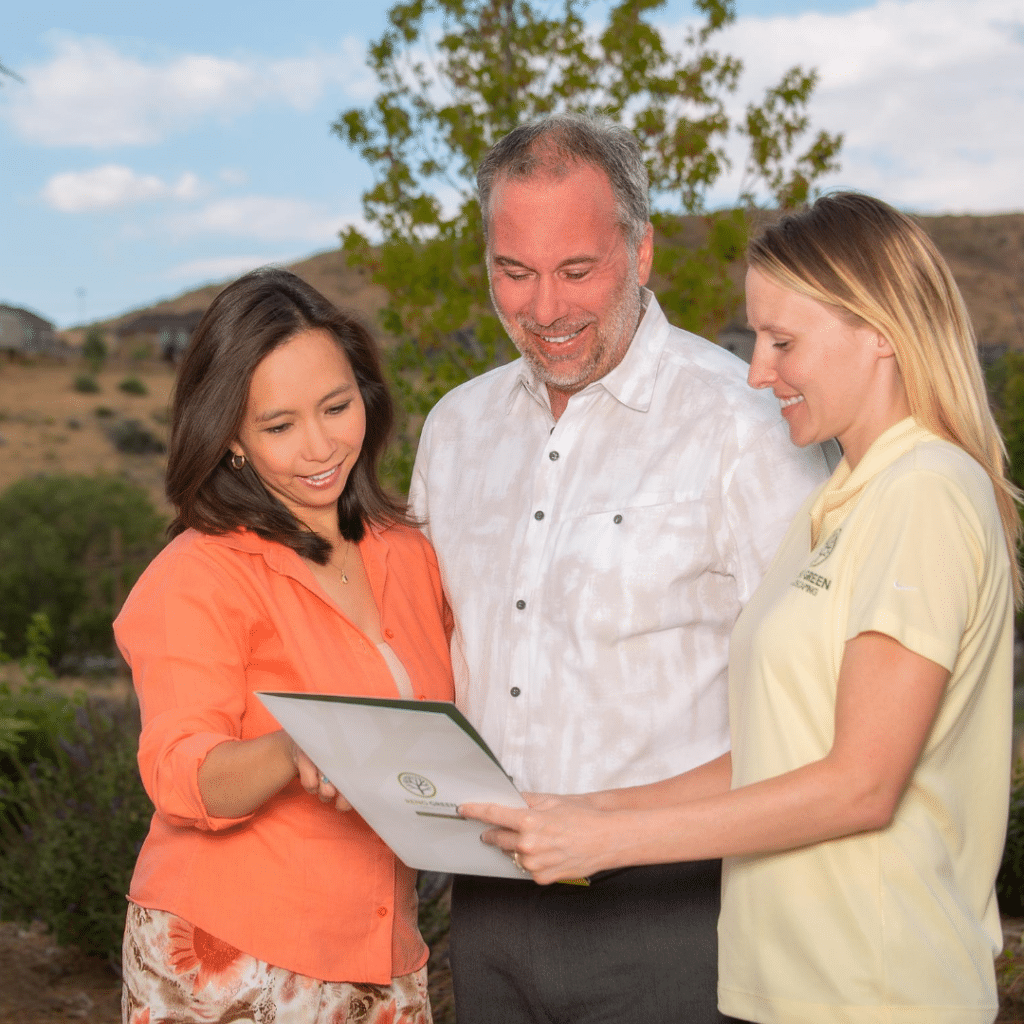 Attention to Detail
Our dedicated crew members maintain your property with meticulous attention to detail and specialized expertise. We know residential properties and estates require a certain level of service and care. To keep your property looking its best, we offer comprehensive landscape services including, lawn care and maintenance, fertilization and aeration, pruning, leaf and weed abatement, water feature maintenance, and irrigation services. We also provide snow removal and holiday light services in the winter months!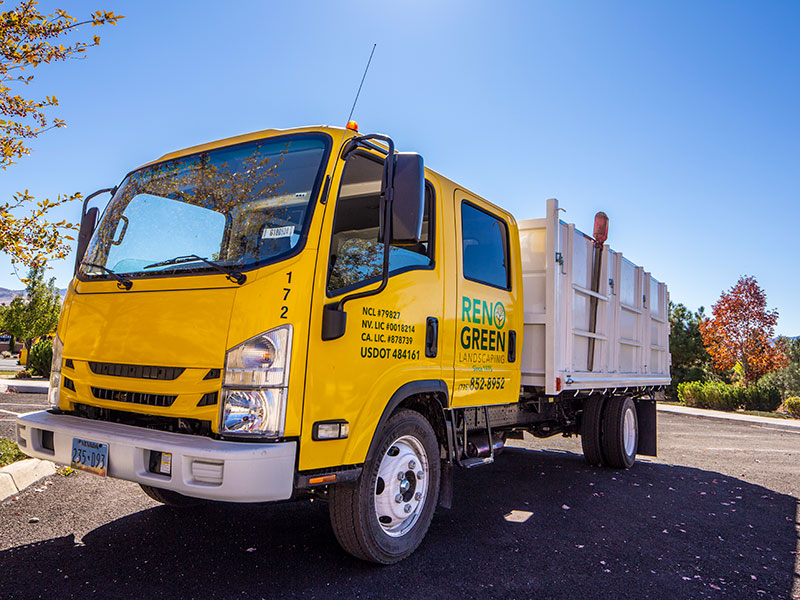 Responsiveness & Proactivity
Reno Green has invested in cutting-edge technologies, allowing us to respond to your concerns without delay. Our field managers can send work orders and property updates from anywhere in real-time through their iPads. This ensures we catch problems before they arise, so you don't need to worry. If you need to report a concern, you can do so to your Account Manager or through our online client portal. From day one, your account manager is your one point of contact who knows your property best. And if they aren't available, one of our experienced administrative assistants can help as well!
Experience & Expertise
Reno Green Landscaping has been the northern Nevada landscape experts since 1975. Our experience and expertise in landscape maintenance is unparalleled. To ensure our crews are the best in town, we provide regular training to all our employees. We also send our employees to classes by the Nevada Landscape Association and University of Nevada, Reno Extension. Our irrigation technicians are QWEL certified professionals, a certification offered through Extension that teaches water-efficient and sustainable landscape practices as well as irrigation water auditing.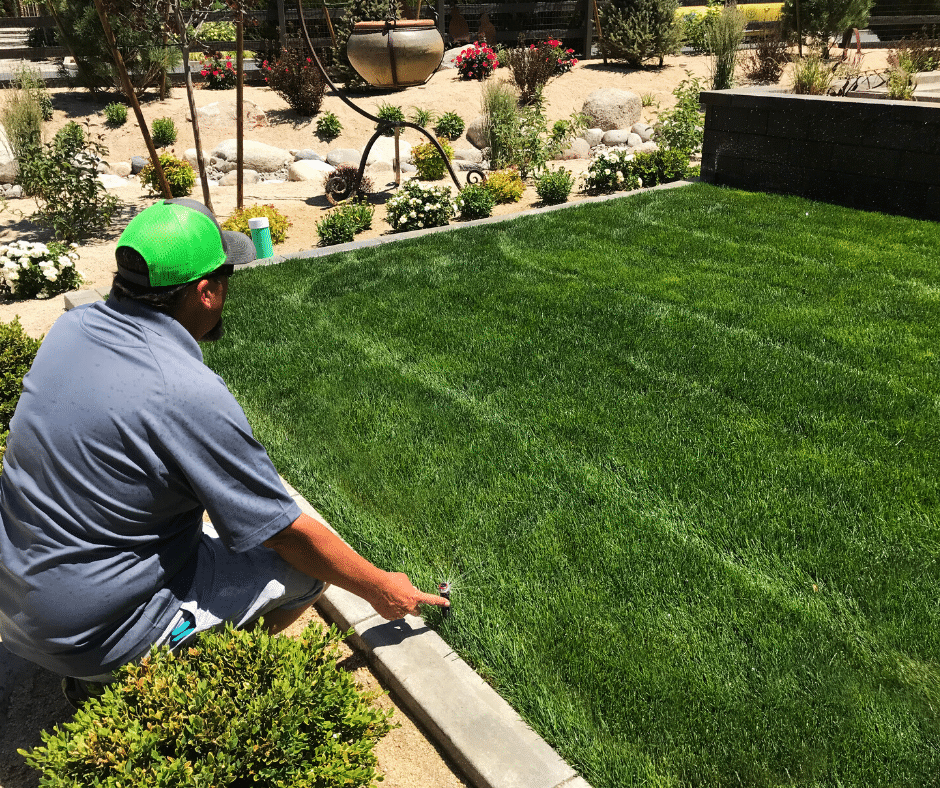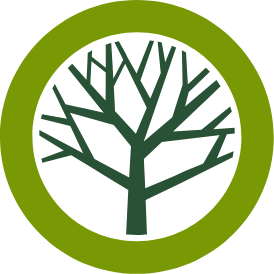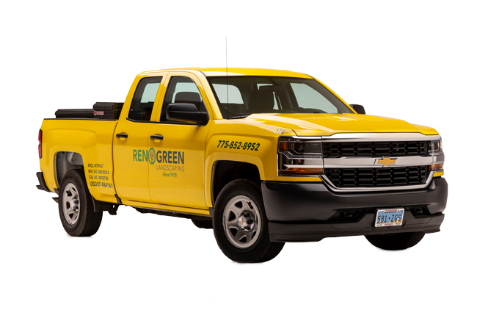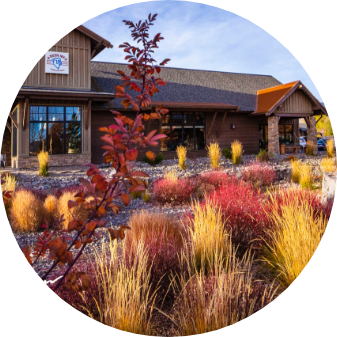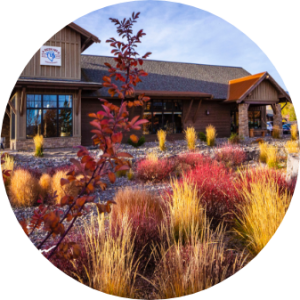 LANDSCAPE MAINTENANCE SERVICES
Weed, debris and leaf abatement
Clean ups
Tree and shrub pruning
Insect and disease management
Water feature maintenance
Planter bed care
Annual color rotations
Winter watering
Activity reports
DESIGN & INSTALLATION SERVICES
Low-Voltage Lighting Systems
Annual Color Rotations
Irrigation sprinker system repairs and maintenance
System winterization and activation
Water schedule management
Smart controller installation
Irrigation design and installation
Irrigation system retrofits
Water feature maintenance and troubleshooting
Snow and ice control for sidewalks and walkways
Mechanized snow removal for streets and parking lots
Salting/Sanding
Property maps indicating scope of work, snow pile locations and areas of special concern
*Snow and ice control services are available to our current maintenance clients and is offered as a separate contract.