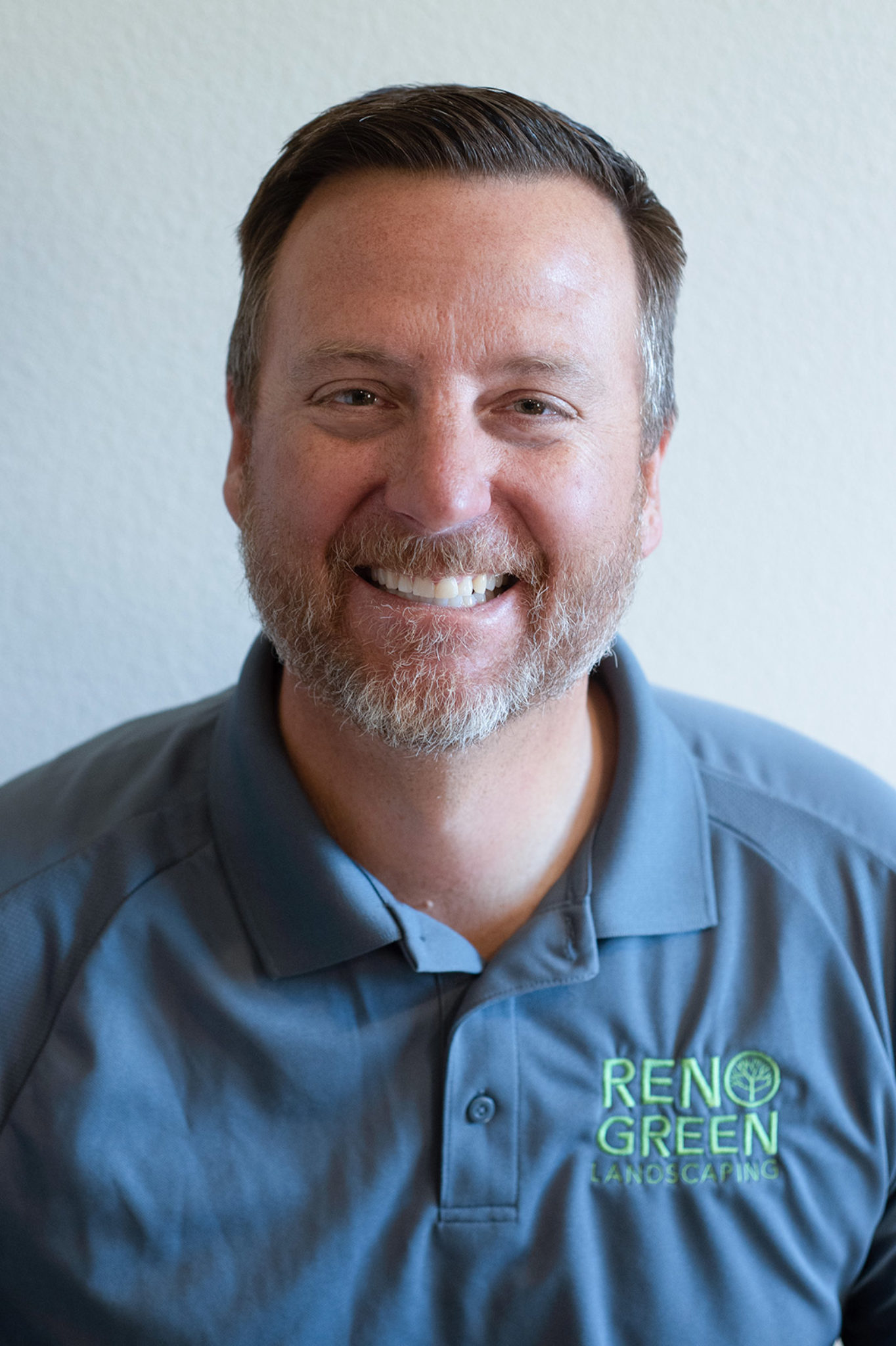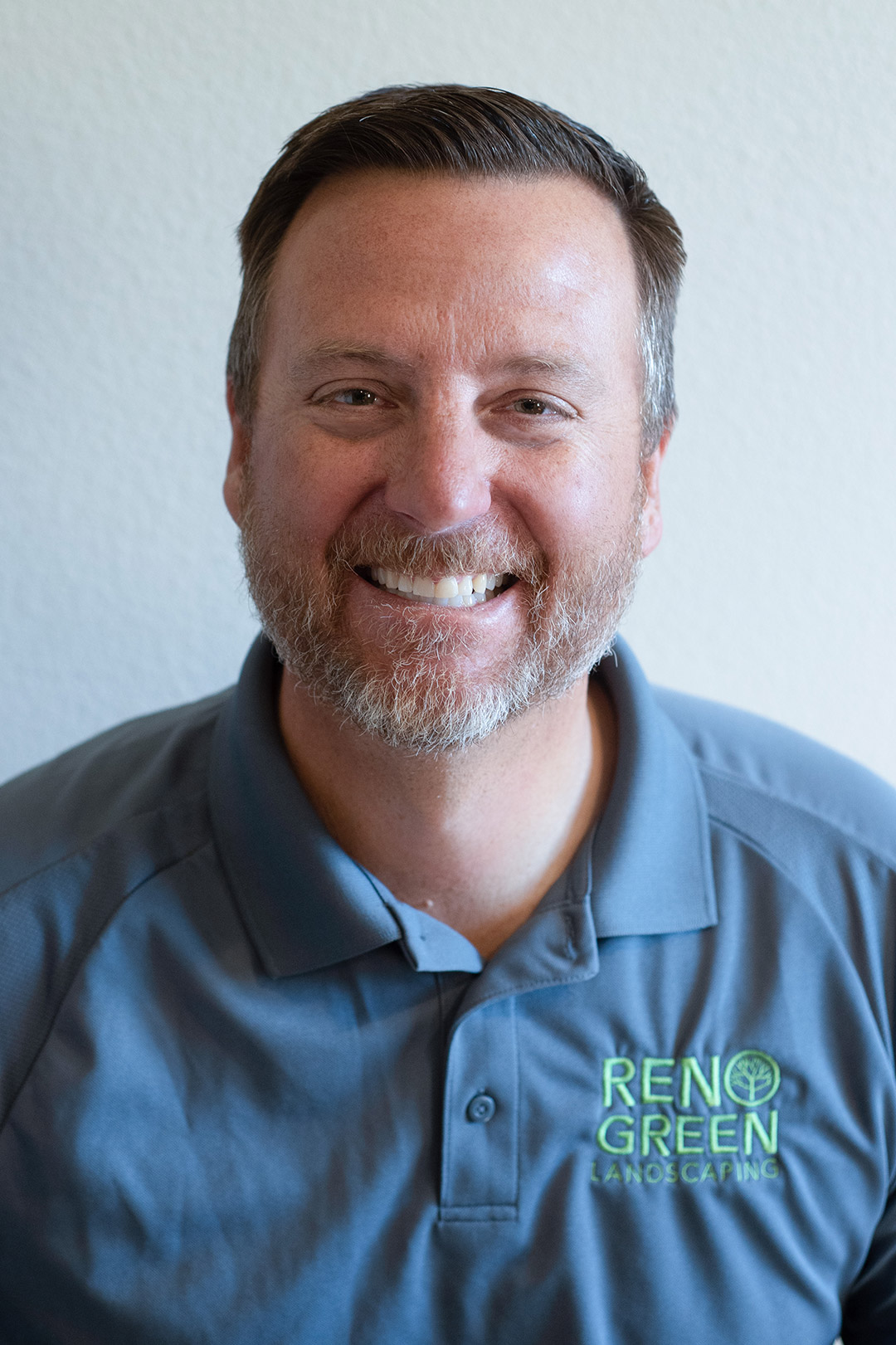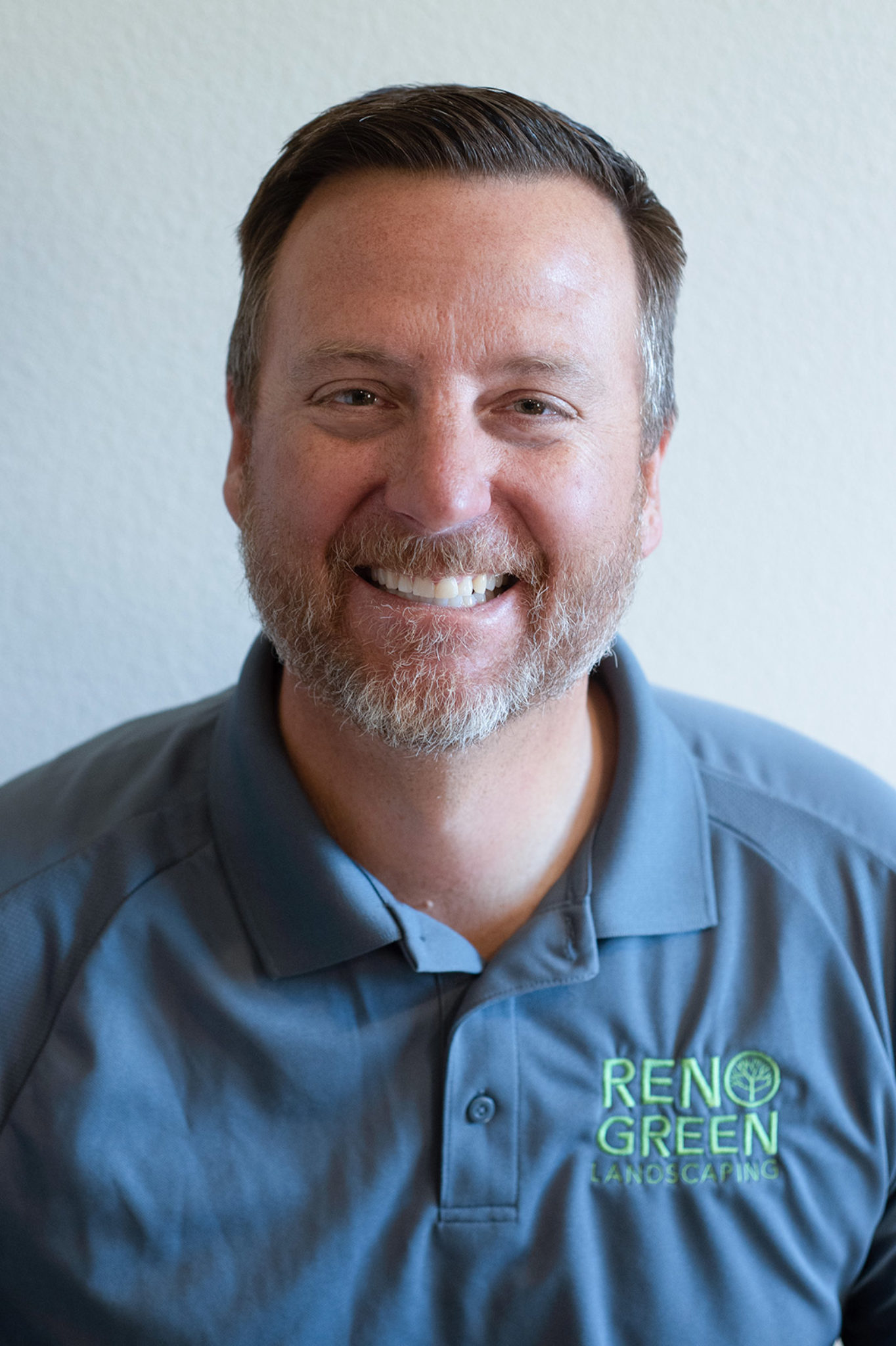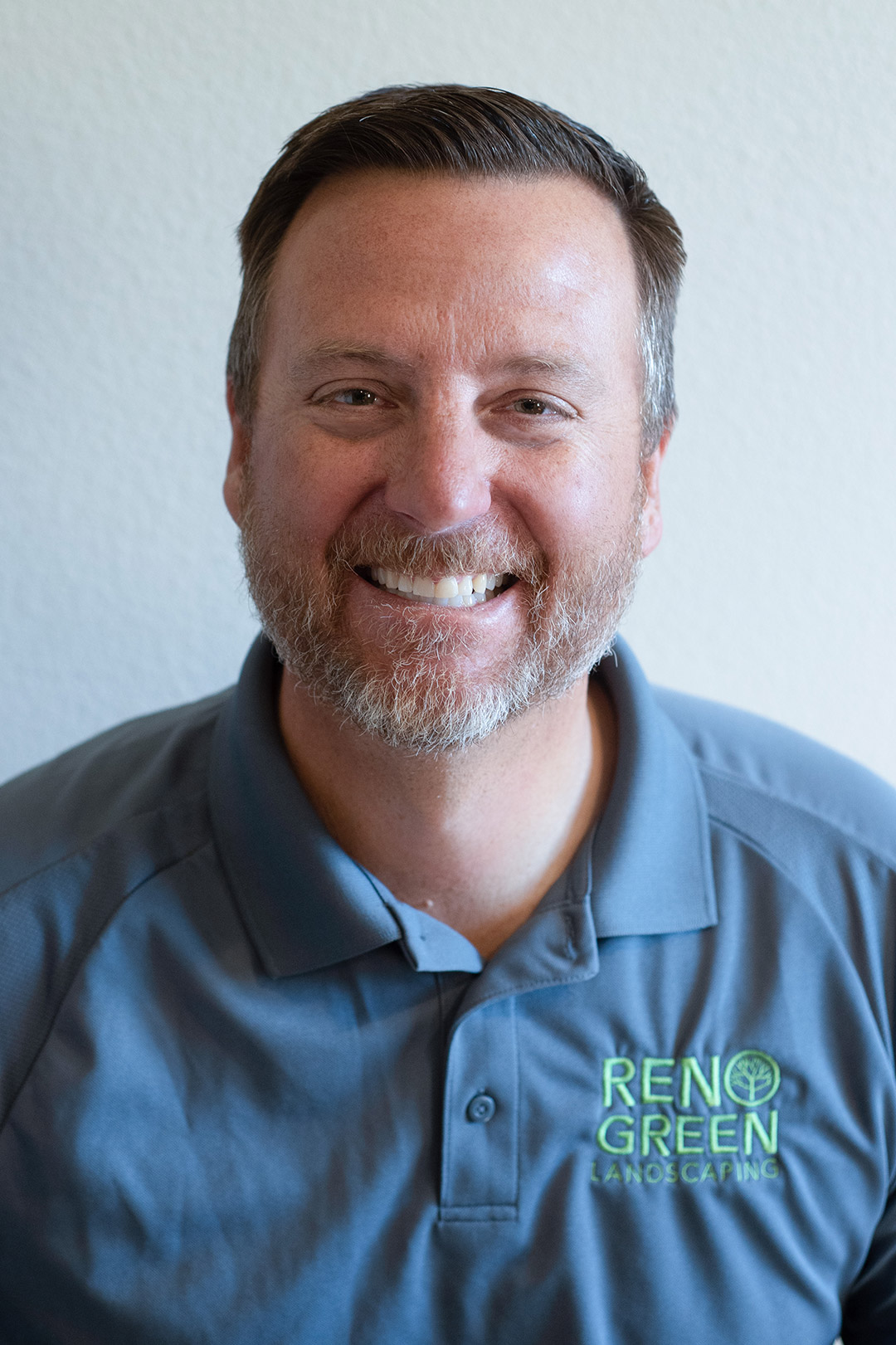 Scott Owen and his wife Carrie have owned Reno Green Landscaping since 2004. With a background in business logistics, Scott knows how a quality business should run and seeks to maintain integrity and ingenuity in every aspect of the business. Under Scott's management, Reno Green Landscaping has become the leader in commercial maintenance and the largest installing contractor in Northern Nevada. In his free time, Scott enjoys spending time with his wife and two daughters, golfing, hiking and mountain biking.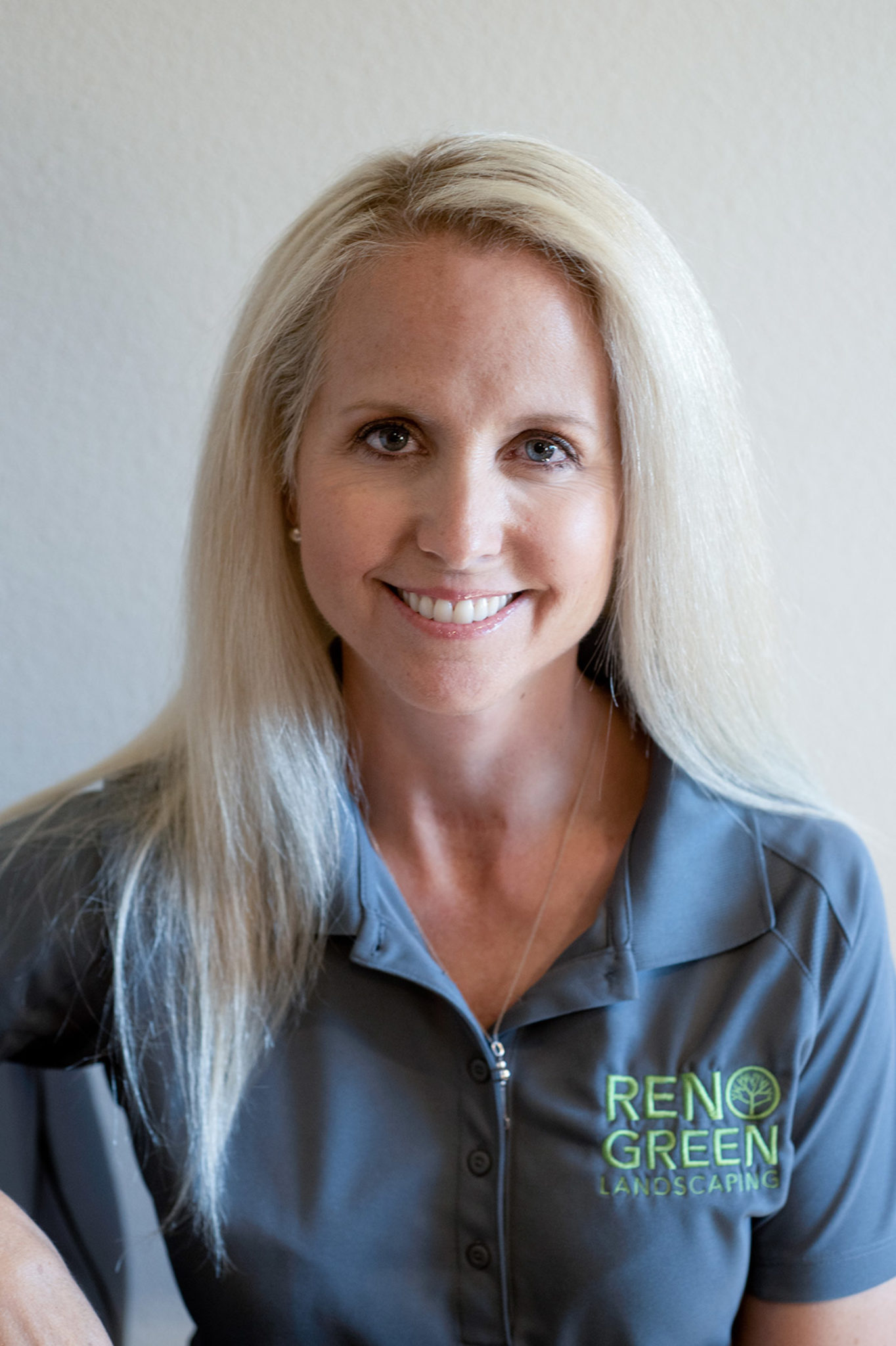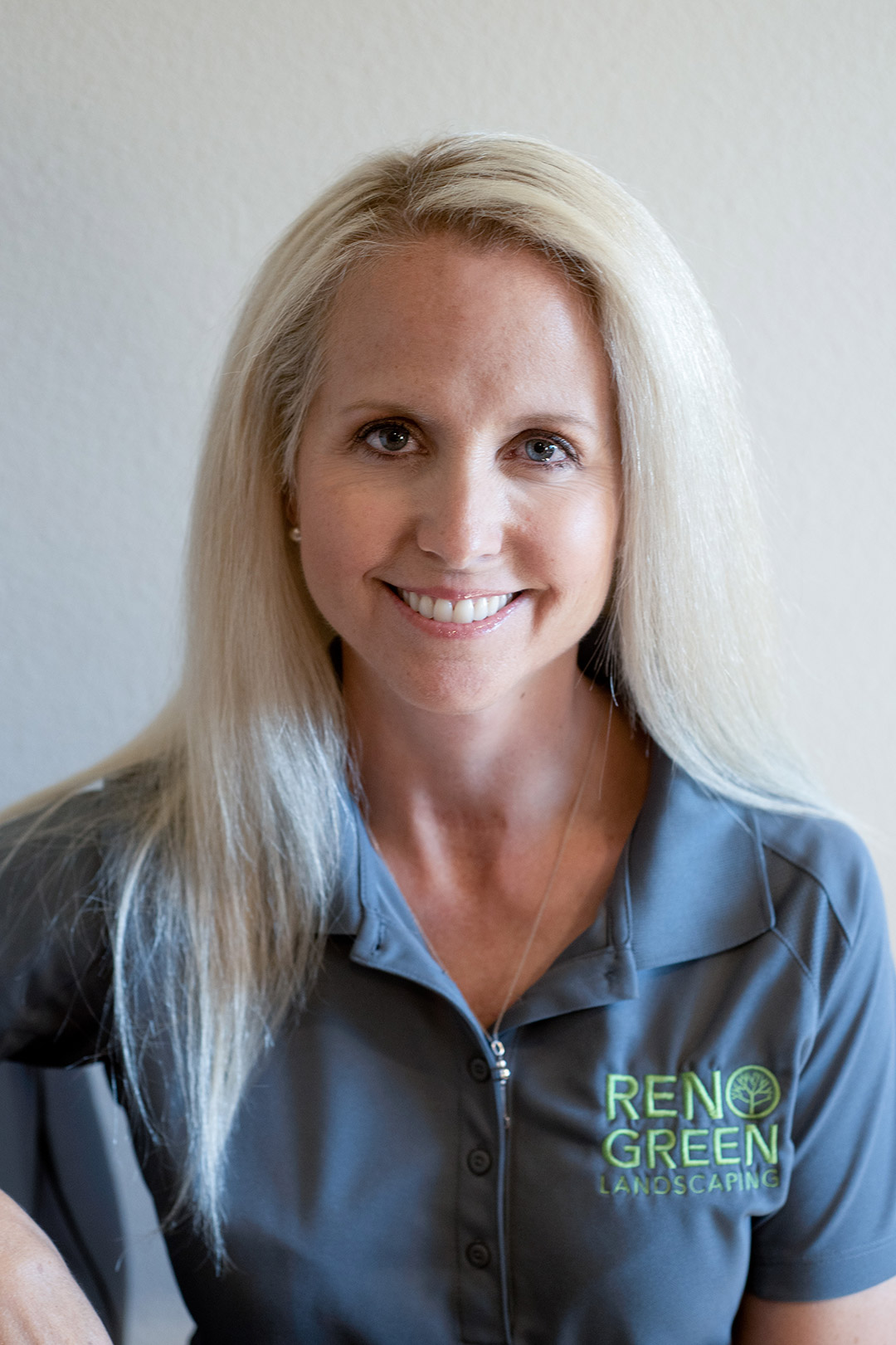 Carrie Owen
Owner, Sales & Service Manager
As owner of Reno Green Landscaping alongside her husband Scott, Carrie Owen handles sales, customer relations, commercial and residential design and employee management. Though she wears many hats, Carrie is a skilled marketing and public relations professional with a degree in marketing from Arizona State University. Carrie believes excellent customer service is at the heart of a successful business and seeks to make Reno Green your partner, not just a vendor. Outside of the business, Carrie enjoys spending time with her family, finding new recipes to try and taking walks with her dogs.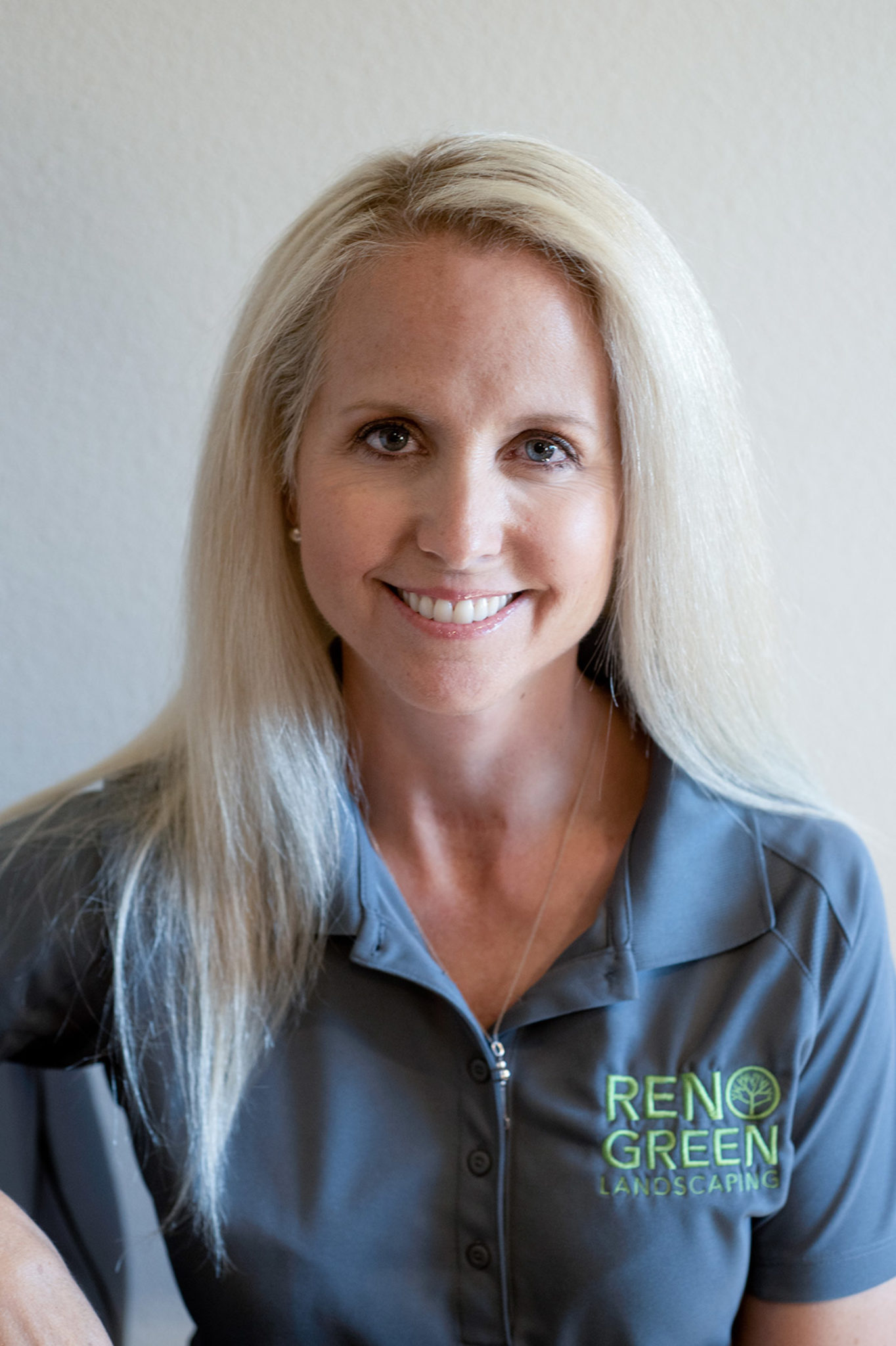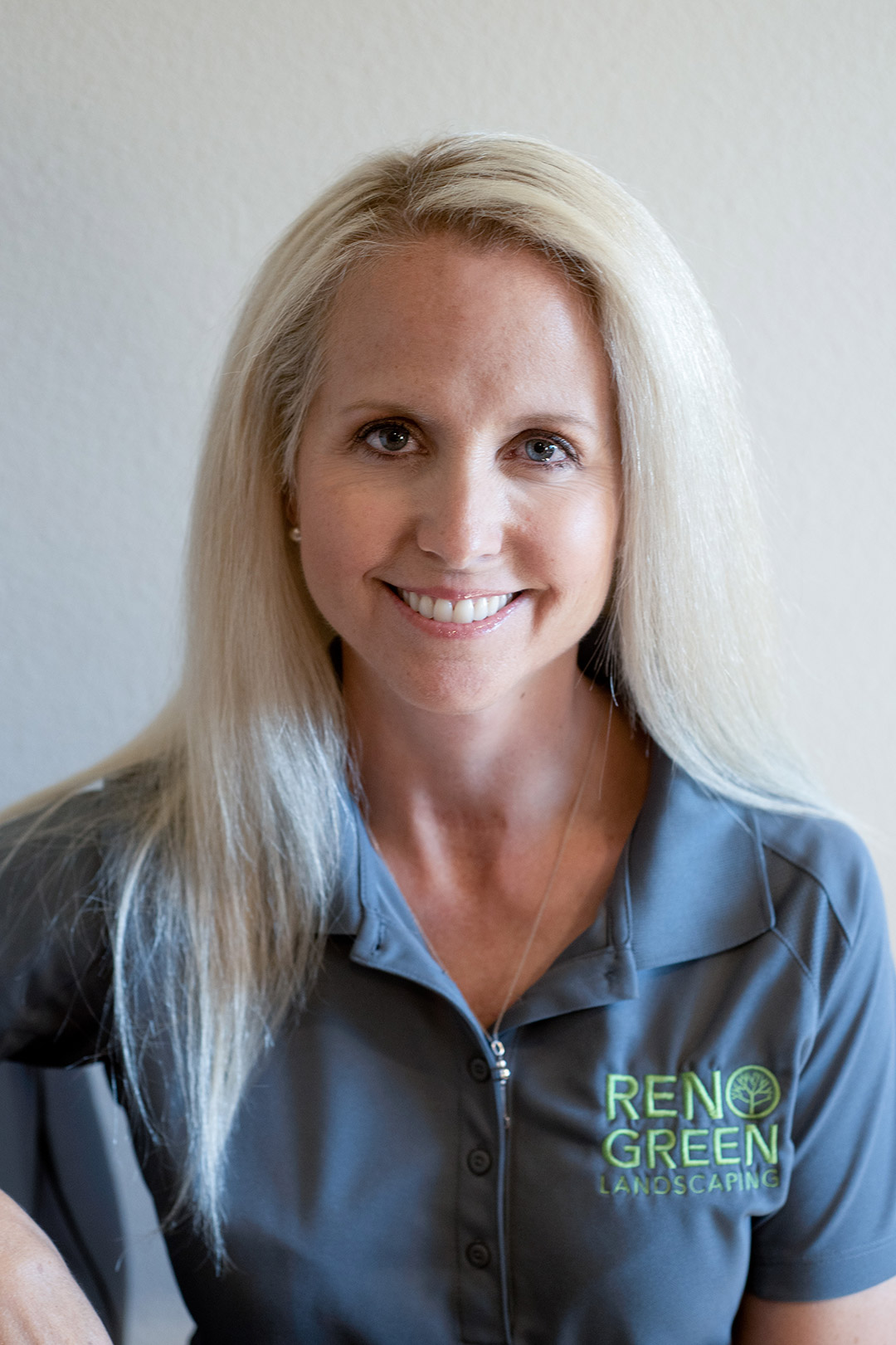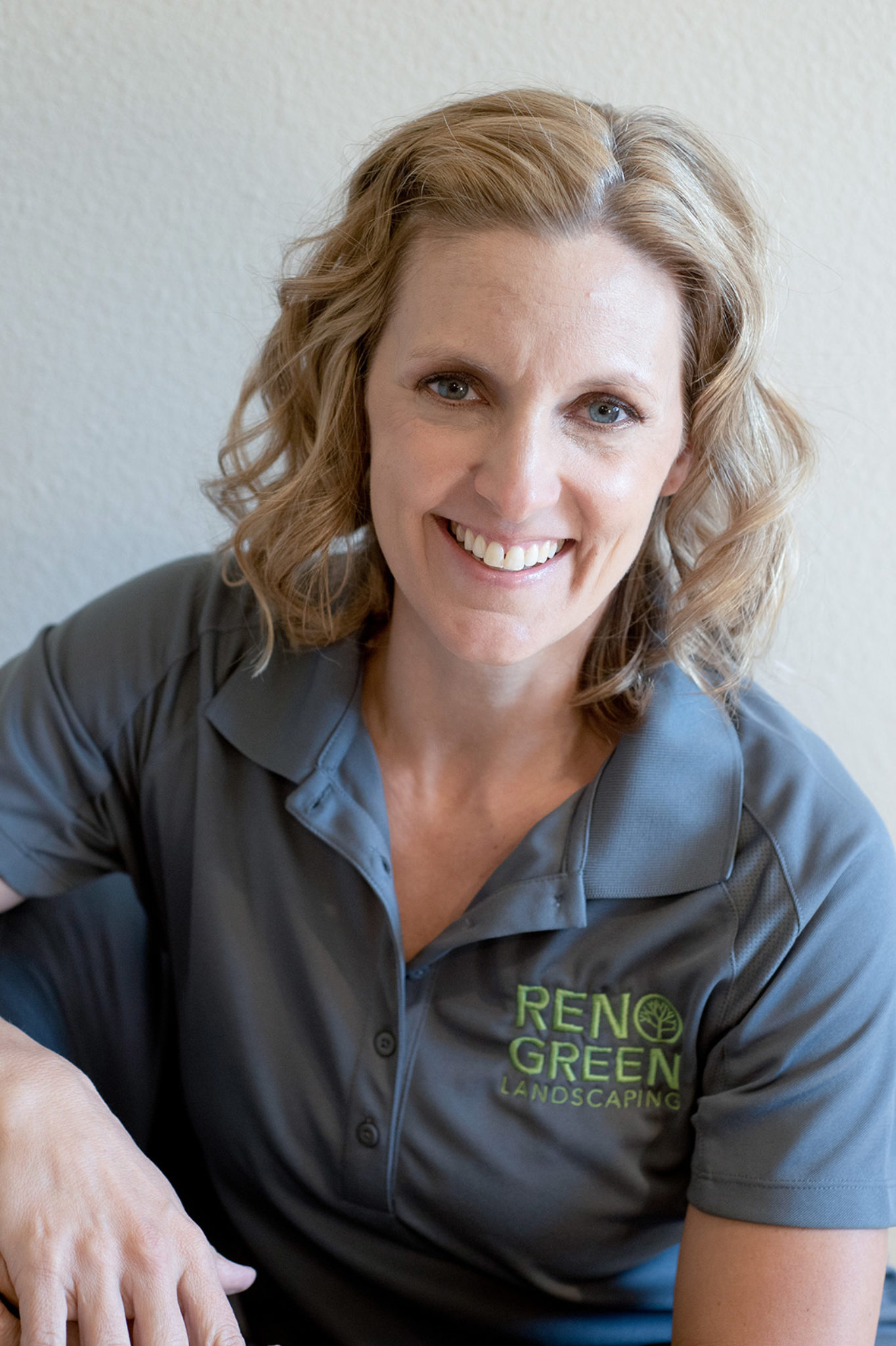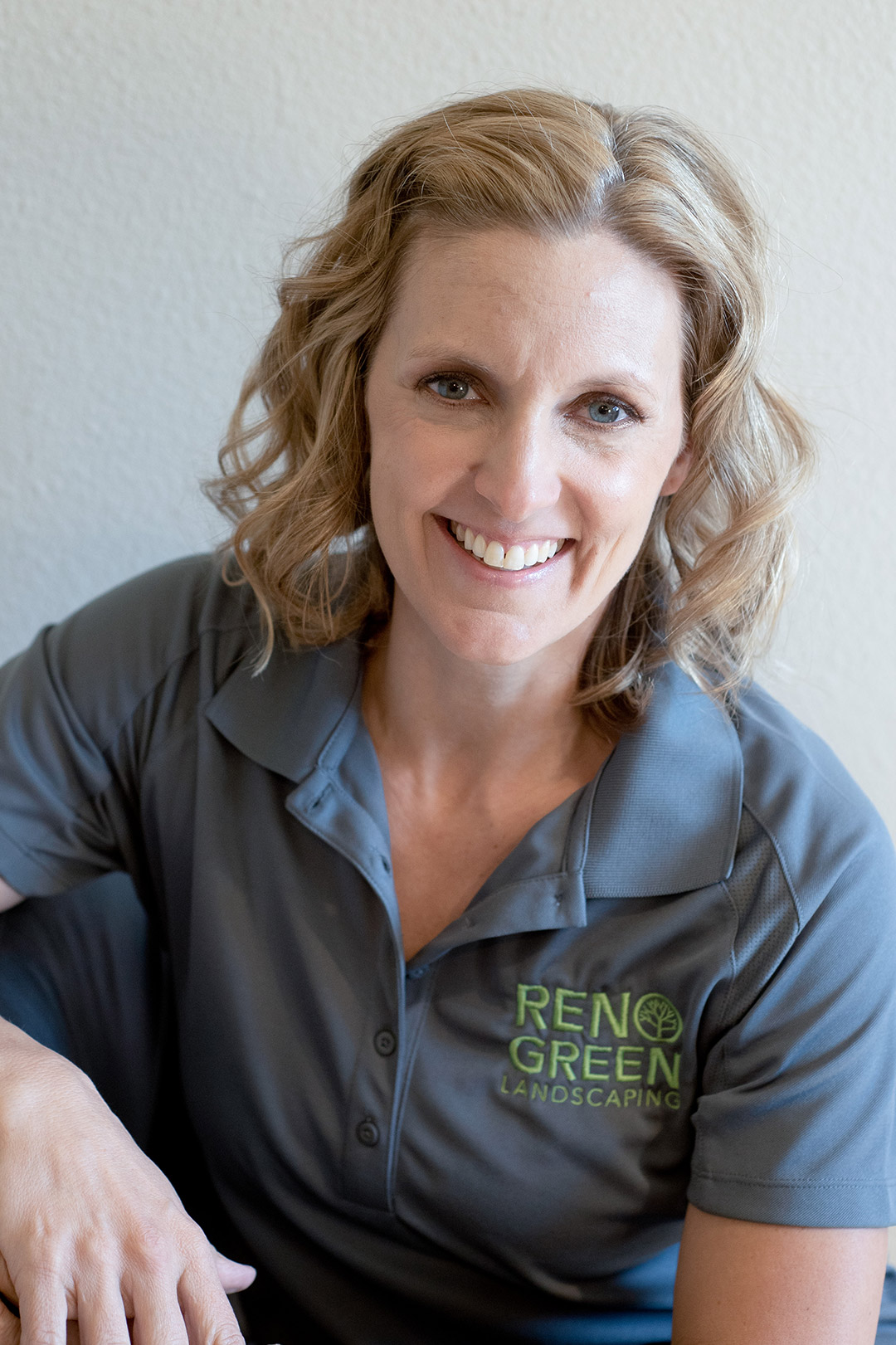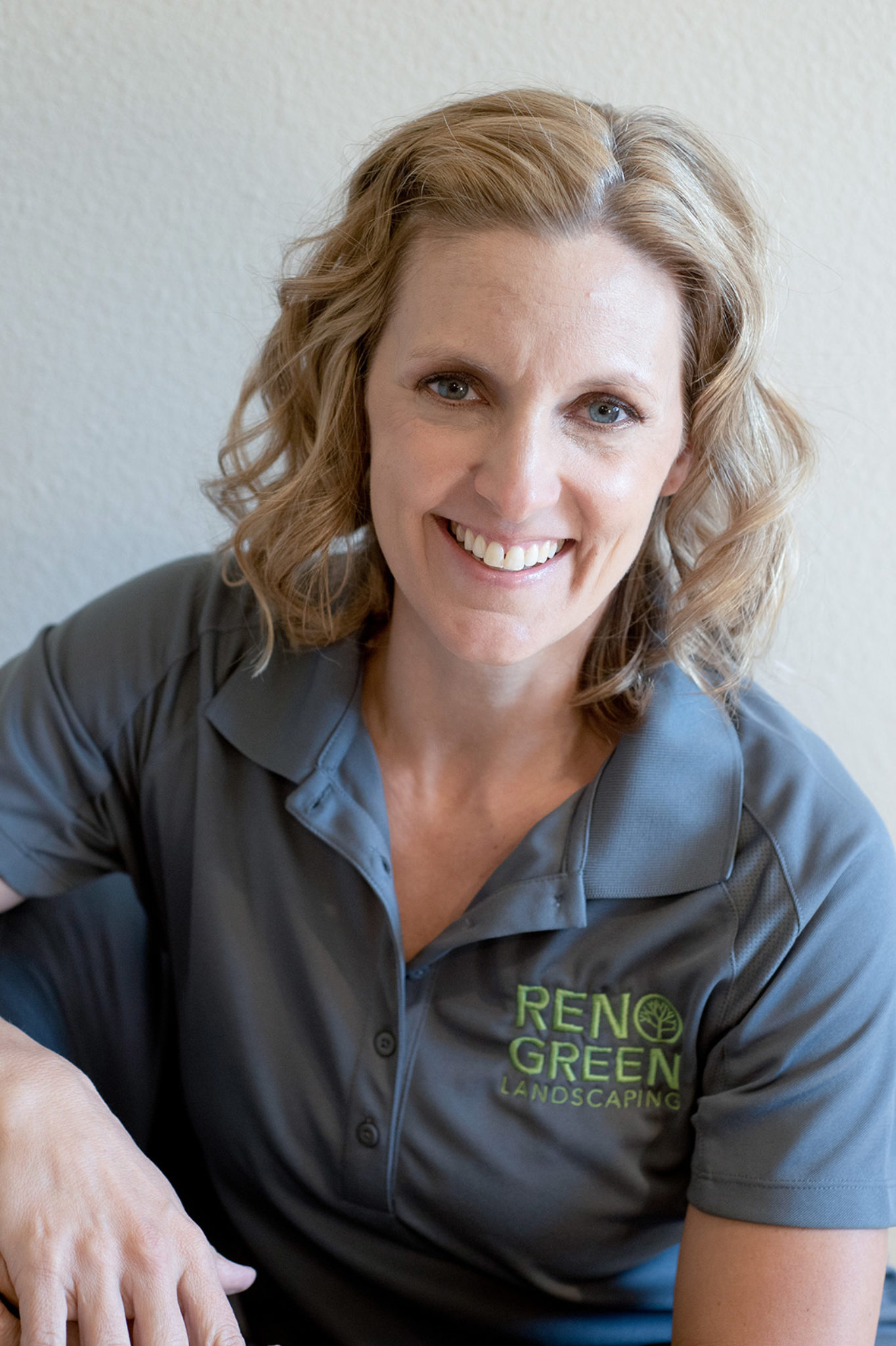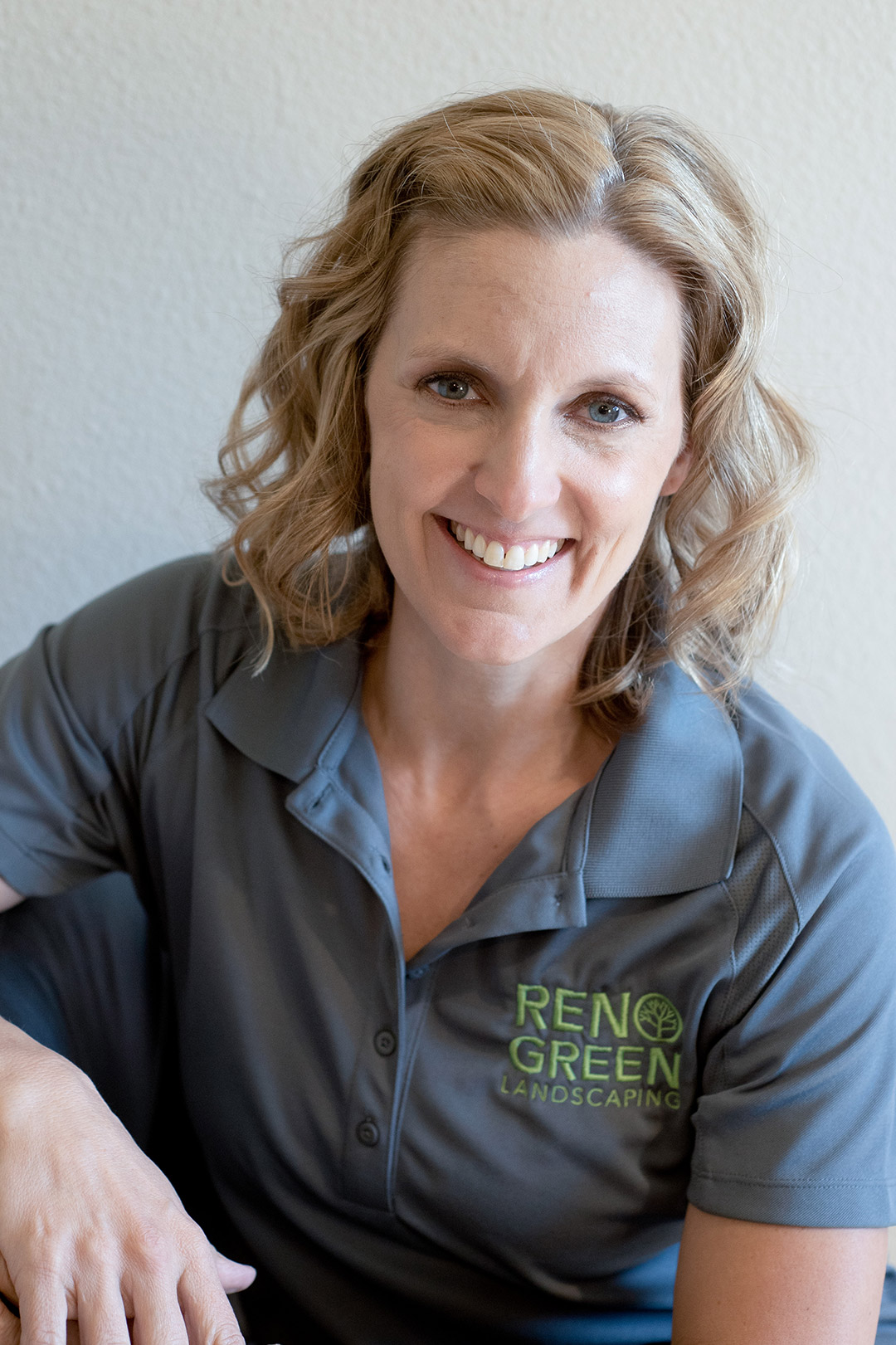 Lyndy Woodward, Reno Green's CFO, oversees the Accounting/Finance and Human Resources divisions of the company. After earning her bachelor's degree in Accounting from the University of Nevada, Reno, Lyndy spent four years in public accounting then seven years as a Senior Tax Analyst at IGT. Since joining Reno Green in 2017, Lyndy has transformed the company's financial portfolio and hopes to improve Reno Green's training, bonus and growth programs in the future. When Lyndy isn't crunching numbers for Reno Green, she is spending time with her family, attending her daughter's various sports events, or traveling.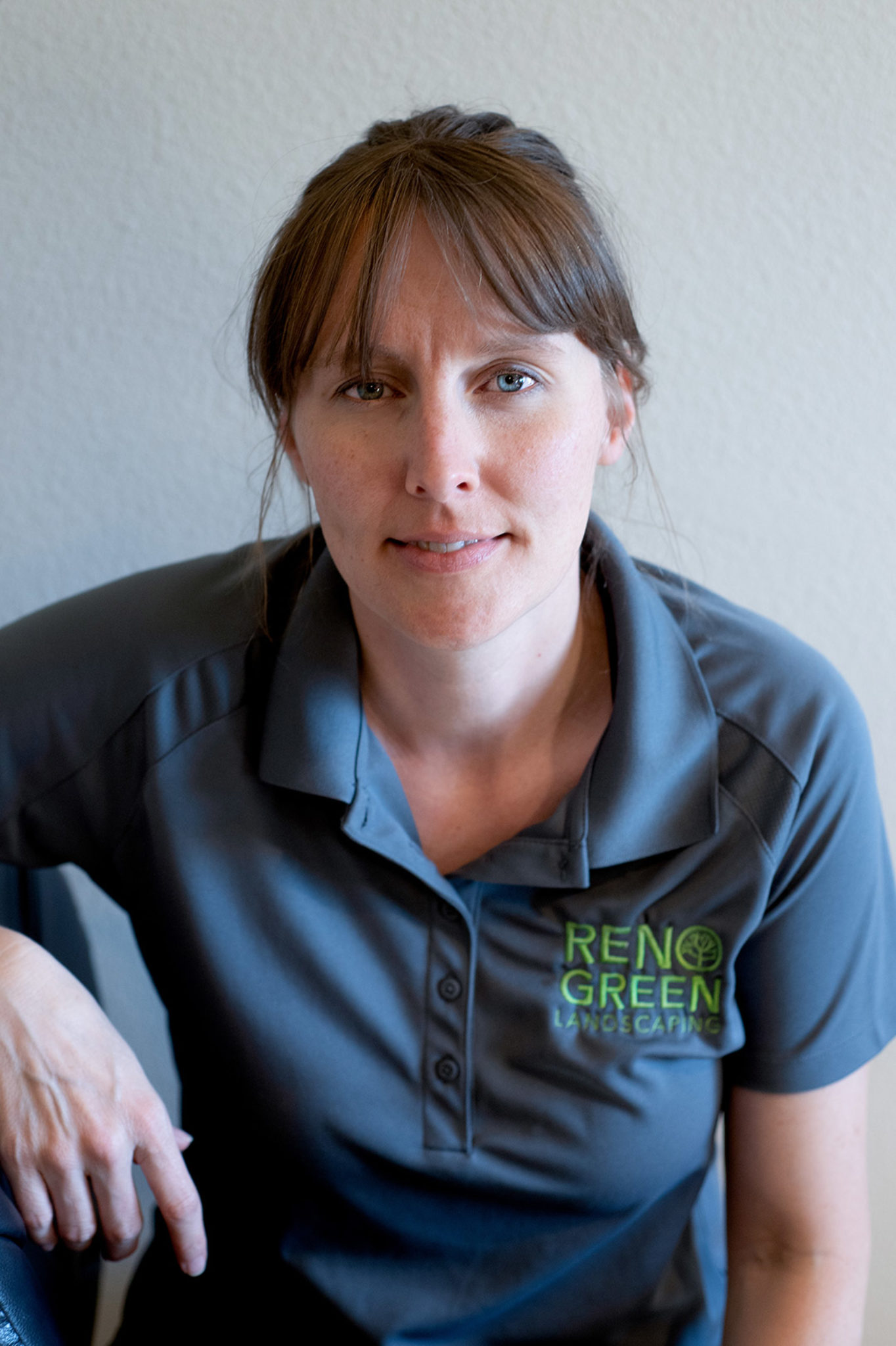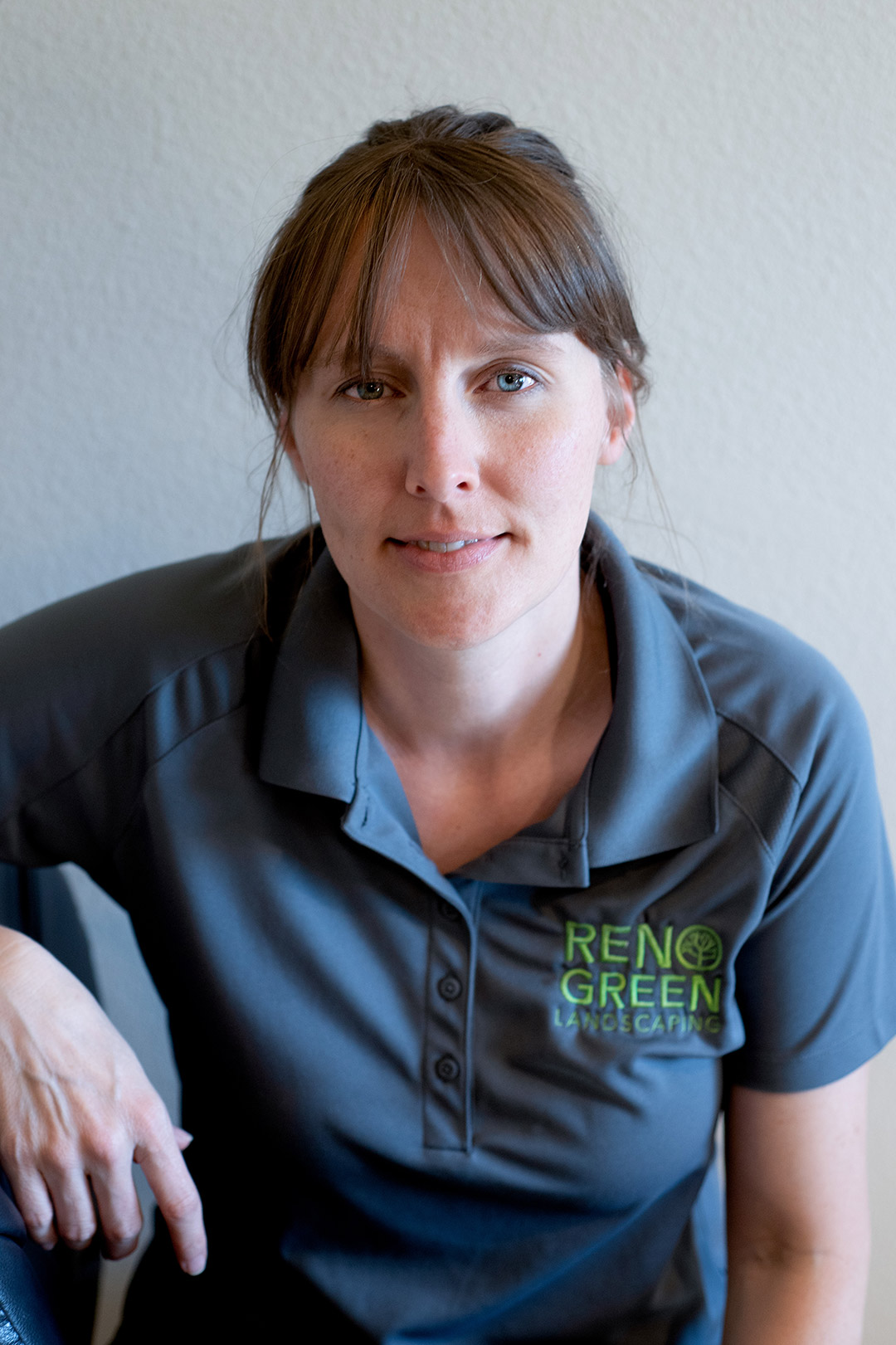 Ryan Harvey
Operations Manager
As the general manager at Reno Green, Ryan Harvey brings a lifetime of experience in the trade industry, from her first job helping her father at construction job sites to her 15 years in almost every role at Reno Green to ensure departments are running efficiently and to each customer's satisfaction. From her extensive background in account, operations and construction management at Reno Green, Ryan knows how to complete a job with as few roadblocks as possible ensuring Reno Green is moving in the right direction to achieve both happy clients and employees. When's she's not working, Ryan enjoys gardening, DIY home projects, running and working out, creating art, hanging out with her husband and friends, and having a good cup of coffee.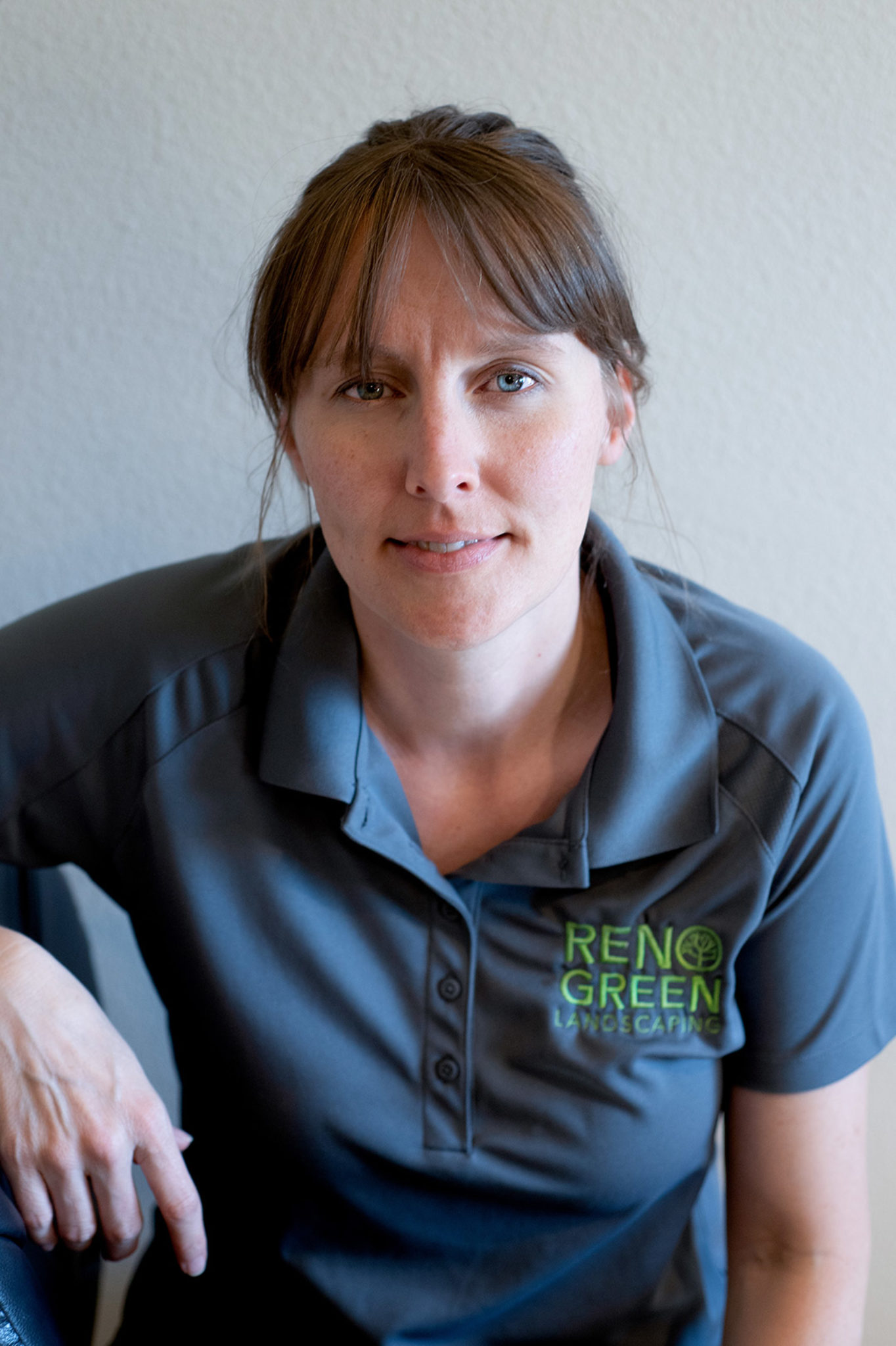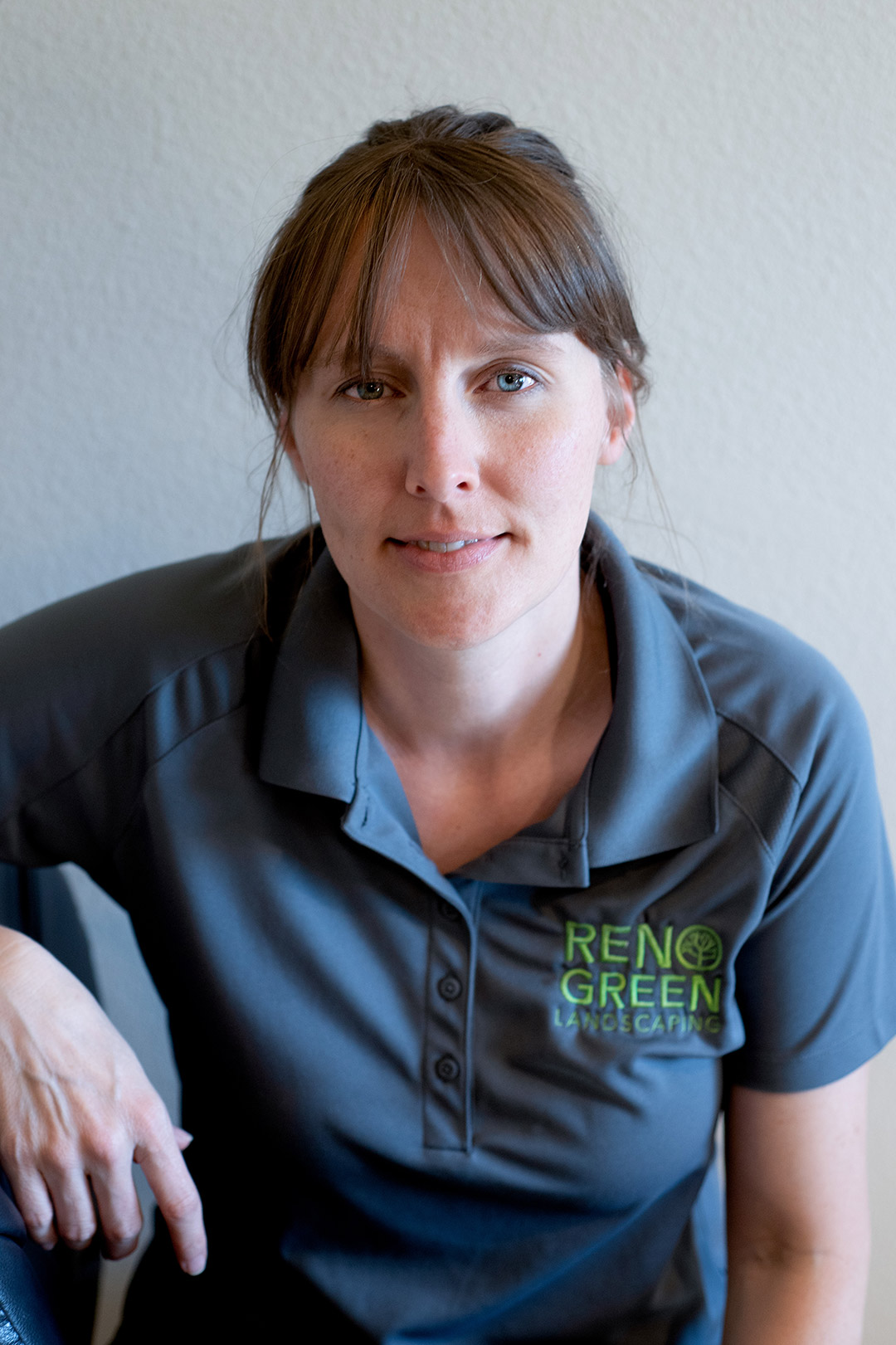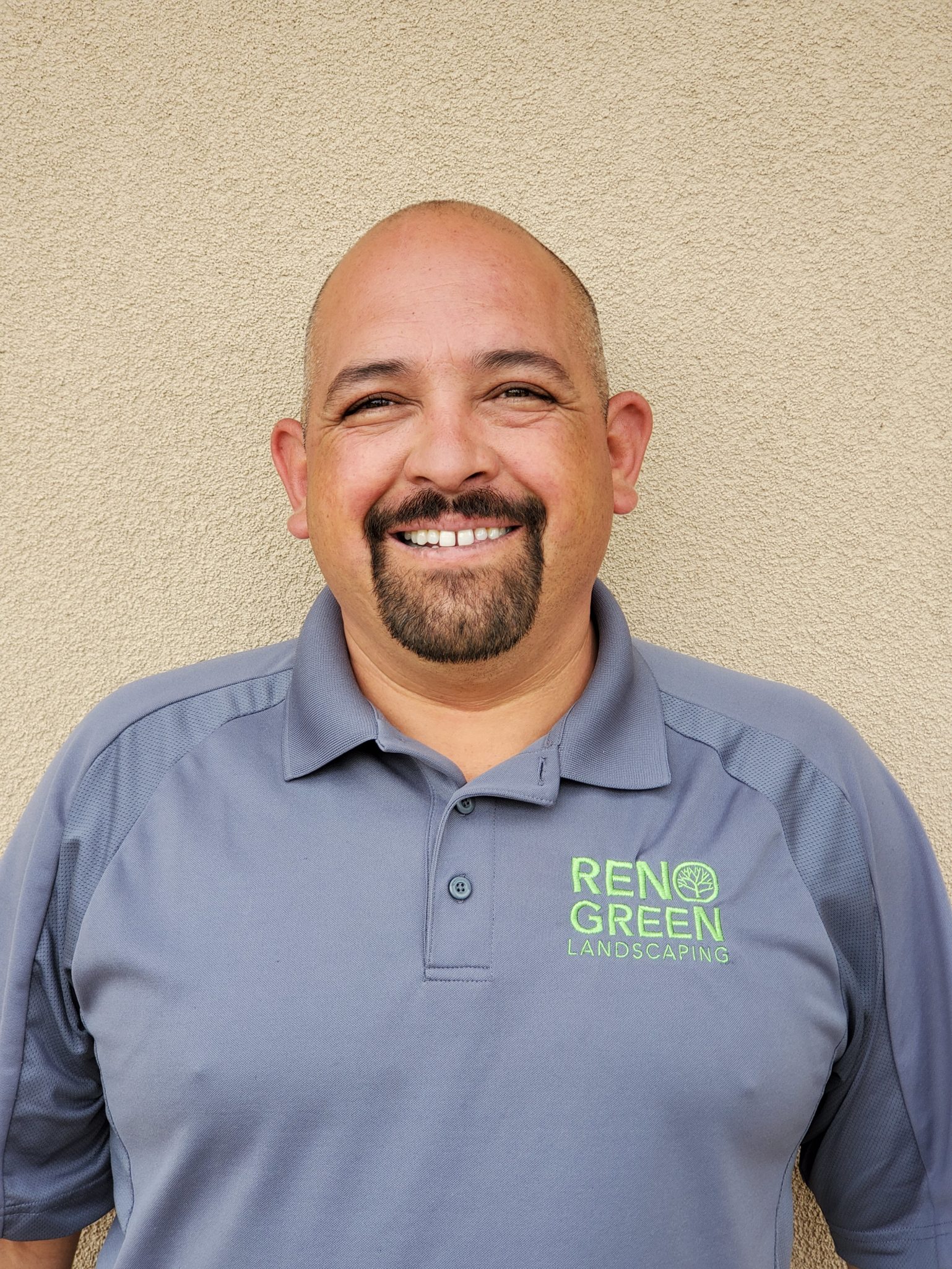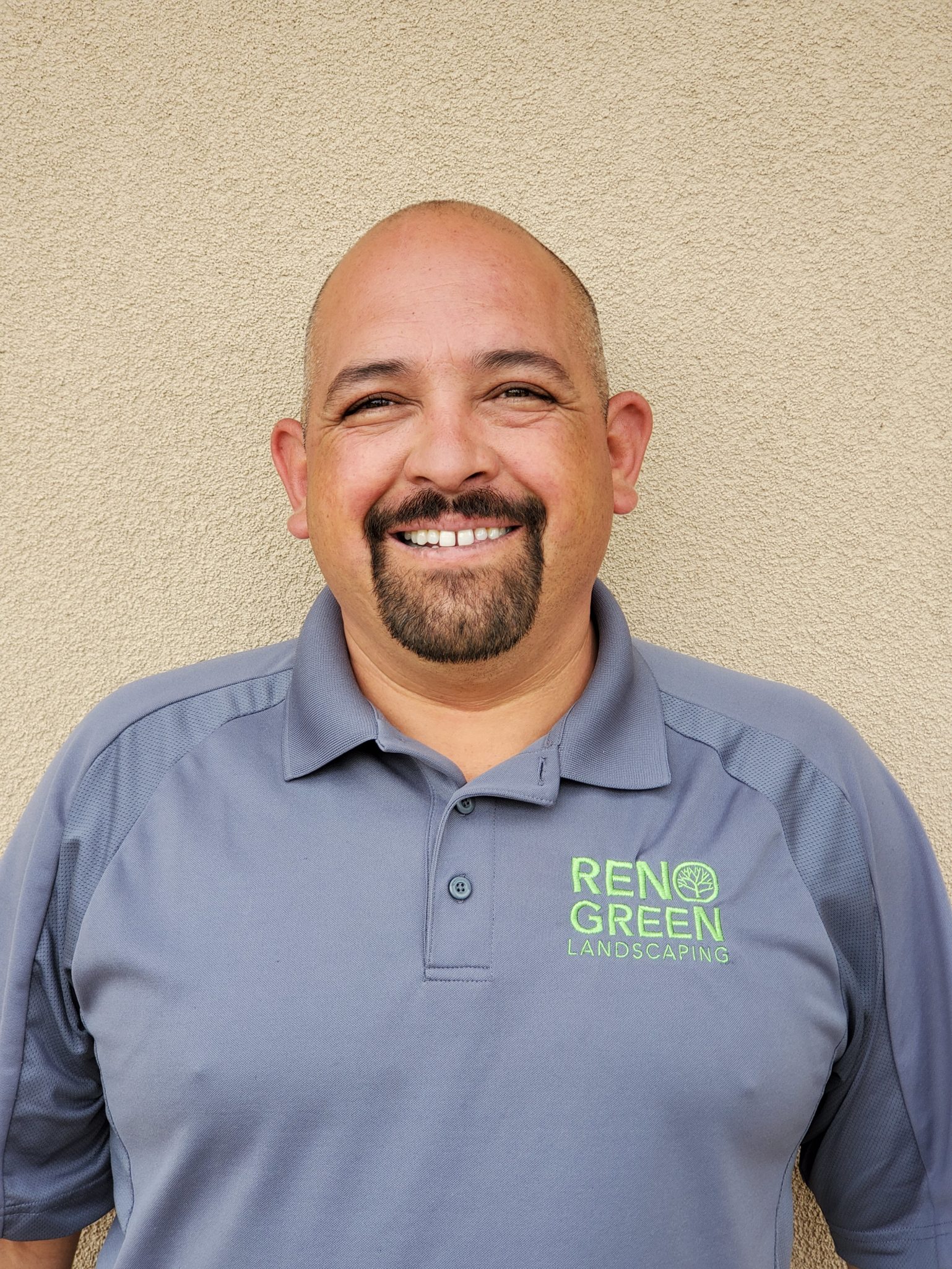 Israel Meza Contreras
Maintenance Manager
Israel has extensive experience in the green industry from residential and commercial maintenance to irrigation and arboriculture. He has been working in landscaping since 1999 and possesses certifications in landscaping, irrigation and pesticide application. He has been with Reno Green Landscaping since 2008, working in both the maintenance and construction departments. When he's not working hard as our maintenance manager, Israel is spending time with his family and relaxing. His favorite thing to do is eat seafood at his favorite restaurant, Las Islitas.