Northwest Reno Landscaping
Reno Green: Your Northwest Reno Landscape Company
Reno Green Landscaping is the leading landscaper for Northwest residents and businesses. We are a full-service landscape company offering everything from lawn maintenance and irrigation to landscape design and snow removal services.
Northwest Reno has bustling shopping centers and numerous housing developments. It has become one of the most popular neighborhoods to live in the Reno area for families and retirees alike.
Did you know quality landscaping can add a minimum of 10 percent to your home's value? Adding some much-needed curb appeal to your front yard is just one of the many ways you can increase your home's value.
Plants that add bright or warm colors, such as red, orange, and yellow, create a welcoming feeling for visitors, adding to your home's curb appeal.
A little note about warm colors
Red evokes passion and energy when added to a landscape. Avoid adding red to shaded areas as it gets lost, instead use red to draw the eye to your front door or other landscape focal points. When pairing colors, its best to use a complementary color, so with red, try pairing with greens for an added pop.
Like red, orange is welcoming and should be used around focal points. Landscape Care recommends using orange flowers of varying shades to let the species standout from each other.
If your front yard is on the north side, you may try using varying shades of yellow to brighten up the space and provoke feelings of happiness for your visitors. Avoid using too much bright yellow in one space though, as it can become stressful, instead break it up with other colors or by using soft yellow tones.
Annual color beds for instant curb appeal
Now that you have some colors to choose from for your front yard, here are some annual flowers to incorporate today!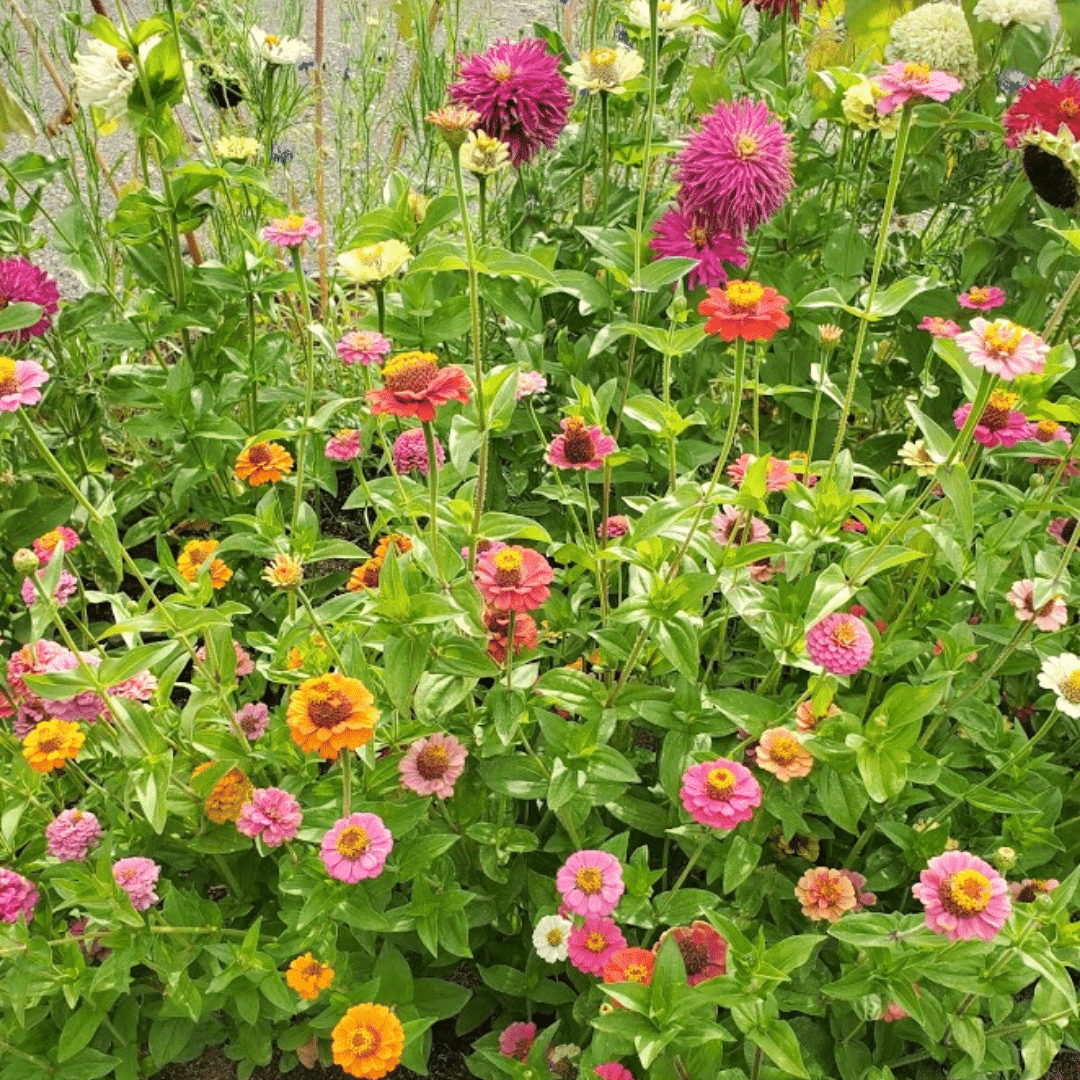 Zinnias
Zinnias come in all colors except blue. You can also get zinnias in varying heights, bloom sizes and petal counts. Try mixing some contrasting shades of red, pink, white and orange along with varying sizes to frame your front walkway. Zinnias will give you beautiful blooms from the beginning of spring to the first frost.
Lantana
Like Zinnias, Lantana comes in just about every color. Some Lantana flowers even have a mix of red, yellow and orange or purple, pink and yellow. Get creative with Lantana by mixing it with purple ornamental potato plant or other annual flowers for pops of color that bloom all summer long.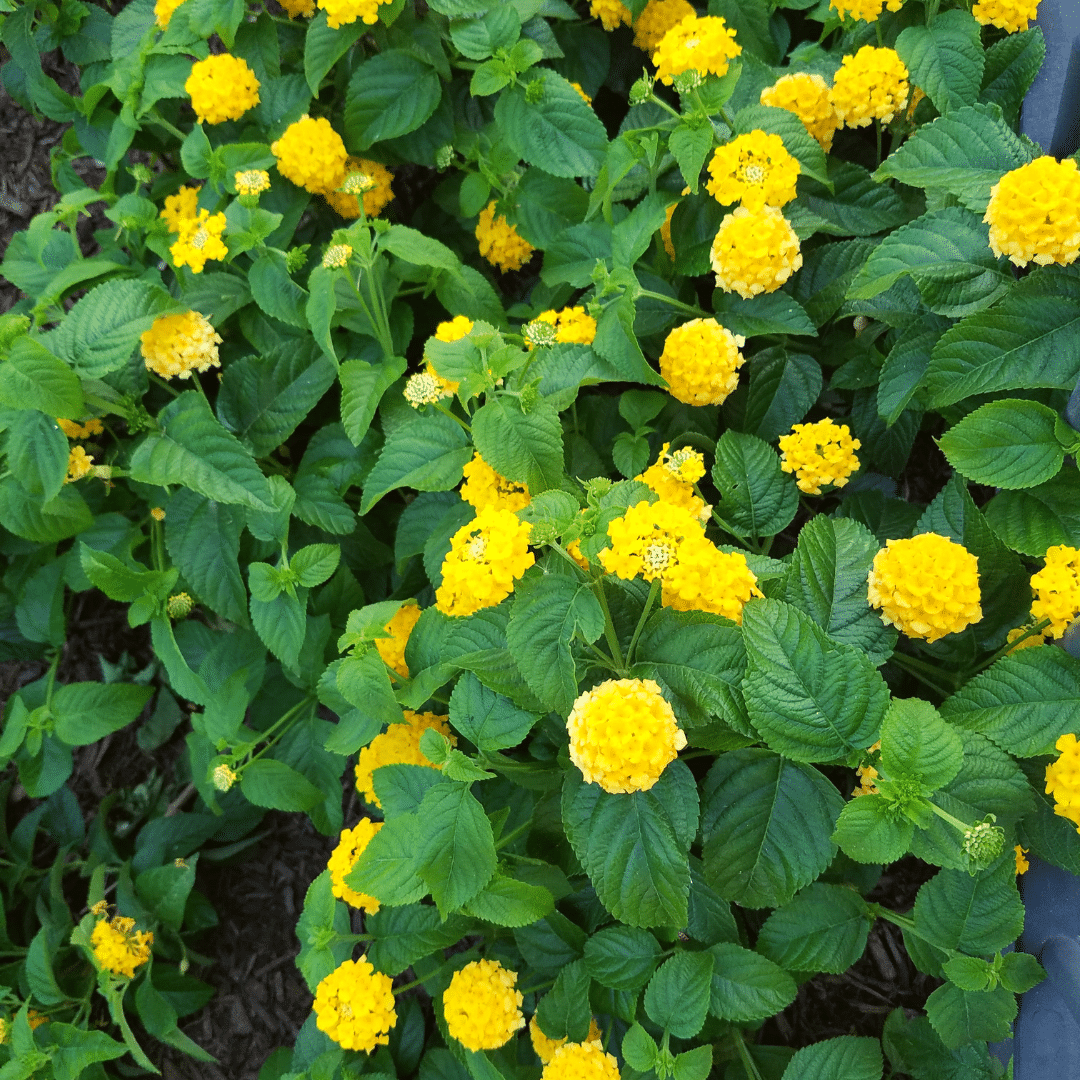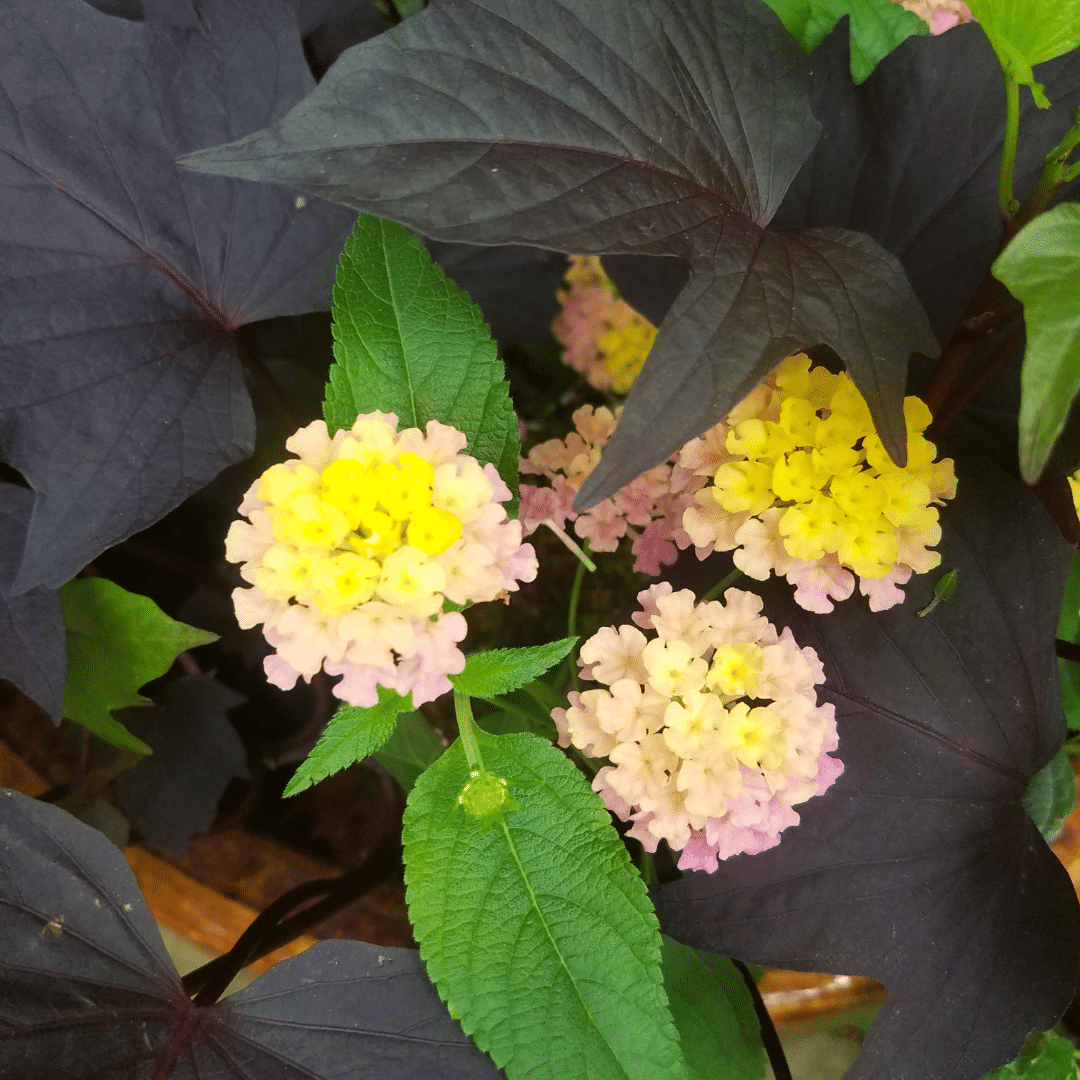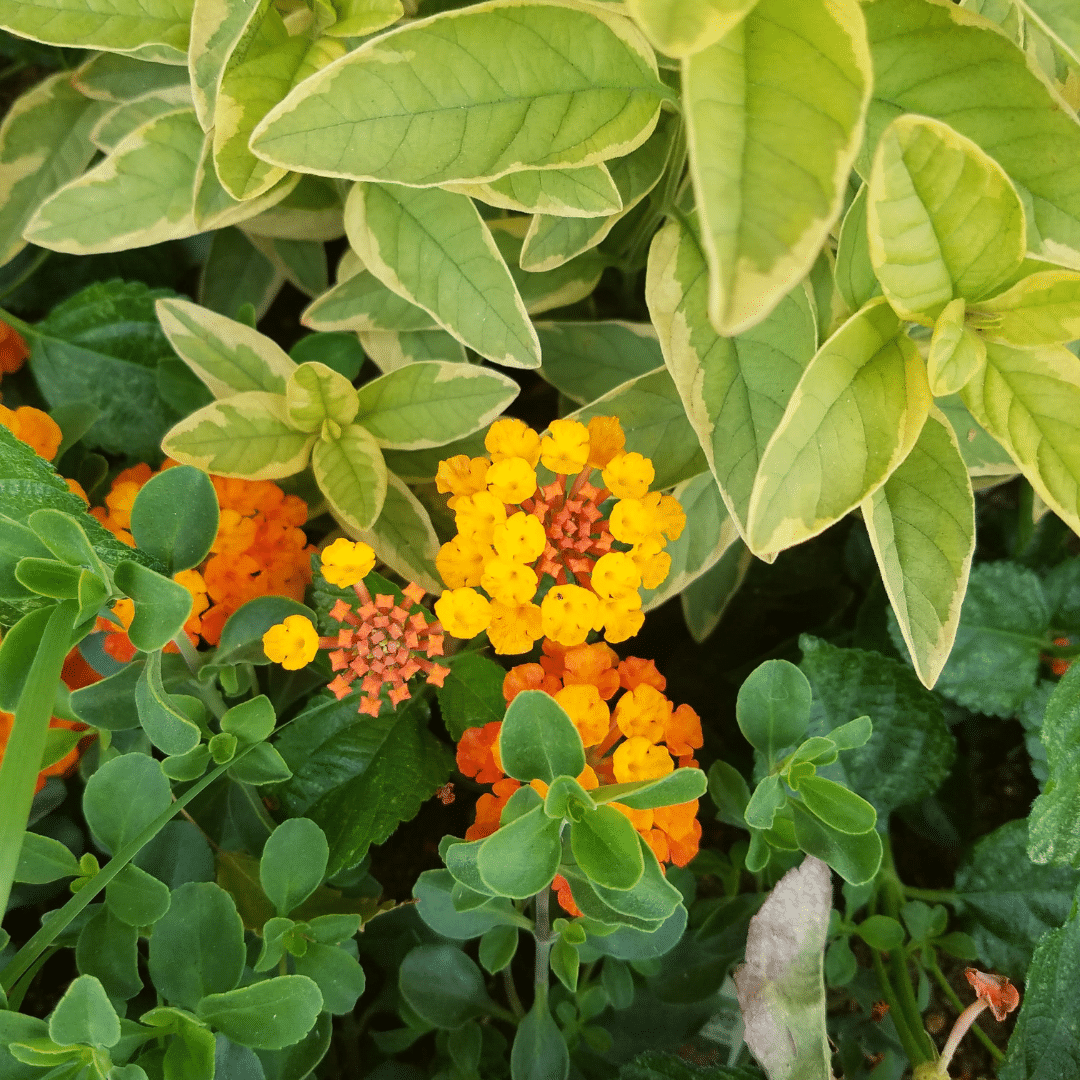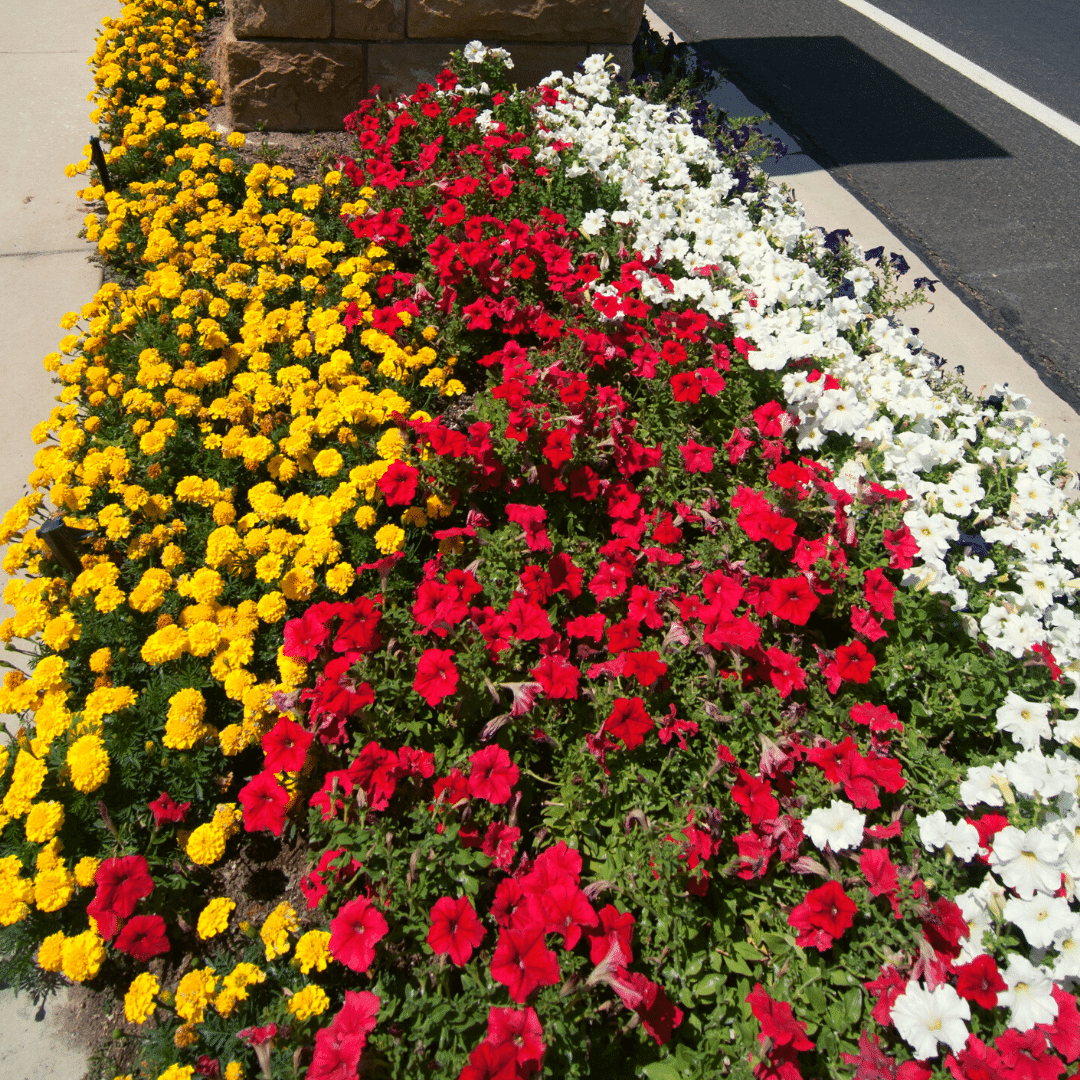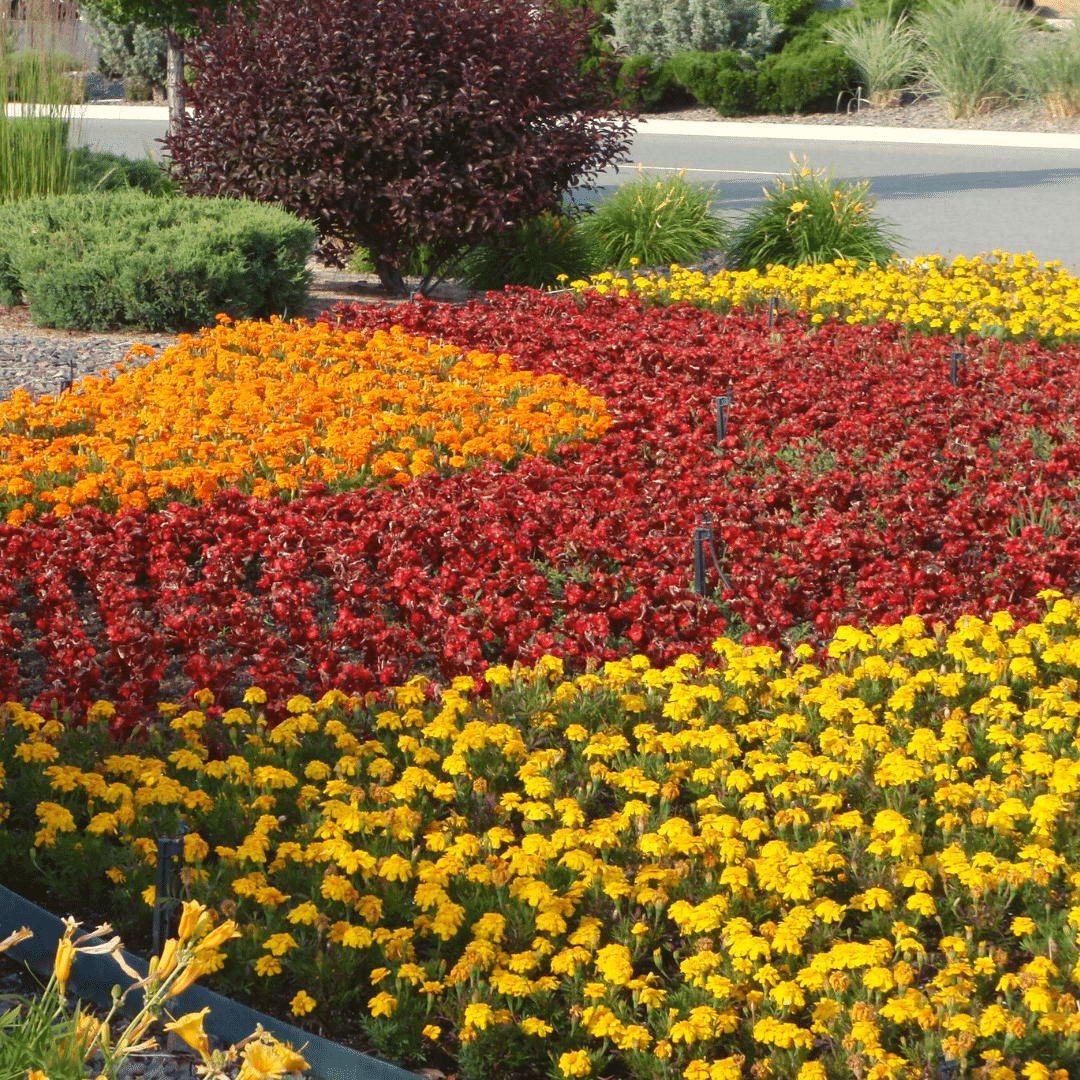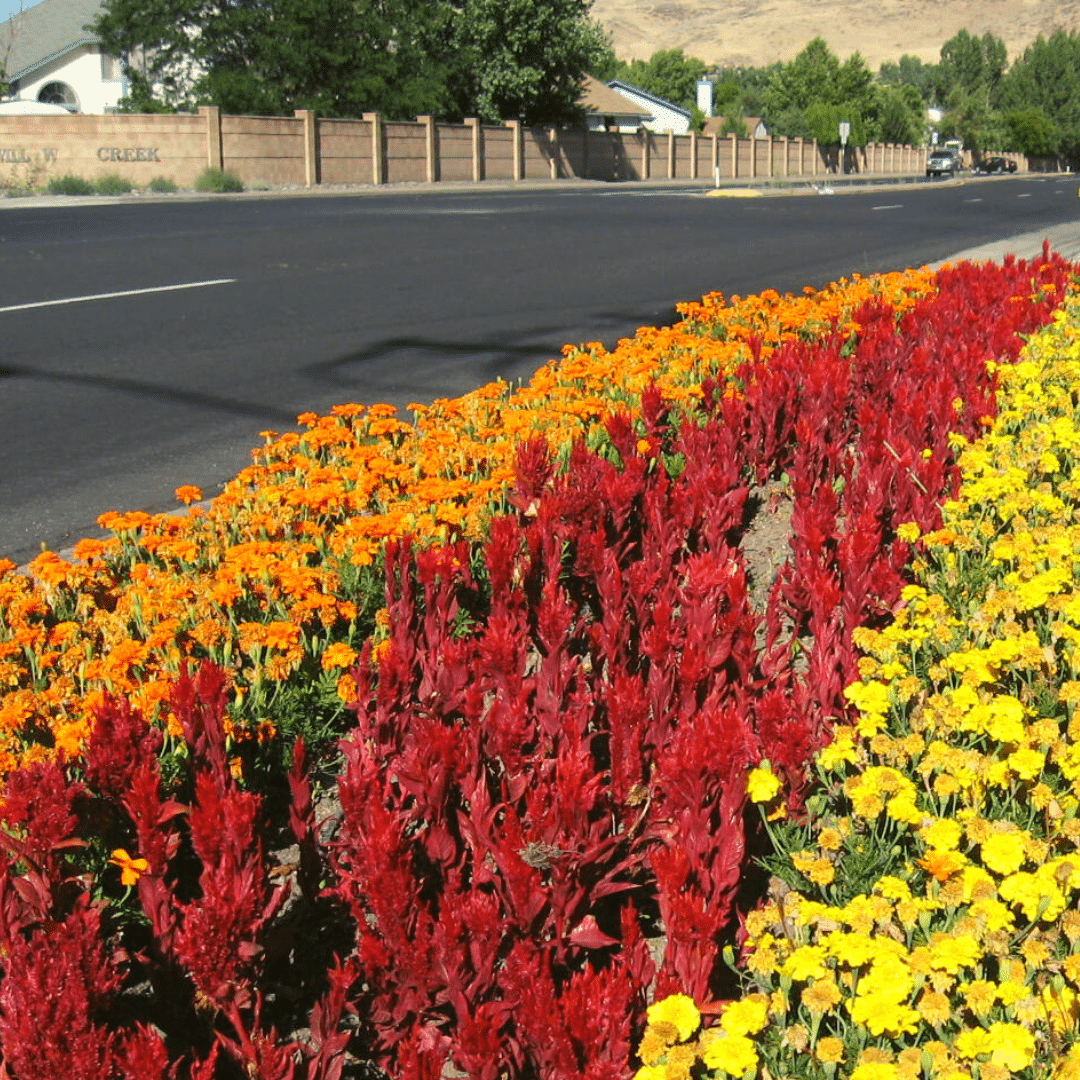 Marigolds
Easy to care for, marigolds are a great annual for your Northwest landscape. Marigolds come in reds, oranges and yellows, providing blooms all season long.
Reno Green's Landscape Services in Northwest Reno
Looking for a landscape company to design, install and maintain your Northwest property that has extensive experience in the area? Reno Green Landscaping has been the local industry expert since 1975. Reno Green offers landscape design, installation, maintenance and irrigation services in the Northwest Reno area.
LANDSCAPE MAINTENANCE SERVICES
Weed, debris and leaf abatement
Clean ups
Tree and shrub pruning
Insect and disease management
Water feature maintenance
Planter bed care
Annual color rotations
Winter watering
Activity reports
DESIGN & INSTALLATION SERVICES
Low-Voltage Lighting Systems
Annual Color Rotations
Irrigation sprinker system repairs and maintenance
System winterization and activation
Water schedule management
Smart controller installation
Irrigation design and installation
Irrigation system retrofits
Water feature maintenance and troubleshooting
Snow and ice control for sidewalks and walkways
Mechanized snow removal for streets and parking lots
Salting/Sanding
Property maps indicating scope of work, snow pile locations and areas of special concern
*Snow and ice control services are available to our current maintenance clients and is offered as a separate contract.