Choosing a Landscape Provider for Your Commercial Property:
Training and Affiliation
Commercial landscaping training and affiliation are two important considerations to make when selecting a landscape provider. Selecting a landscape provider is important for every commercial property owner because landscapers ensure your property is looking its best. They enhance your property's value and improve curb appeal, so your customers feel welcomed. Though it's an important decision, it's not an easy one with the increased competition in the landscape industry. There are many companies to choose from and without some direction, it's hard to know which company to select.
There are two major things to look for when selecting a company:
Does the company have trained employees?
Is the company affiliated with industry organizations?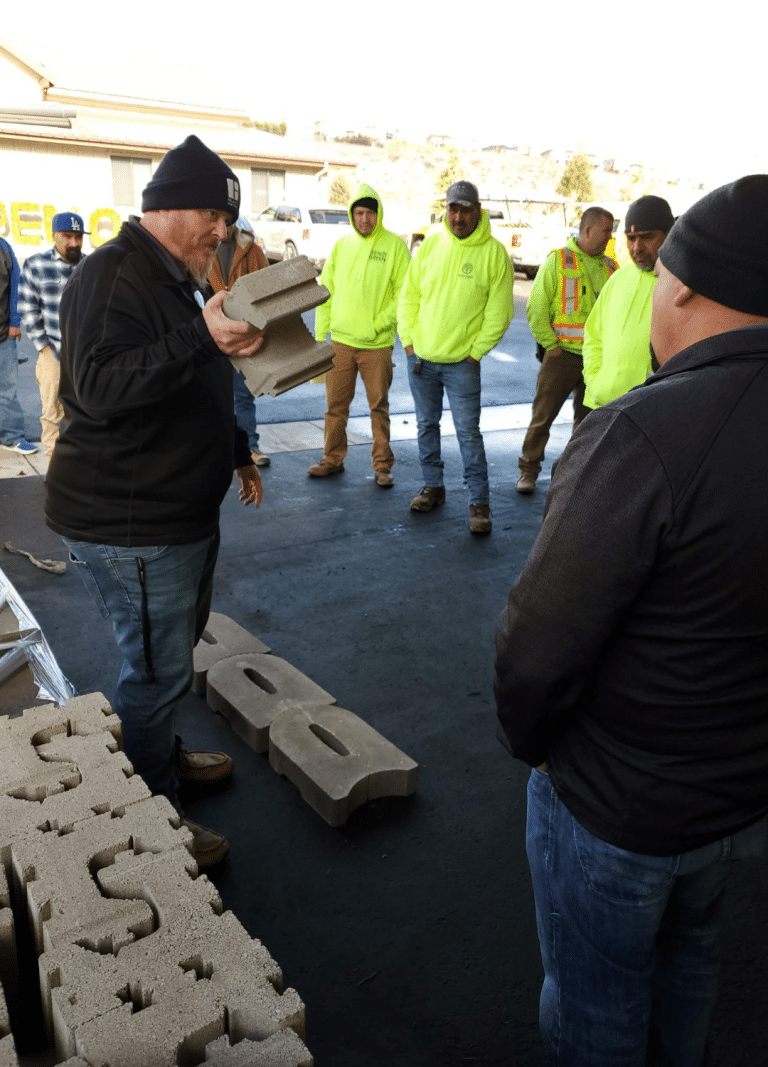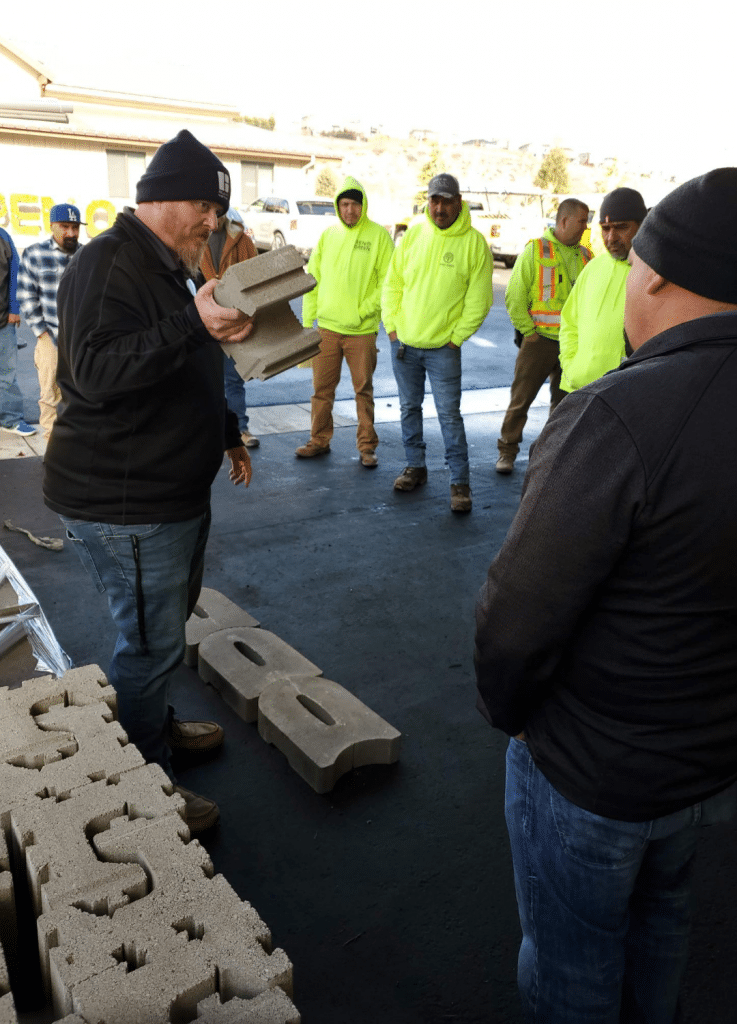 Companies that focus on education and training for their staff tend to have higher quality workers who are invested in your property's health and appearance. Trainings can be internal or offered by an outside organization, such as the Nevada Landscape Association, University of Nevada, Reno Extension or other industry organization.
Some certifications that are common for landscape maintenance companies include:
For construction landscapers, other certifications include:
At Reno Green Landscaping, training is a cornerstone of our company. We offer internal trainings for our staff in the basics of landscape maintenance and irrigation. For our irrigation specialists, we send them to the QWEL program, taught by industry experts and University of Nevada, Reno Extension educators. Our staff also is CLT certified, Green Industry certified and possess the necessary pesticide applicator licenses.
Reno Green's landscape construction staff are ICPI and SRW certified and hold their OSHA 10 and 30 licenses depending on their position. We also hold the Belgard Master Craftsman certification and are the only company in northern Nevada with this endorsement.
Look for a landscape provider that has trained staff. Often they will post these certifications on their website, contract or other marketing materials. If you don't see their certifications, simply ask them what they do for training. This will be very telling as investment into staff certifications and training goes hand in hand with their investment into your property.
Another key identifier to look for is industry affiliation. This may not seem like an important consideration on the surface, though the extent at which a company is involved in their industry directly effects the way they conduct business.
The Nevada Landscape Association (NLA) is the main organization for the green industry in Nevada. Companies who volunteer for and support the NLA, do their part to create and implement industry standards and promote education in the green industry. Organizations like the NLA hold companies to industry standards including how work is performed and influencing the education that is offered.
Reno Green Landscaping is proud to announce, our own Mark Thompson is the NLA president for 2020-2021. Mark has been on the board previously and was elected president because of his dedication to education for Nevada's green industry. Besides Mark's involvement, David Dabner has been involved in the NLA for many years on behalf of Reno Green Landscaping. It's important to our company that we support the green industry and help it succeed.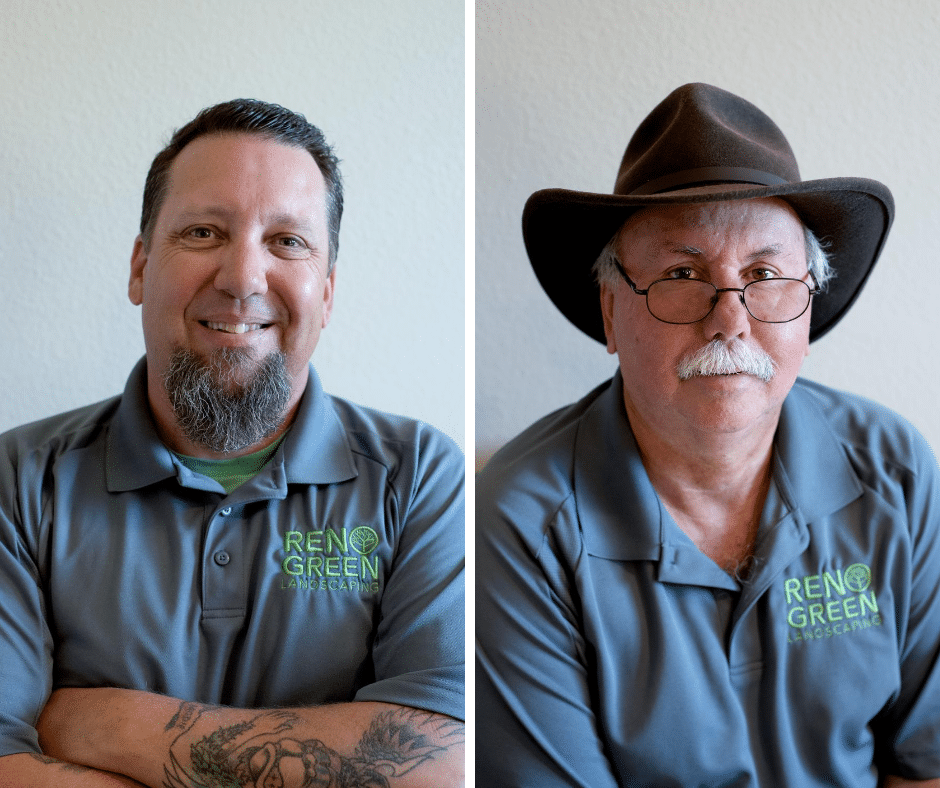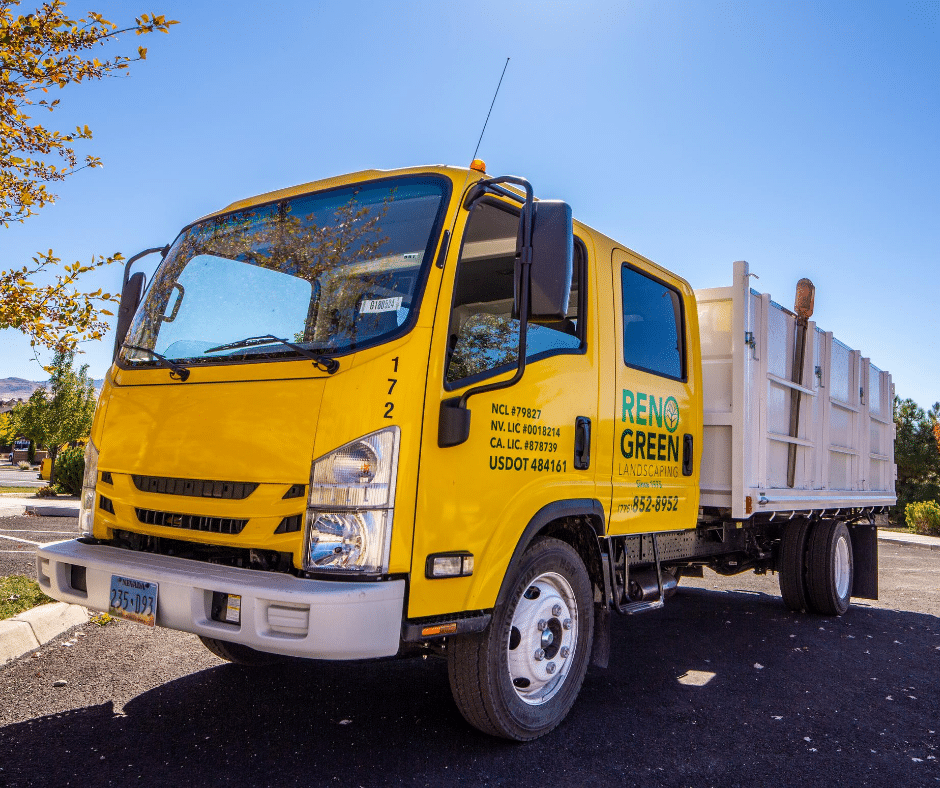 Reno Green Landscaping has shown its support for all these organizations for many years with direct involvement, support and sponsorship. We believe the success of each industry means the success of our community.
Sometimes you will not see industry affiliations on a company's website, though you may see their logo or name on lists of sponsors for organization events. If you aren't sure if the landscape provider is affiliated with any other organization, either ask the company or the organization.
Commercial landscaping training and affiliation show a company's dedication to excellence and support for the larger community. It's important to look for companies that invest in their staff and their community as a whole.
If you are interested in a complimentary estimate from a landscape company that focuses on staff education and industry affiliation, contact Reno Green Landscaping today online or at 775.852.8952.