Hidden Valley Landscaping
Reno Green: Your Hidden Valley Landscape Company
Reno Green Landscaping is the leading landscaper for Hidden Valley residents and businesses. We are a full-service landscape company offering everything from lawn maintenance and irrigation to landscape design and installation services.
Hidden Valley is a housing community built in 1960 and originally centered around the Hidden Valley Country Club. Today, it is located east of the new Veteran's Parkway, giving residents quick access to shopping and restaurants in Sparks and South Reno. Residents of Hidden Valley enjoy the vast outdoors at the Hidden Valley Regional Park, which also has an exceptional dog park.
Many homes in Hidden Valley are almost 50 years old, depending on their location, meaning the landscaping may be just as old. If you live in one of these homes, you may want to renovate your landscape for a more up-to-date design. Here are some elements you may want to incorporate into your new design.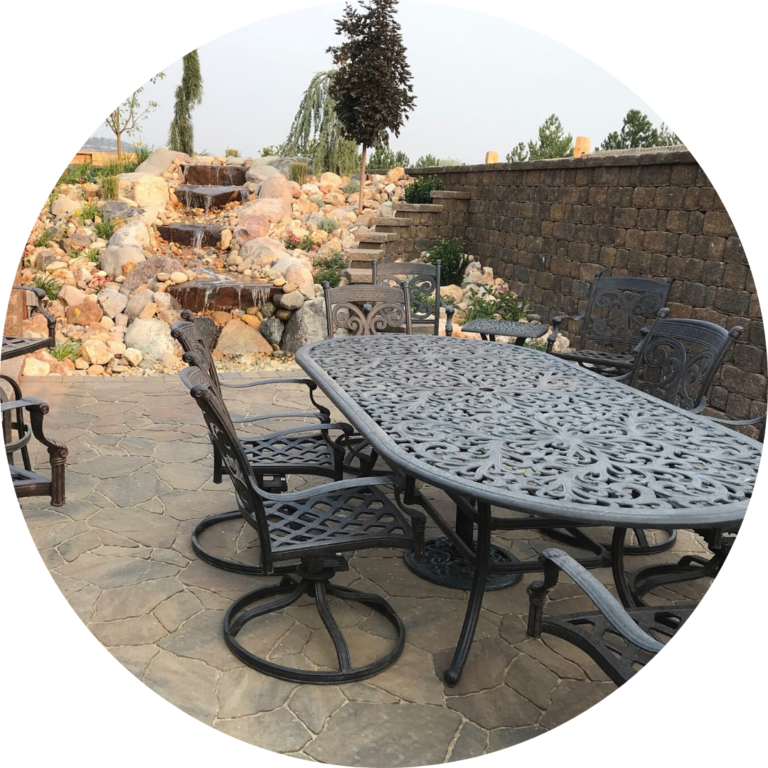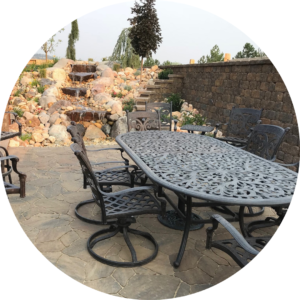 Paver Patio
Our backyards are our personal outdoor havens for family events and daily relaxation. You may want to remodel your landscape to include a place for gatherings or to recline and read a book by adding a paver patio. Pavers come in an array of shapes, sizes, and colors to match the style of your home.
Rock Water Feature
To create a relaxing atmosphere right in your backyard, try adding a water feature using natural rocks. The water trickling through the rocks offers soothing sounds to melt the stress away.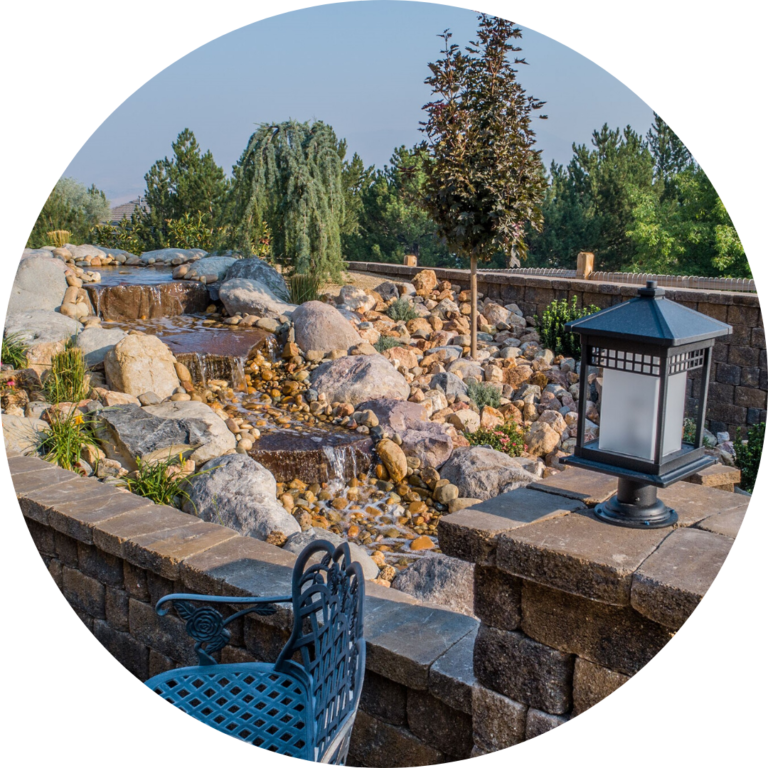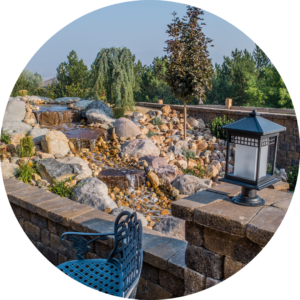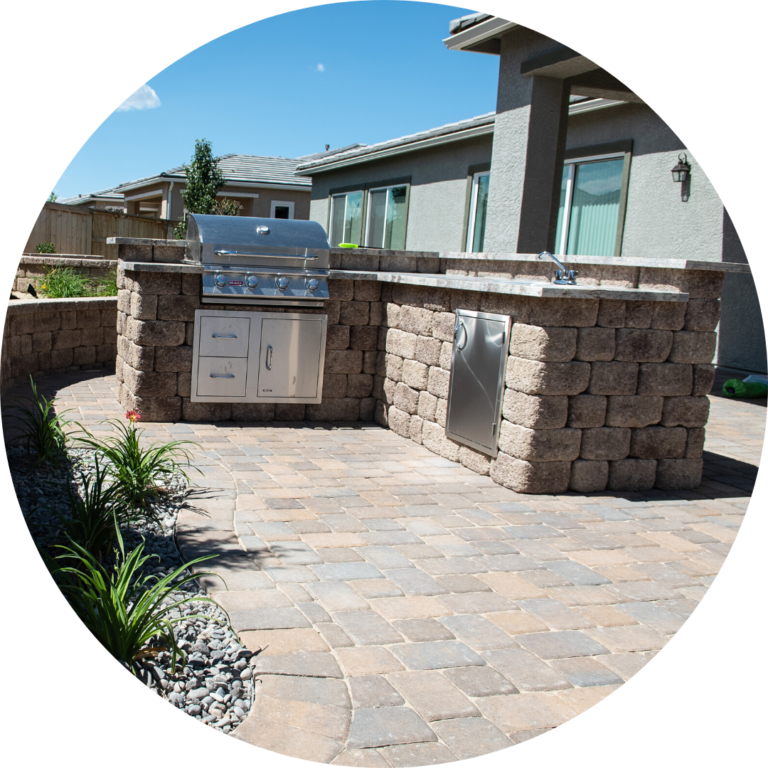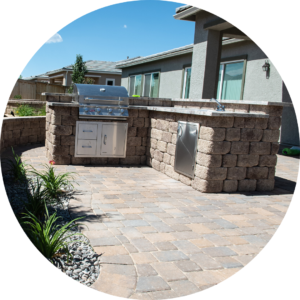 Outdoor Kitchen
If you love entertaining, you will want an outdoor kitchen for parties. Outdoor kitchens can be as simple as a countertop around your barbeque to an entire covered patio with space for chopping and preparing food and making drinks. Let your imagination flow and Reno Green will bring it to life!
Water Efficient Irrigation
If you have an outdated irrigation system, you are most likely wasting water due to poor efficiency. Depending on how well your original system was set up, you may only need to replace your irrigation heads with high-efficiency nozzles to significantly reduce water waste. You may also consider installing a new irrigation controller. Talk with your landscape professional for more information on types of controllers and your existing irrigation's capabilities.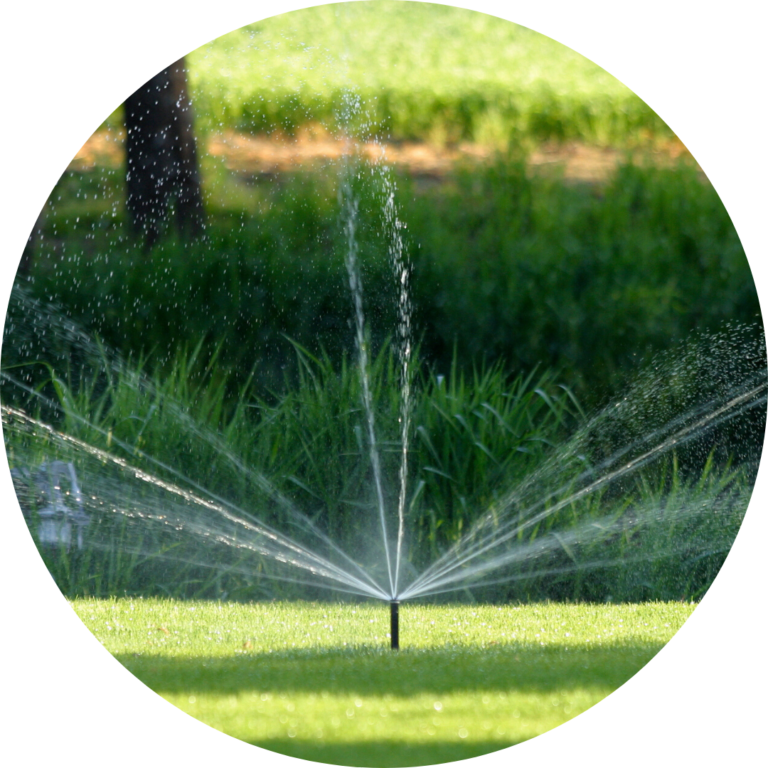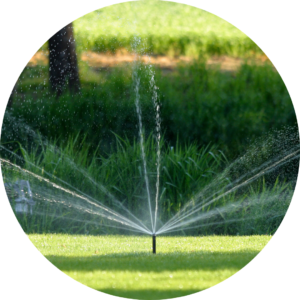 Reno Green's Landscape Services in Hidden Valley
Looking for a landscape company to maintain your Hidden Valley property that has extensive experience in the area? Reno Green Landscaping has been the local industry expert since 1975. Reno Green offers landscape design, installation, maintenance and irrigation services in the Hidden Valley area.
LANDSCAPE MAINTENANCE SERVICES
Weed, debris and leaf abatement
Clean ups
Tree and shrub pruning
Insect and disease management
Water feature maintenance
Planter bed care
Annual color rotations
Winter watering
Activity reports
DESIGN & INSTALLATION SERVICES
Low-Voltage Lighting Systems
Annual Color Rotations
Irrigation sprinker system repairs and maintenance
System winterization and activation
Water schedule management
Smart controller installation
Irrigation design and installation
Irrigation system retrofits
Water feature maintenance and troubleshooting
Snow and ice control for sidewalks and walkways
Mechanized snow removal for streets and parking lots
Salting/Sanding
Property maps indicating scope of work, snow pile locations and areas of special concern
*Snow and ice control services are available to our current maintenance clients and is offered as a separate contract.