Reno Green: Your Portal, CA Landscape Company
Reno Green Landscaping is the leading landscaper for Portola, CA residents and businesses. We are a full-service landscape company offering everything from lawn maintenance and irrigation to landscape design and installation services.
A beautiful small town north of Reno in the Sierra Nevada Mountains, Portola Valley boasts the Grizzly Ranch Golf Club, Eureka Peak Brewing Company and the Western Pacific Railroad Museum. Being located in California, new and retrofitted landscapes in Portola must follow Model Water Efficient Landscape Ordinance (MWELO) standards enforced by California.
Reno Green Landscaping can help Portola residents and businesses with MWELO standards, including design, installation and maintenance of water-efficient landscapes and irrigation systems. Our Qualified Water Efficient Landscaper (QWEL) certified professionals perform irrigation audits to improve irrigation efficiency and also suggest sustainable and low water use landscaping for your Portola landscape.
We have compiled a few easy tips for reducing water on your landscape.
1.      Install water-efficient irrigation components.
Our blog, Save Water with Your Irrigation System, has some quick tips for improving water-efficiency on your irrigation system. We recommend using matched precipitation, high-efficiency nozzles and sprinklers with built in pressure regulators for the most water savings.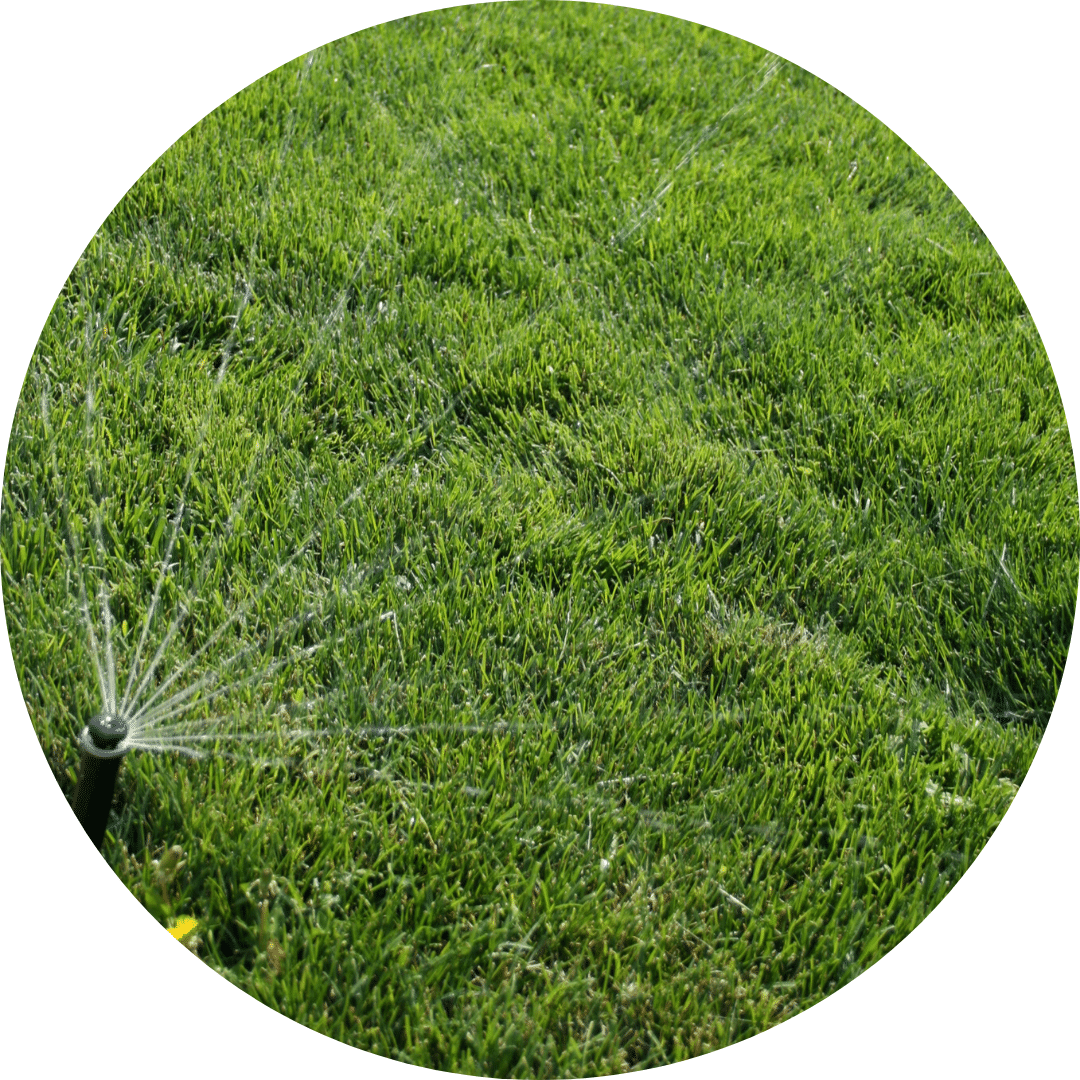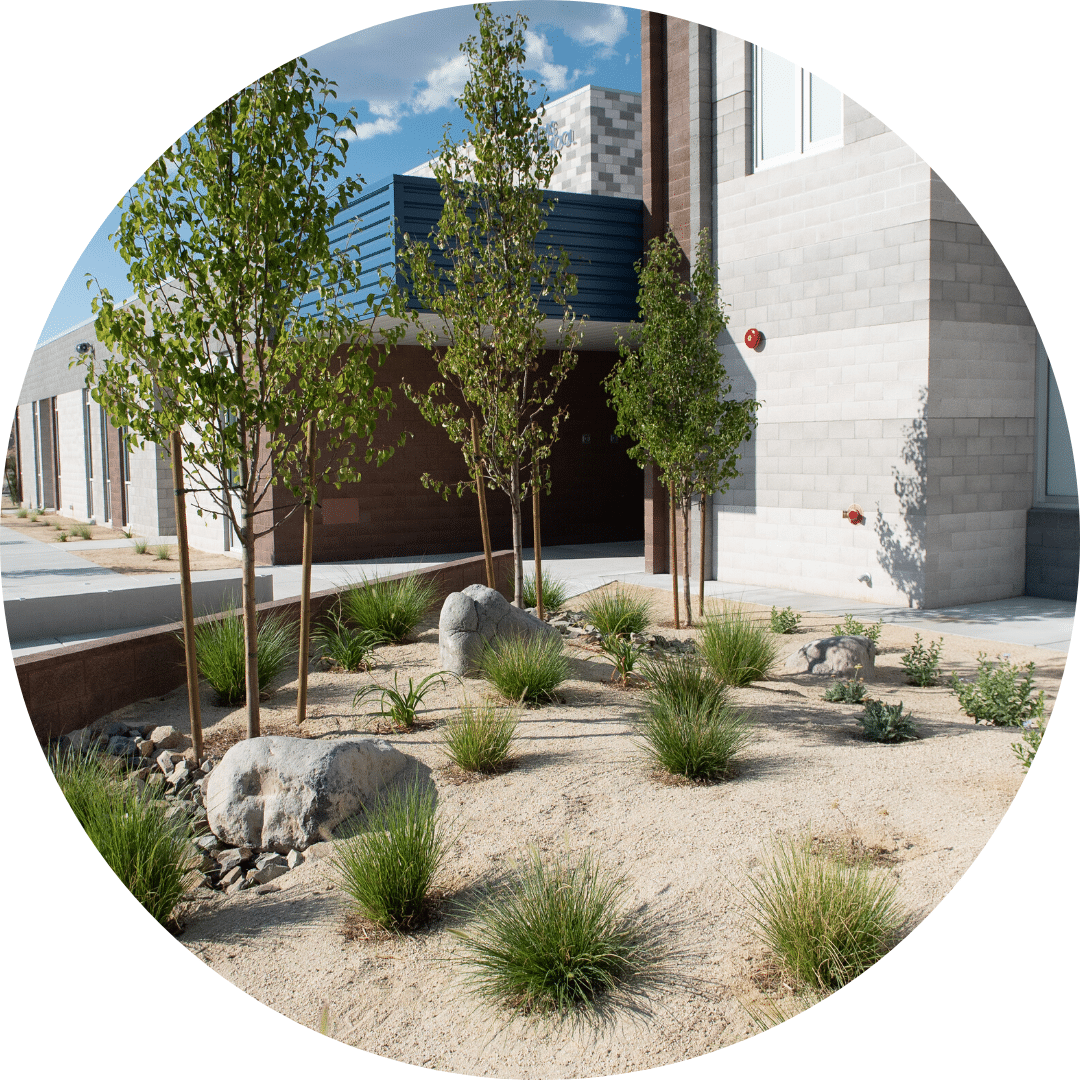 2. Replace existing high-water use plants with climate adapted low water use plants.
There are many native plants to the Portola area that you should add to lower your water use. Try removing or reducing turfgrass and annuals and instead incorporate native or drought tolerant plant material. Water Use Classification of Landscape Species (WUCOLS) is a helpful resource for selecting plants.
3.      Include permeable hardscaping in landscaping.
Reduce irrigation and precipitation run-off by including permeable hardscaping in your landscape design. It's recommended to treat your landscape like a mini watershed; keeping water on the landscape is your goal. Adding swales, rain gardens and other landscape elements to reduce run-off can help you reduce the need for supplemental irrigation.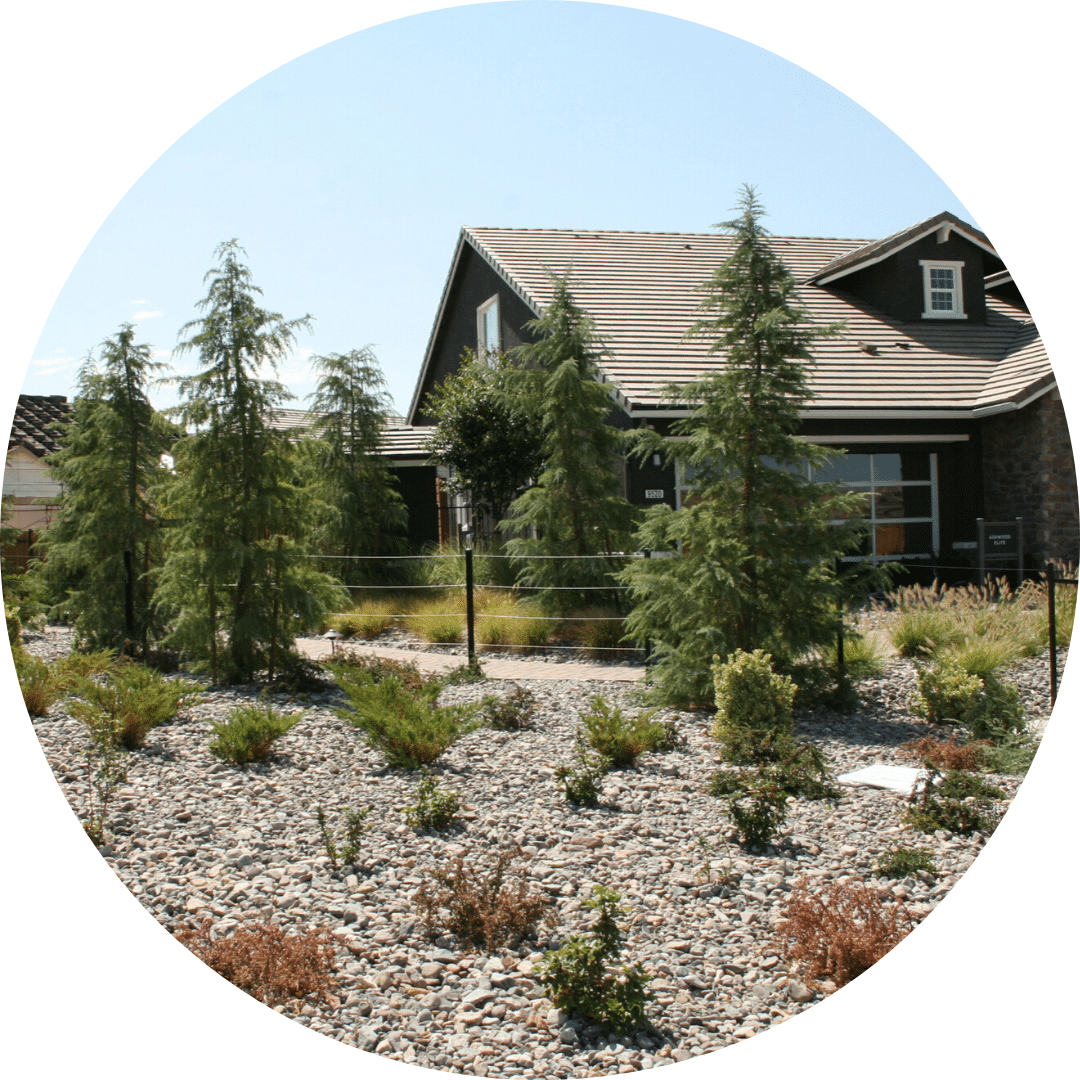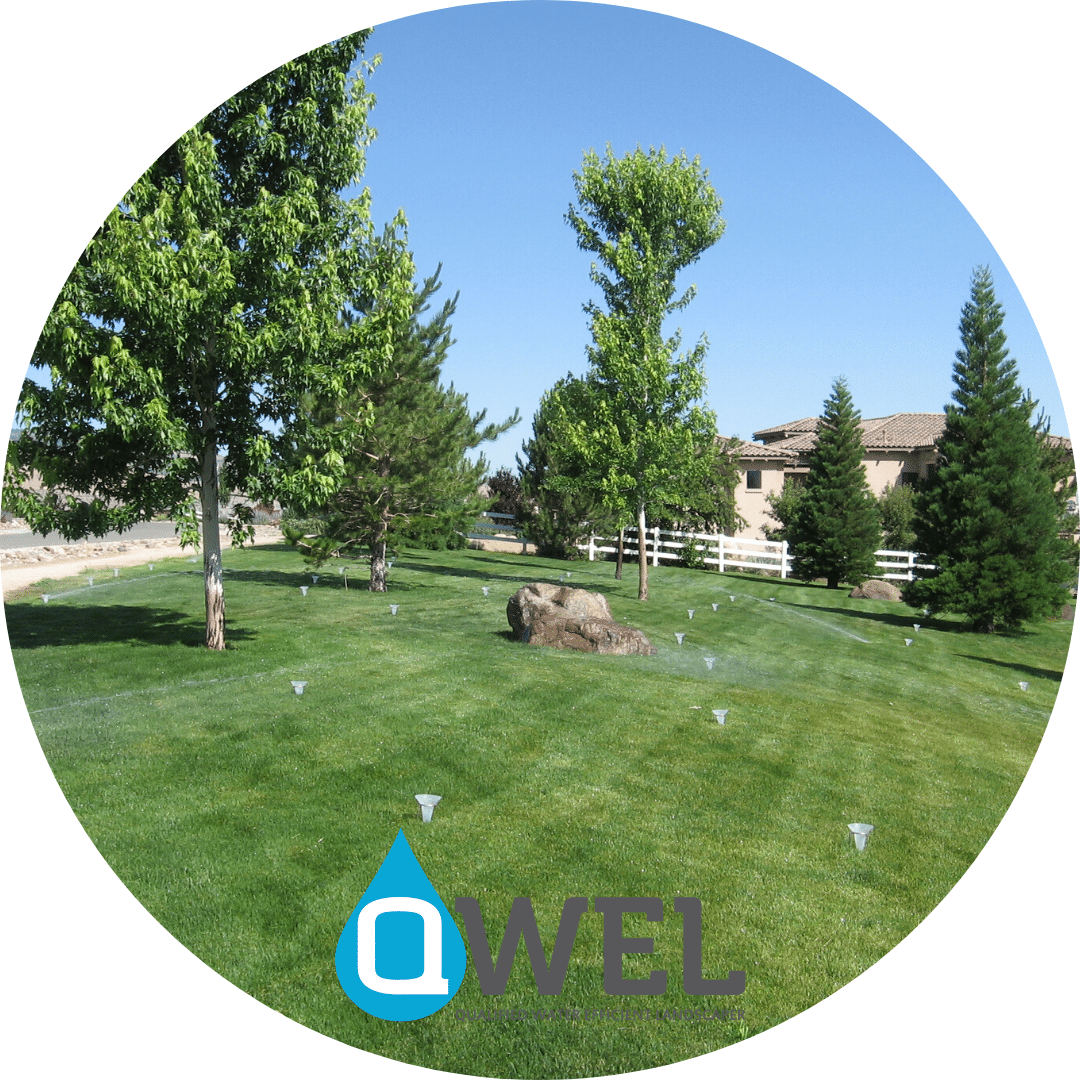 Need a little more help with your irrigation system? A QWEL professional conducts a can test on your sprinkler irrigation to audit irrigation efficiency and make changes that improve water efficiency. QWEL professionals will also recommend improvements, such as low water use plants and irrigation component upgrades.
Reno Green's Landscape Services in Portola, CA
Looking for a landscape company to maintain your Portola, CA property that has extensive experience in the area? Reno Green Landscaping has been the local industry expert since 1975. Reno Green offers landscape design, installation, maintenance and irrigation services in the Portola area.
LANDSCAPE MAINTENANCE SERVICES
Weed, debris and leaf abatement
Clean ups
Tree and shrub pruning
Insect and disease management
Water feature maintenance
Planter bed care
Annual color rotations
Winter watering
Activity reports
DESIGN & INSTALLATION SERVICES
Low-Voltage Lighting Systems
Annual Color Rotations
Irrigation sprinker system repairs and maintenance
System winterization and activation
Water schedule management
Smart controller installation
Irrigation design and installation
Irrigation system retrofits
Water feature maintenance and troubleshooting
Snow and ice control for sidewalks and walkways
Mechanized snow removal for streets and parking lots
Salting/Sanding
Property maps indicating scope of work, snow pile locations and areas of special concern
*Snow and ice control services are available to our current maintenance clients and is offered as a separate contract.