Hello, Thanks for Visiting!
On this page, you'll find links to our recent blog posts as well as other helpful links for our services. Please feel free to contact us at 775.852.8952 for questions, concerns or to get a complimentary consultation for landscape maintenance or design.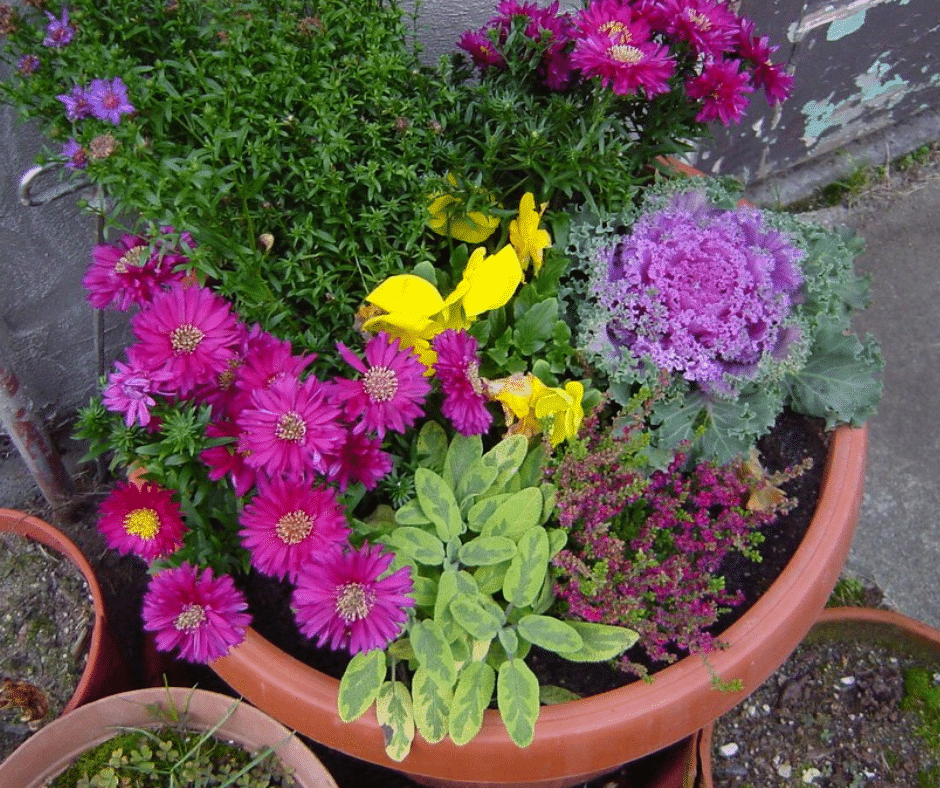 How to Pot Plants in Containers - A step-by-step guide
A Landscape Installation & A Life-Changing Gift
Jared Allen's Homes for Wounded Warriors built a mortgage-free, fully handicap-accessible home for SPC Tingle and his family. This home build is headed by Pellett Construction and broke ground in 2020. The home was completed for SPC Tingle and his family in Sept. 2020.
With materials donated from local businesses, Reno Green Landscaping installed the landscape in Aug. 2020. Irrigation was supplied by Western Nevada Supply, pavers were provided by Belgard, sod for the kids to play was donated by Dayton Valley Turf, and TSW Nursery donated trees for shade. Together these companies created a place for SPC Tingle to relax, play with his kids and enjoy life while taking in the outdoors.