Hello, Thanks for Visiting!
On this page, you'll find links to our recent blog posts as well as other helpful links for our services.
Please feel free to contact us at 775.852.8952 for questions, concerns or to get a complimentary consultation for landscape maintenance or design.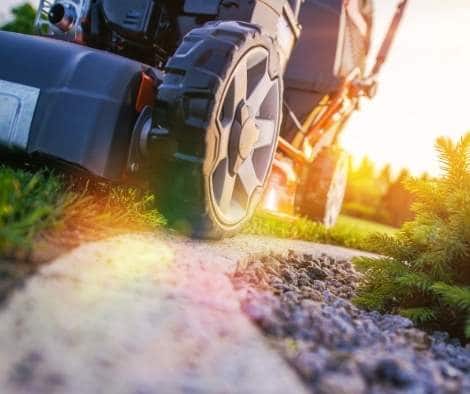 Seasonal Landscape Maintenance Checklist
We've created a helpful checklist for you to follow along as the seasons change to ensure you or your landscaper are taking care of regular landscape maintenance and seasonal tasks.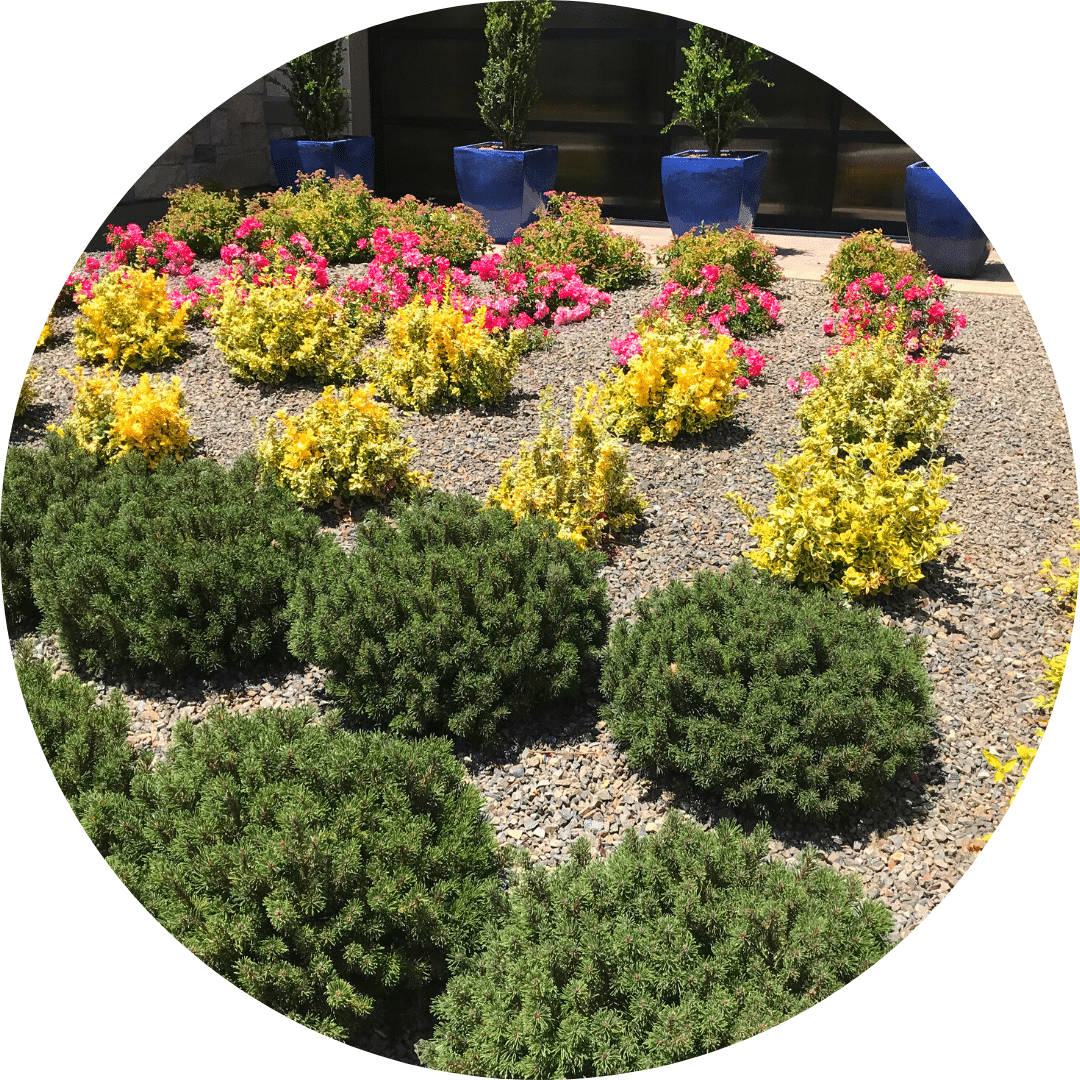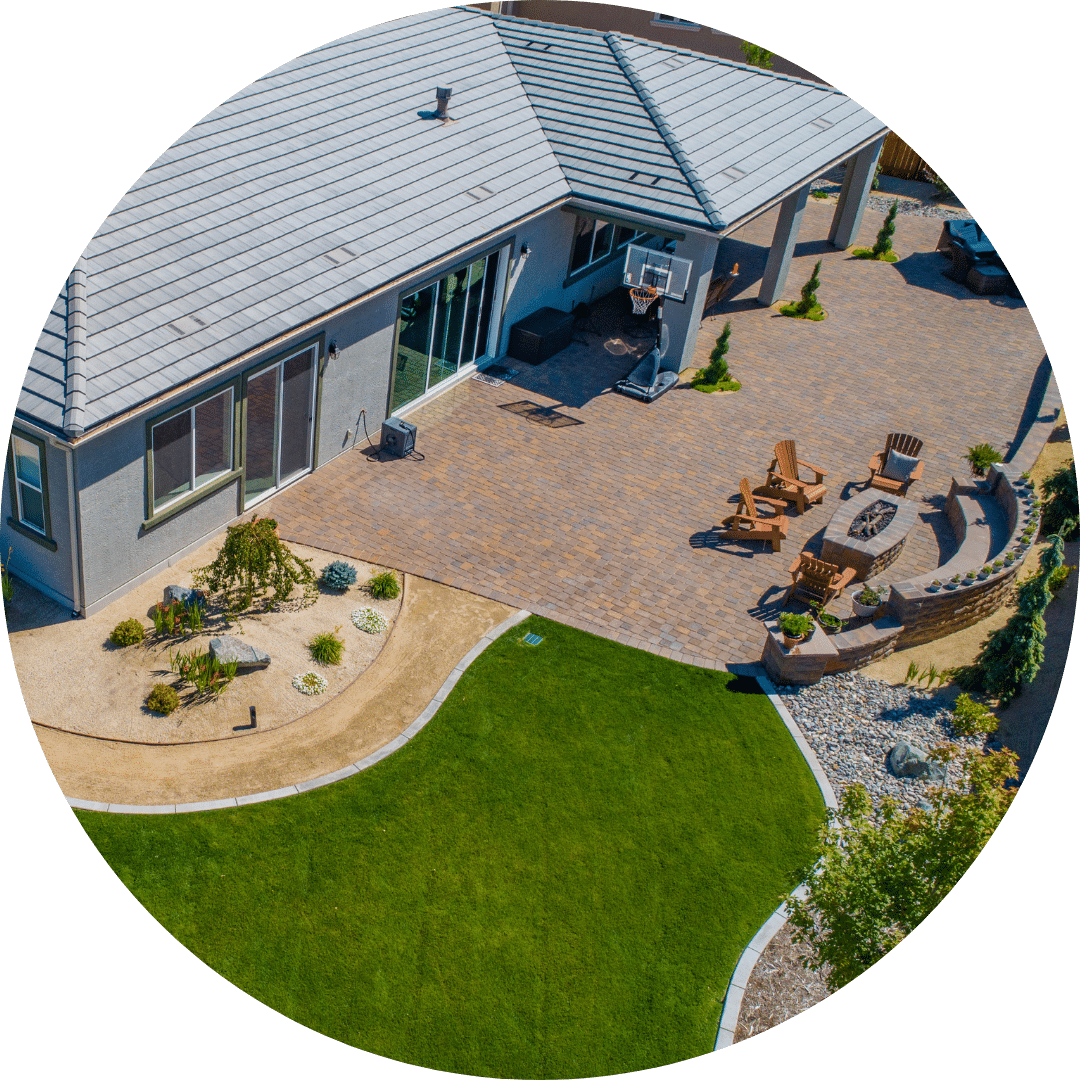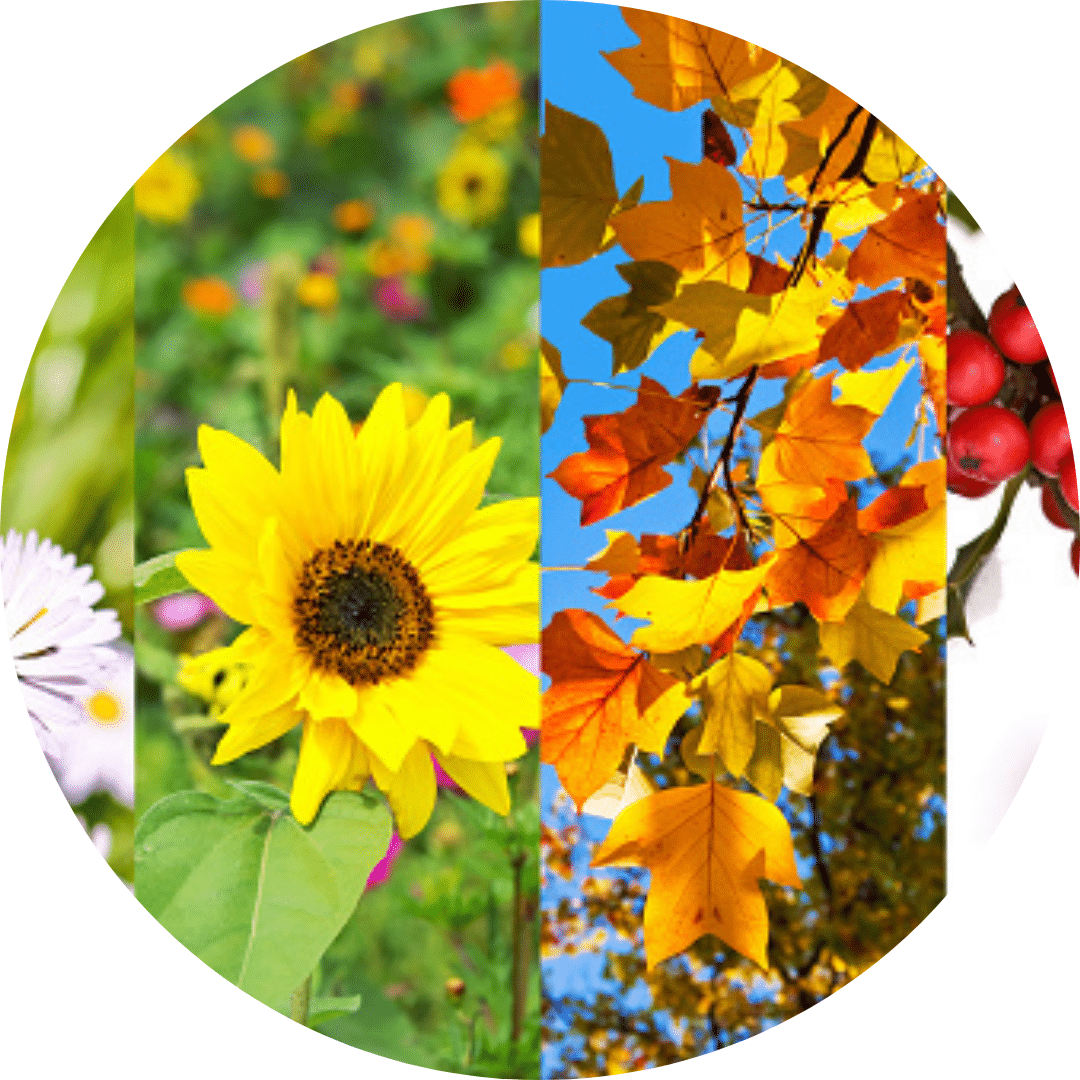 Winter Landscapes
Want your landscape to look beautiful even in winter? Try these plants for winter interest!
Featured Projects
Need some landscaping inspiration for 2021? Check out our featured projects page!
Color for Every Season
We've got everything you need to create gorgeous containers to increase curb appeal for your property for each season.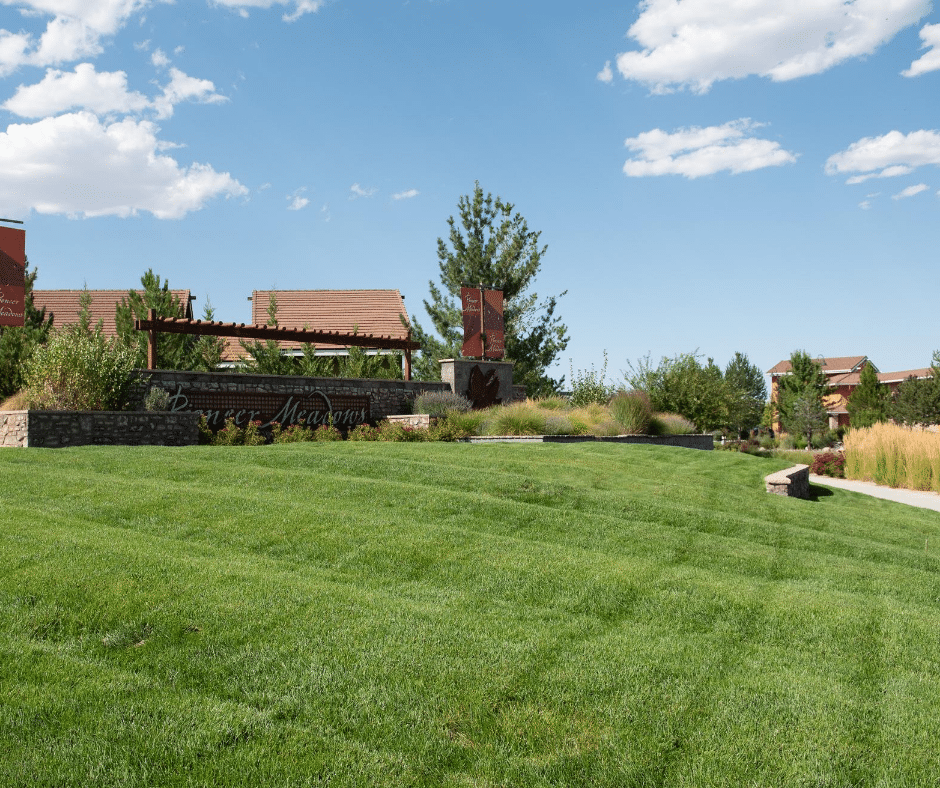 Choosing a Landscape Provider in 2021
So, you are trying to choose a landscape provider for your commercial property? We created a complete guide on selecting the best landscaper for you.
Don't forget to download our free checklist for more helpful resources!