Hello, Thanks for Visiting!
On this page, you'll find links to our recent blog posts as well as other helpful links for our services. Please feel free to contact us at 775.852.8952 for questions, concerns or to get a complimentary consultation for landscape maintenance or design.
Hans' Legacy
Hans has been with Reno Green Landscaping since 1979, four years after the business started in 1975. Reno Green wouldn't be the company it is today with an amazing, flavorful, kerchief wearing man like Hans.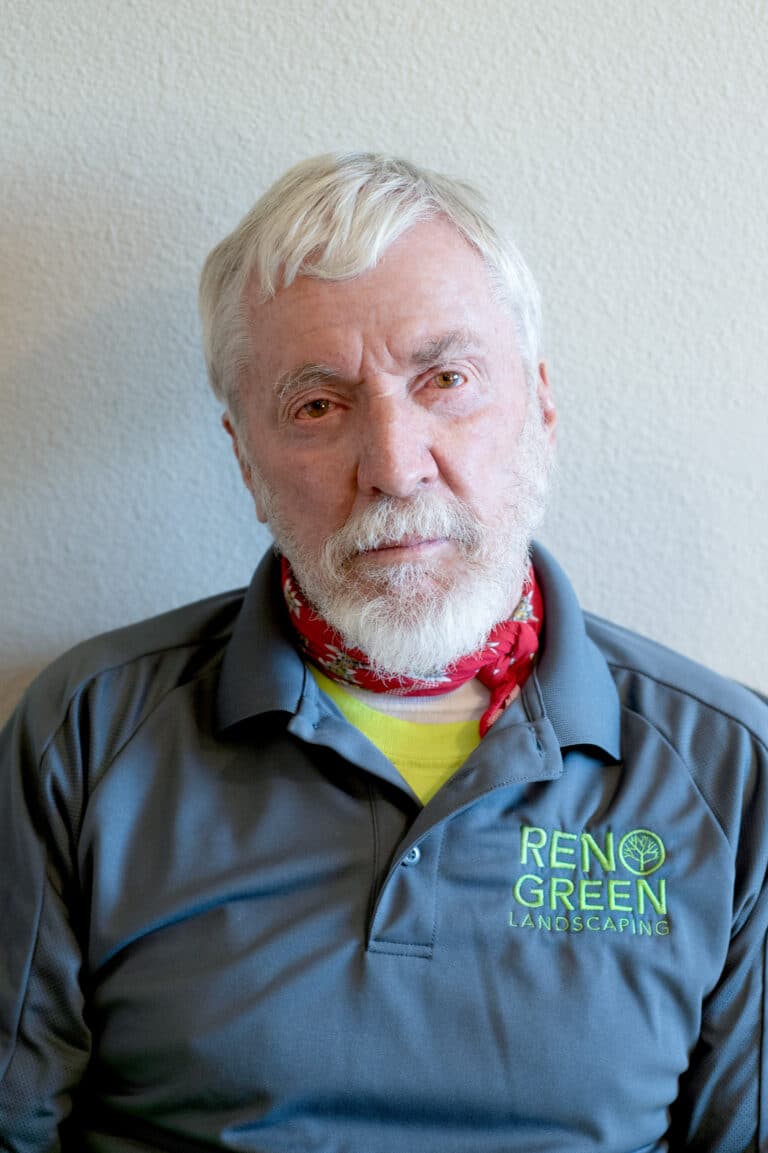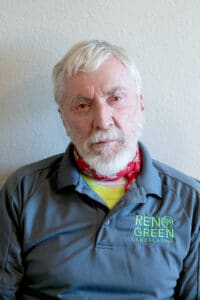 Experts in Landscaping Since 1975
Reno Green Landscaping is a full-service landscape company offering residential and commercial landscaping solutions from design and installation to maintenance services.