For many of us, accessibility is not usually at the forefront of our minds, though for those injured serving our country, accessibility is a constant concern. This is true for SPC Daniel Tingle, a local Minden resident who served in the United States Army.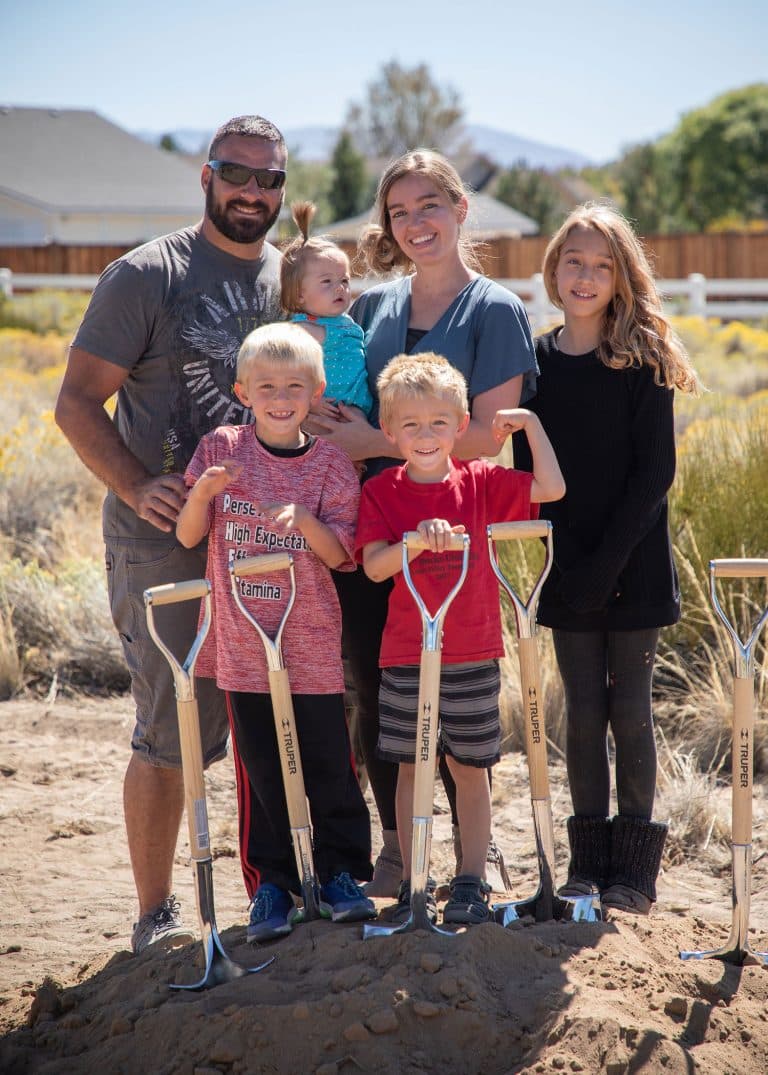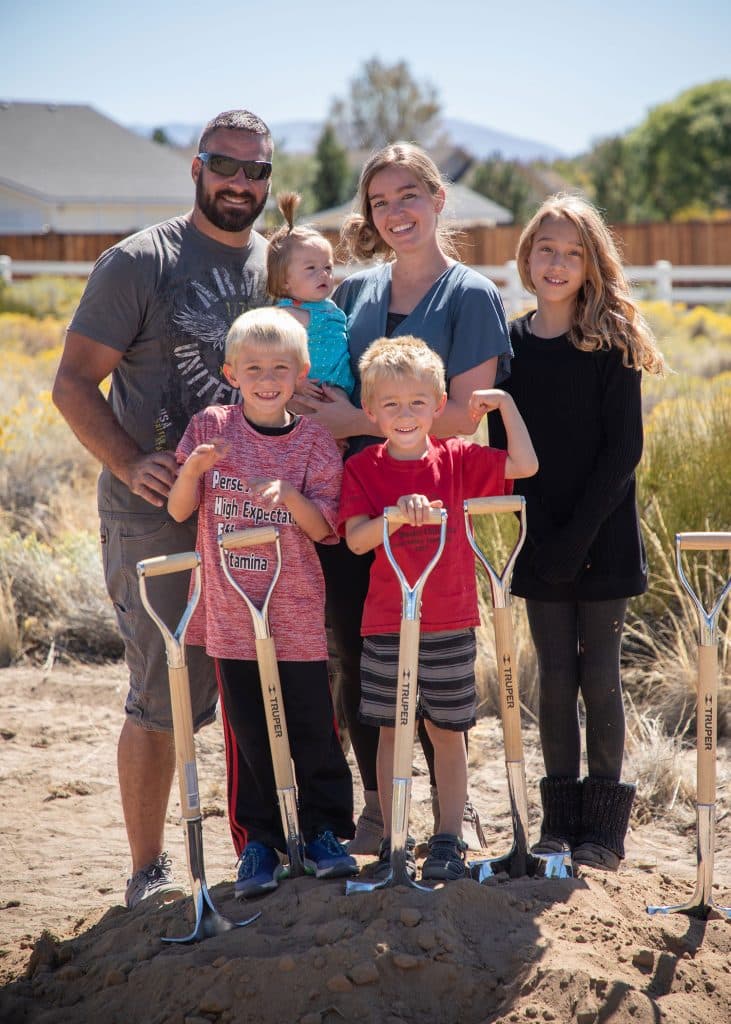 SPC Tingle was stationed in Iraq in 2007 when he was hit by motor rounds, permanently damaging the middle of his left foot and leaving shrapnel in his right foot, ankle and leg. After a life-saving surgery and several more surgeries to treat his feet wounds, SPC Tingle was moved to San Antonio where doctors tried an experimental surgery using bone and skin from his hip and leg to rebuild his left foot.
He spent months in the hospital and in physical therapy to be able to walk on his left foot. This did not last though, as the pain became too much. After undergoing 26 surgeries to correct his foot hardware and address the pain, SPC Tingle finally had his foot amputated in 2015.
Though his pain mostly subsided, SPC Tingle had the new challenge of adjusting to life without the use of his foot. To live a normal life, SPC Tingle needed a home custom built for him, that allowed him autonomy over his day. An accessible home would give SPC Tingle independence to perform daily activities without the assistance of others.
Jared Allen's Homes for Wounded Warriors is honored to build a mortgage-free, fully handicap-accessible home for SPC Tingle and his family. This home build is headed by Pellett Construction and broke ground in 2020. The home will be complete for SPC Tingle and his family in Sept. 2020.
As with all homes, this home needs a landscape, and for SPC Tingle, this landscape must also be fully handicap-accessible, so he can enjoy time with his wife and four children.
With materials donated from local businesses, Reno Green Landscaping is installing the landscape in Aug. 2020. Irrigation will be supplied by Western Nevada Supply, pavers are provided by Belgard, sod for the kids to play was donated by Dayton Valley Turf, and TSW Nursery donated trees for shade. Together these companies are creating a place for SPC Tingle to relax, play with his kids and enjoy life while taking in the outdoors.
It is our hope that SPC Tingle and his family will enjoy their new home and landscape for many years to come, creating memories with their children, every step of the way.
If you would like to donate to Jared Allen's Homes for Wounded Warriors, you can visit their website: https://jah4ww.funraise.org/. To learn more about JAH4WW, visit their mission and history page: https://homesforwoundedwarriors.com/mission-history/.