Reno Green has the largest landscape construction team in northern Nevada and is the only landscape company to be a Belgard Master Craftsman, the highest level of hardscape certification from Belgard for paver installation. 
The Belgard Master Craftsman certification has several requirements that need to be met before a company can achieve the status. Some requirements include:
Recognized as a winner of at least 1 national or 2 local awards

ICPI Residential Paver Technician certified employees

Attended 3 educational events approved by Belgard

Required square footage installed of Belgard Pavers, Wall Product, etc.

Cleaned and sealed 25 paver projects each year

Maintained 100% service satisfaction commitment

And more…
Reno Green's full-service construction department can tackle projects of any size. 
For both commercial and residential properties, Reno Green's award-winning designers have the expertise to design landscapes that last. Our SRW and ICPI certified installers bring our client's landscaping and outdoor living visions to life. We specialize in hardscapes including paver and rock water features, patios, retaining walls, fire pits, outdoor kitchens and planter beds.
Our Design and Installation Services
Our experienced and highly skilled installation crews use superior products, ensuring that your landscaping will provide enjoyment for many years to come.
Irrigation: All materials are commercial grade and installed to manufacturer's specifications.
Planting: All nursery stock is sourced in Oregon and California and is of the highest quality.
Turfgrass: We use a blend of climate-appropriate grasses. We rototill, remove rocks, and incorporate premium topsoil with amendments to give your sod the proper nutrients and environment for its best health and growth.
Hardscapes: Pavers, retaining walls (rock and block) and flagstone are installed by ICPI certified crew members. Reno Green Landscaping is a licensed paver installer.
Whether you are looking for a new landscape design or a renovation to an existing landscape, we will help you achieve an aesthetic that is both well-designed and sophisticated. By employing award-winning designers, degreed horticulturists, and experienced crews, we guarantee a high standard of quality.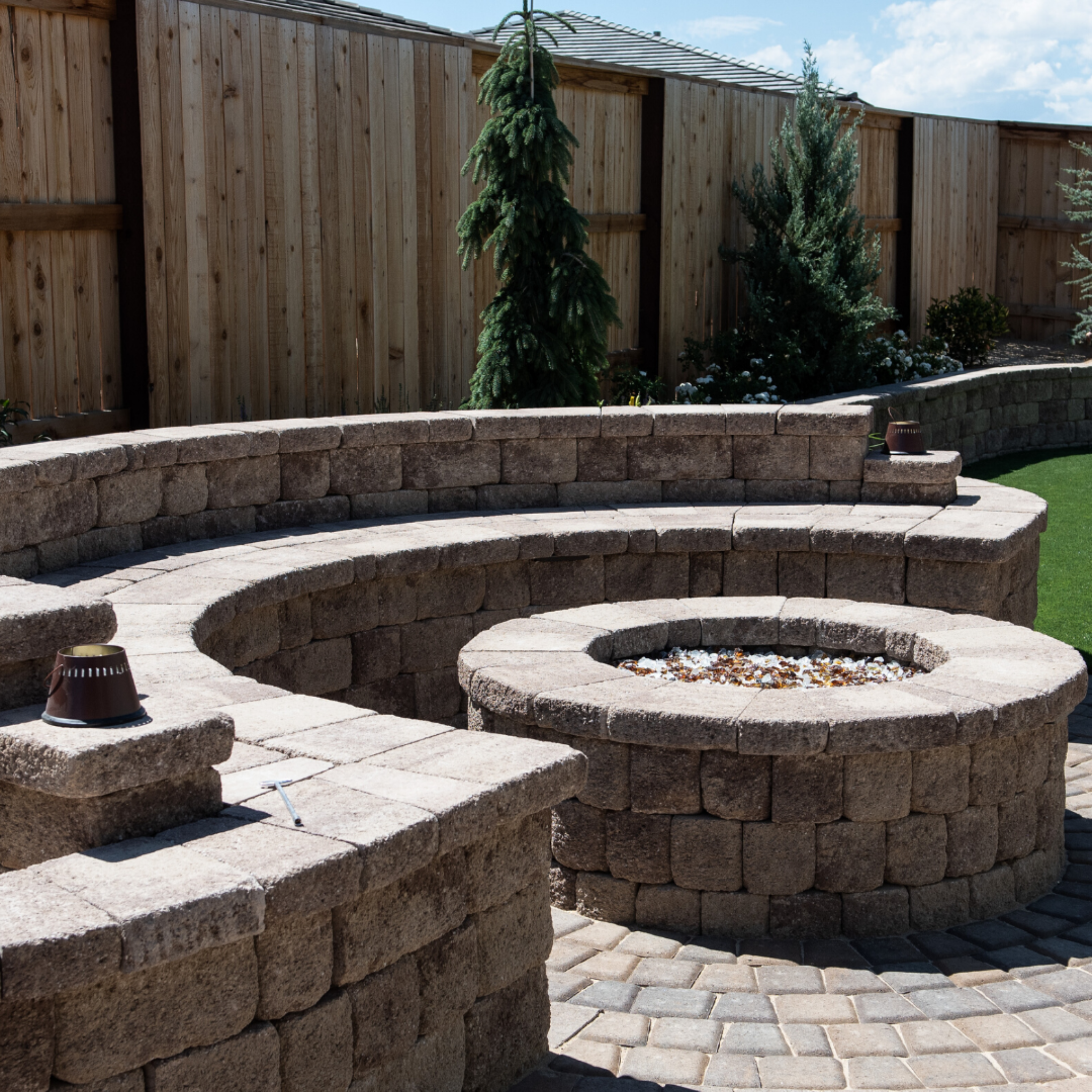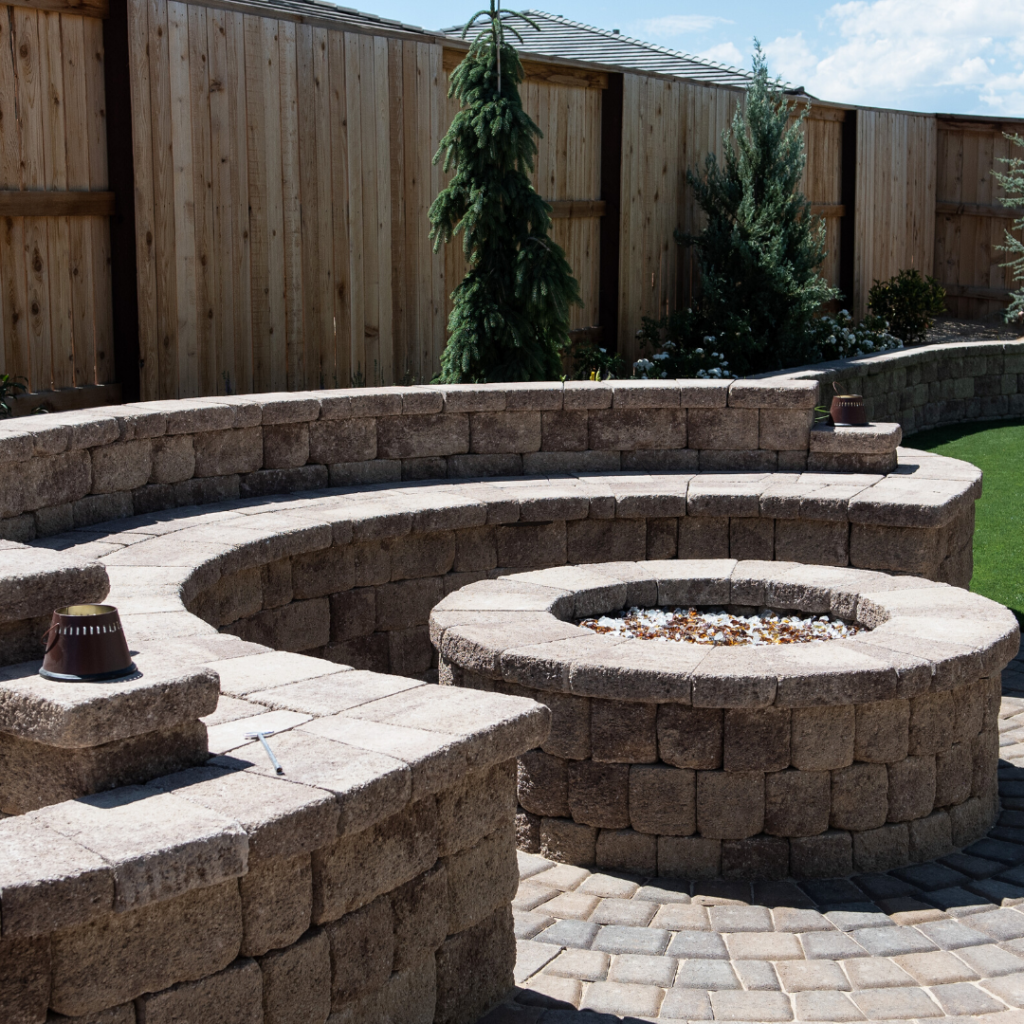 Looking to install a new landscape or renovate your existing one? Here's how the process works at Reno Green:
We offer complimentary design consultations – Our designer will get all your outdoor living ideas while walking your property with you. Or use our virtual consultation and we will handle your entire landscape project remotely to ensure social distancing. 

We design your outdoor living space for free – Our designers create detailed designs of your landscape, often using Belgard products.

Design review with our designers – You will sit down with our designers and review the plan before making any decisions. For virtual consultations, our designers will meet with you virtually.
Once the design is approved, Reno Green's experienced installation team will make your dreams come to life! Reno Green's skilled craftsman can create paver driveways and pathways, patios, retaining walls, ponds and water features, fire pits, outdoor kitchens and much more. We also select and install plants and sod and install artificial turfgrass.
Enjoy your new outdoor living space for years to come!
Reno Green offers landscape maintenance services as well, so after your landscape is complete, we will provide you with a maintenance estimate.