As 2020 continues and the pandemic is still an ever-present deterrent of gatherings and events, it's becoming more and more real that we will be enjoying our summer in our own backyards.
Though many of us feel cooped up, being at home also gives us a chance to enjoy our outdoor spaces. We've come up with some DIY design ideas to help you enjoy your outdoor living spaces, even with a small backyard.
Backyard Landscaping Ideas
Start your very own vegetable garden!
This can be as simple as starting an herb garden with some basil, oregano and thyme for taking cuttings or as extravagant as several raised beds with various vegetable varieties. Whatever your ambition is, this is the year to try a new hobby!
Think about which veggies your family likes most. Remember, one rule about vegetable gardening is that you must be okay with some failure. In Nevada's hot, often unpredictable climate, it is challenging to grow vegetables, but it is also extremely rewarding and fun. Get the entire family involved for a great learning experience.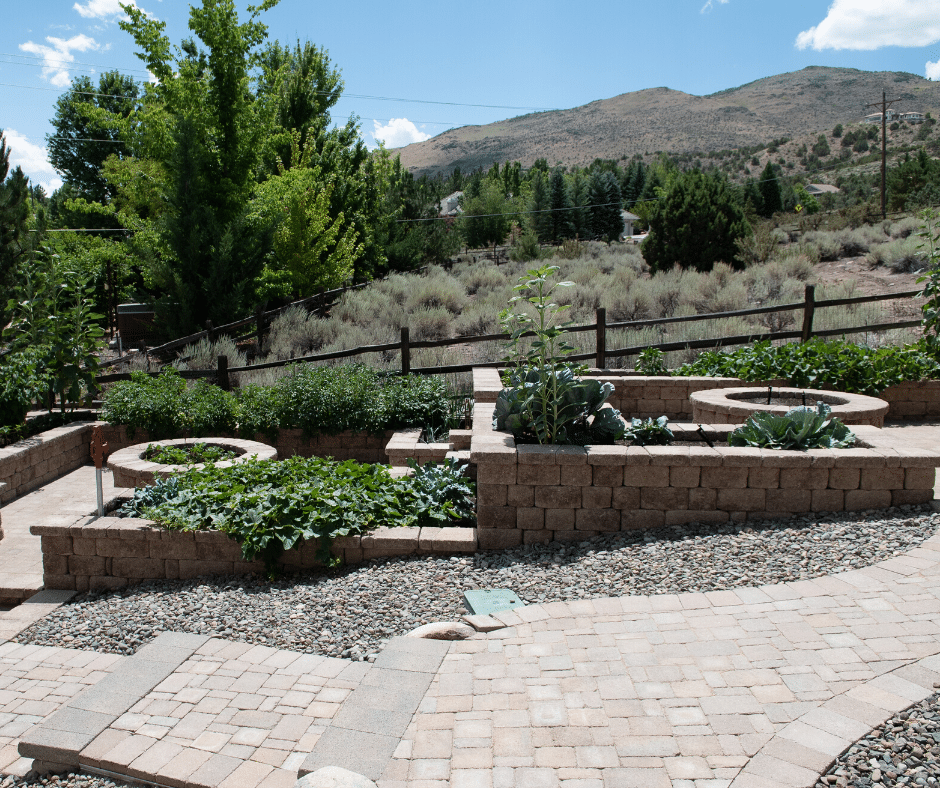 Create an outdoor living experience with landscape lighting.
From low voltage lighting options to white, bistro string lights, there's so much you can do with lighting in your landscape. Bistro lights around your patio seating area add a fun outdoor café vibe to your space. With new lighting, lounging in patio furniture or a hammock will be even more relaxing. 
Or have a professional install low voltage lighting that softly illuminates your landscape, providing a warm and inviting ambiance for your outdoor area.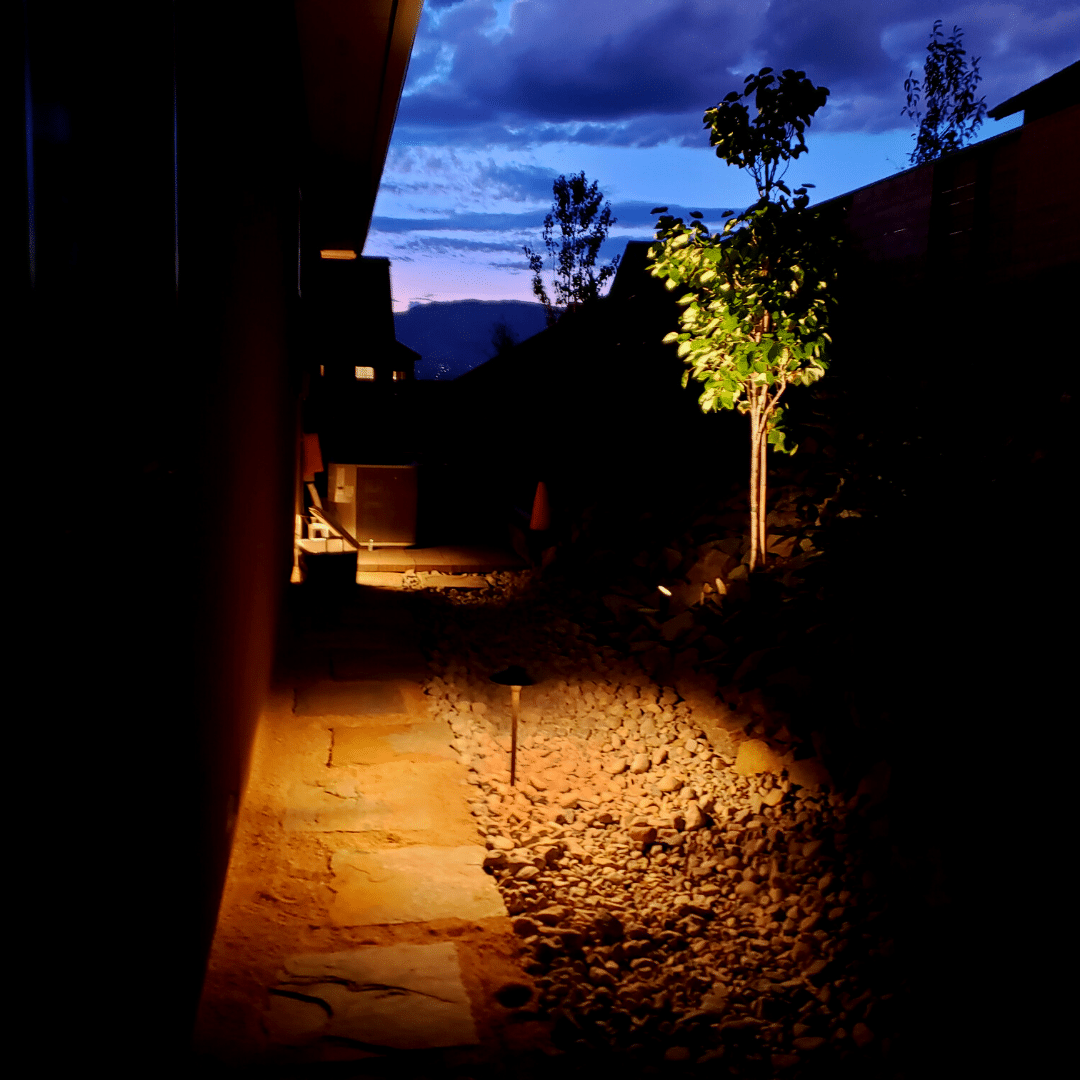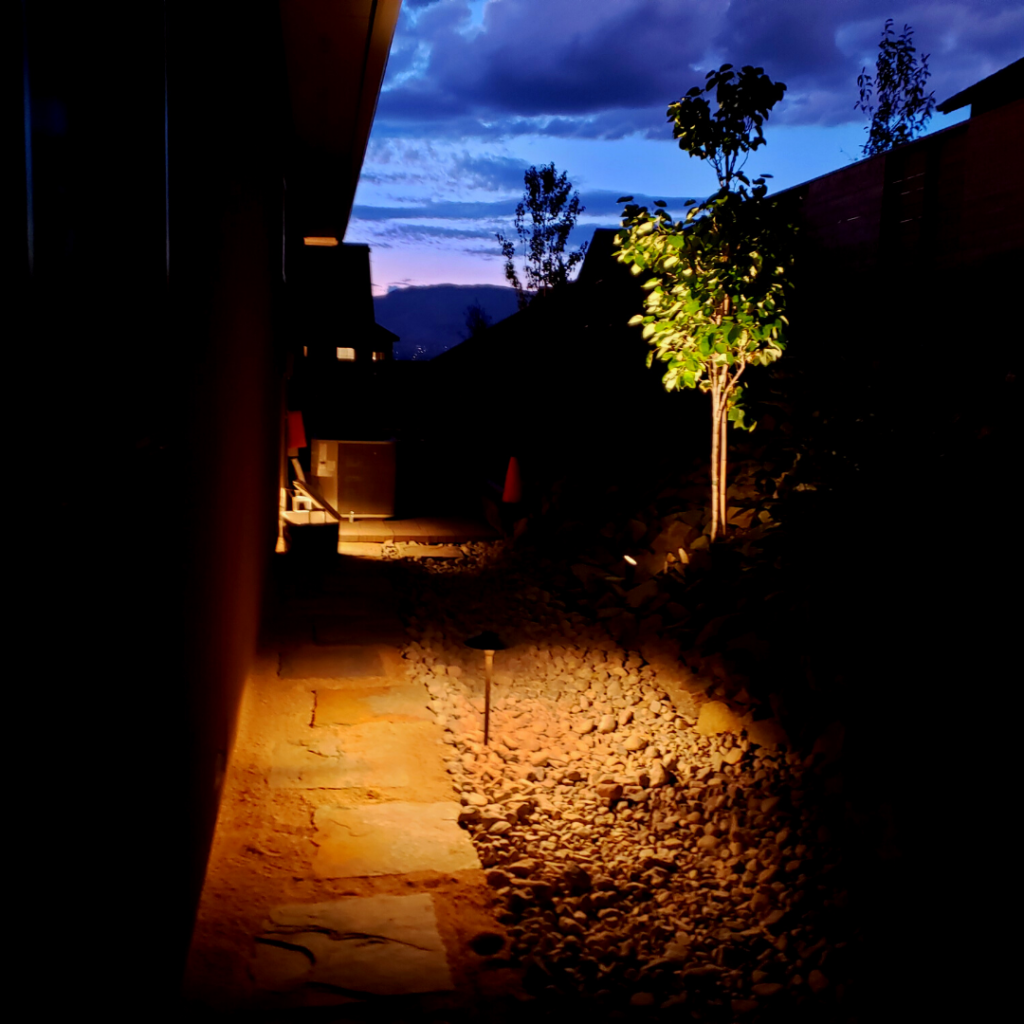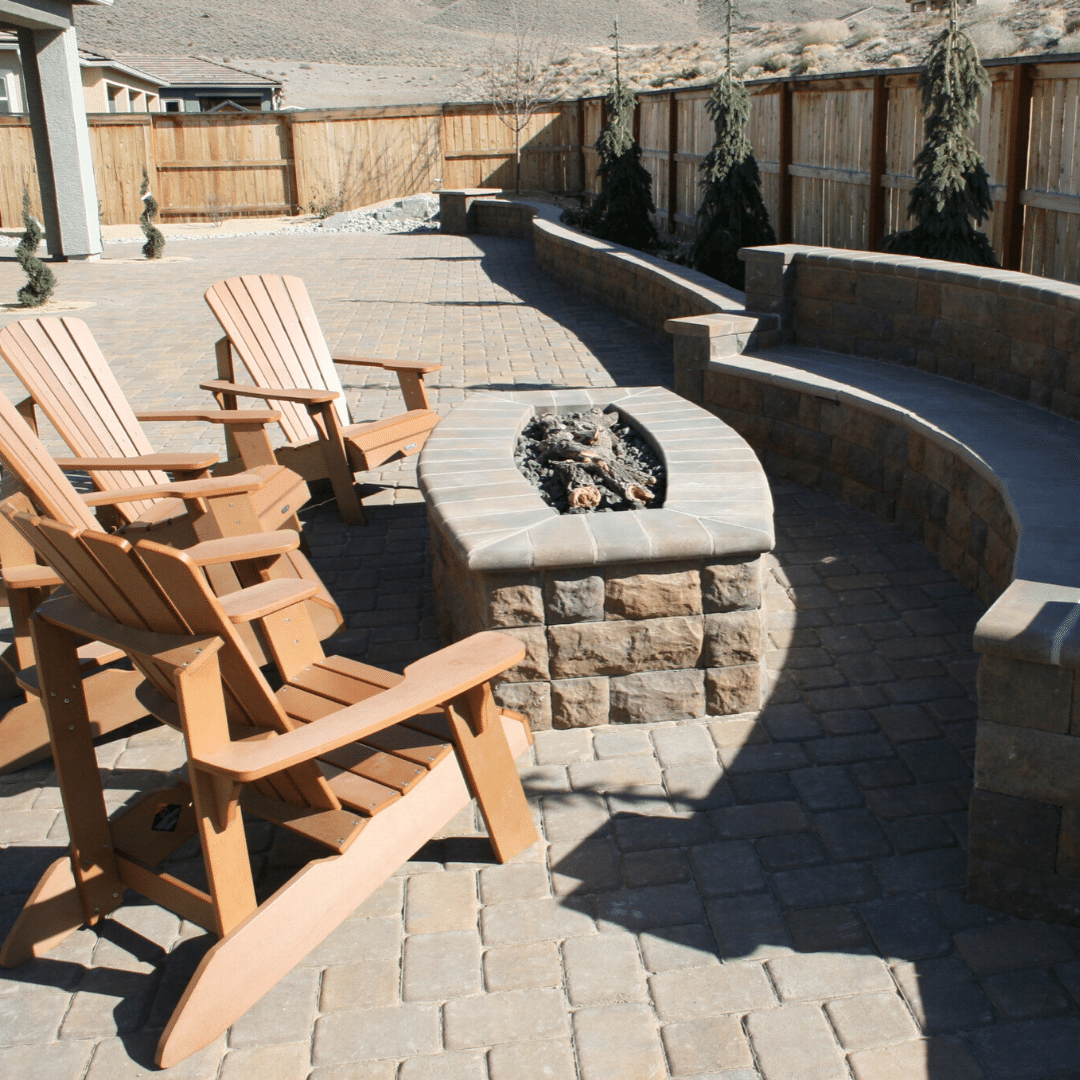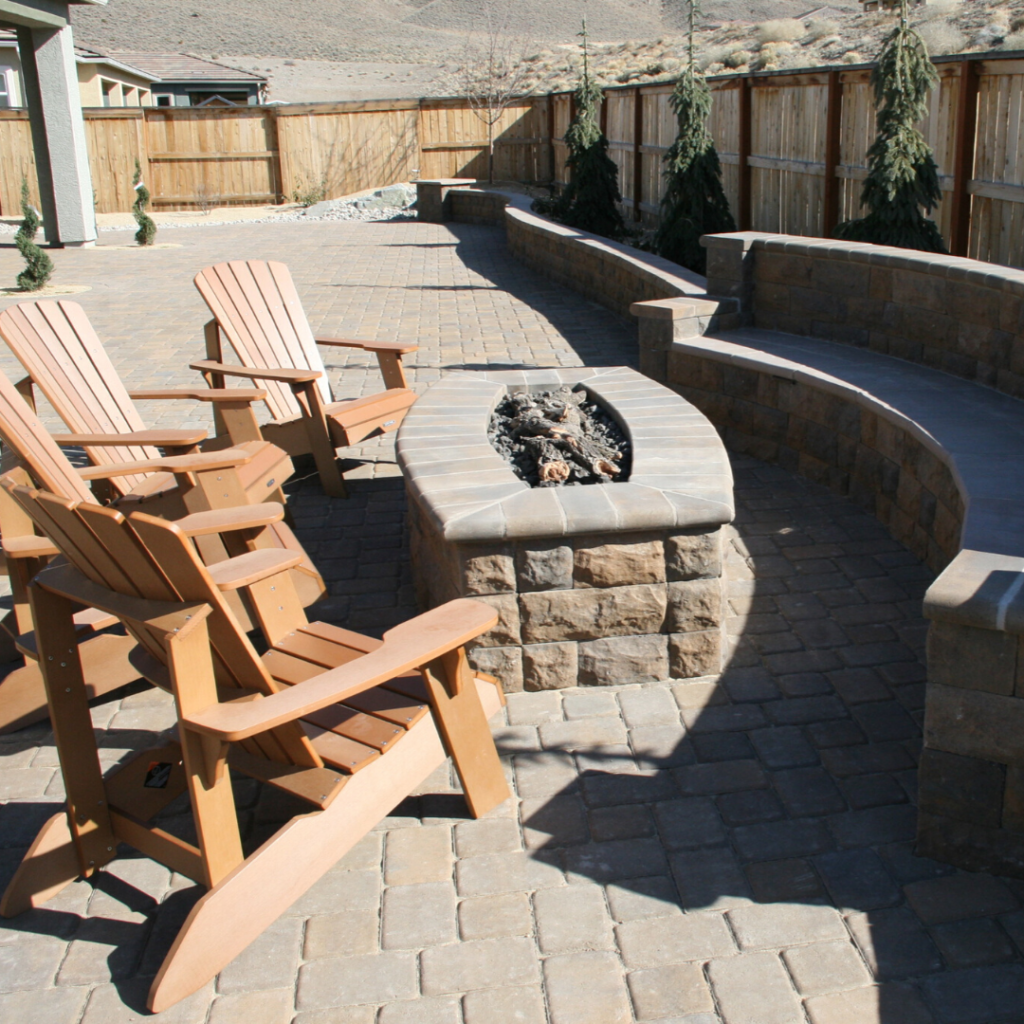 You can purchase portable metal fire pits from your local nursery or have a professional install a built-in paver fire pit or outdoor fireplace in your landscape. Either way, with a fire pit, your family can gather around for roasting marshmallows, star gazing and so much more. Paver seat walls, comfy chairs and a blanket complete the cozy space.
You may even want some greenery in pots to complete the makeover. Try plants that deter nuisance insects, such as basil, lavender, or citronella.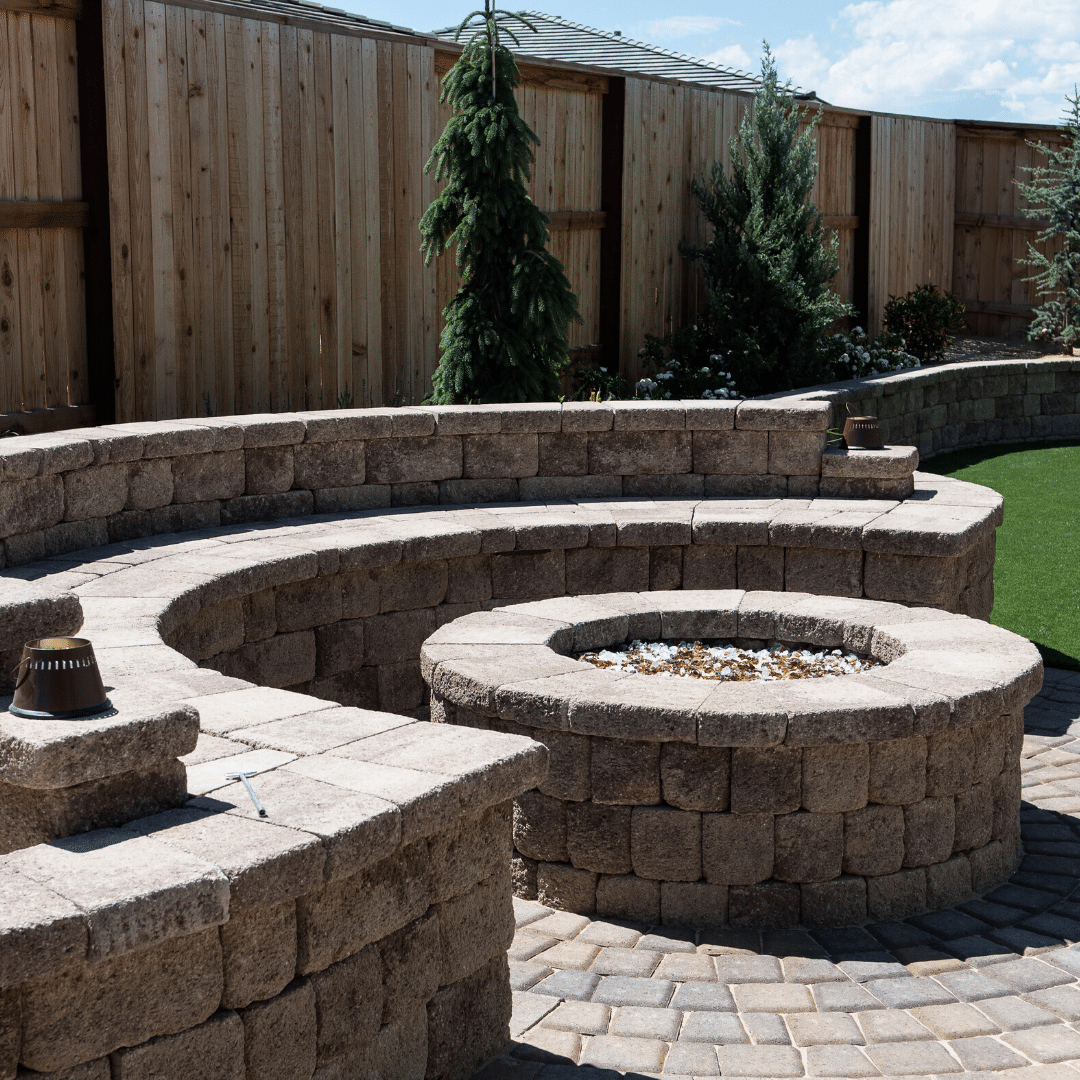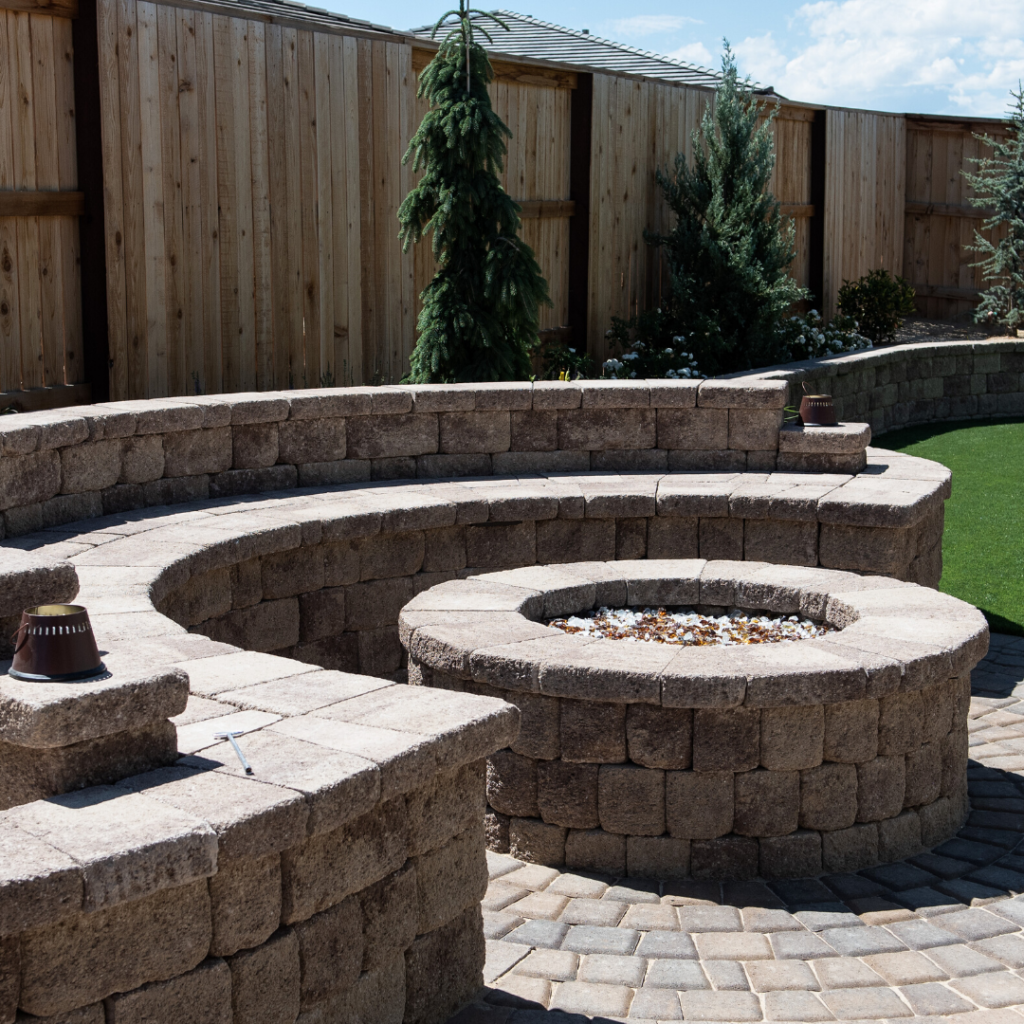 Plant a pollinator garden.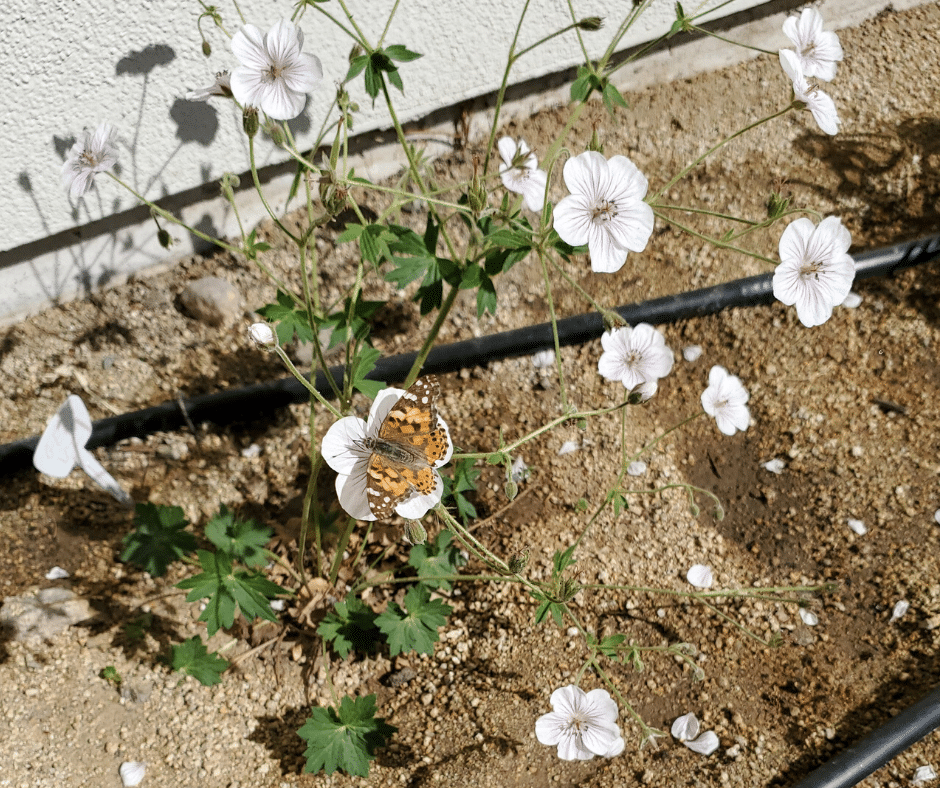 As an educational opportunity for the kids or even for yourself, planting a pollinator garden can be very rewarding. Planting a variety of flowering plants with different shaped flowers will encourage a variety of pollinators, including bees, butterflies, hummingbirds and flies. Yes, flies are pollinators too and some look exactly like small bees.
To encourage pollinators, you'll want to plant flowers with a high nectar and pollen content, provide a water source and some bare ground for bee nesting. Here are some flower varieties that we suggest adding to your flower bed, though there are many more:
Alyssum
Bee Balm
Butterfly Bush
Calendula
California Fuchsia
Columbine
Coneflower
Cosmos
Delphinium
Gaillardia
Gilia
Hollyhock
Lavender
Marigold
Milkweed
Mint
Nicotiana
Penstemon
Salvia
Stonecrop
Sunflower
Verbena
Yarrow
Zinnia
Staying at home doesn't mean you can't enjoy the beauty of your own backyard. With some creativity and thoughtful planning, you can have the backyard oasis of your dreams!
If you are looking to install a new landscape or renovate an existing one, give us a call for a complimentary consultation with our landscape designer, 775-852-8952 or email [email protected].