Custom Residential Landscapes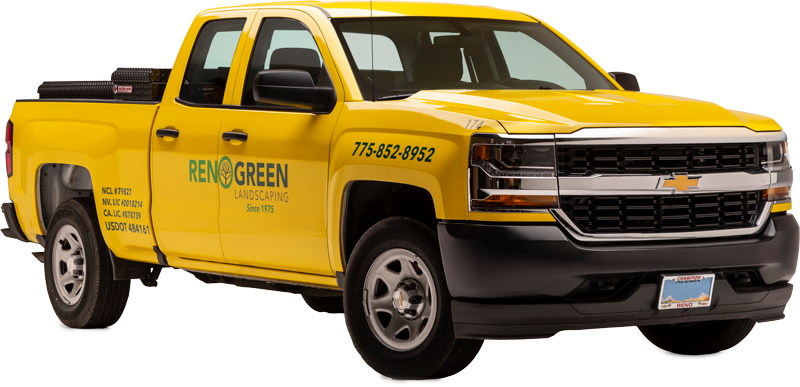 DESIGN. INSTALL. MAINTAIN.
Reno Green offers a wide array of design and installation services to fit your budget, property type, and aesthetic preferences. Our custom landscaping designs are always as stunning as they are sound—allowing you the joy that comes along with beautiful landscape design and the peace of mind of that comes along with practicality.
Every design at Reno Green Landscaping begins with an extensive understanding of the client's preferences. We combine our architectural and design expertise with your landscaping vision to create an outdoor space that complements your personality and lifestyle.
DESIGN AND INSTALLATION SERVICES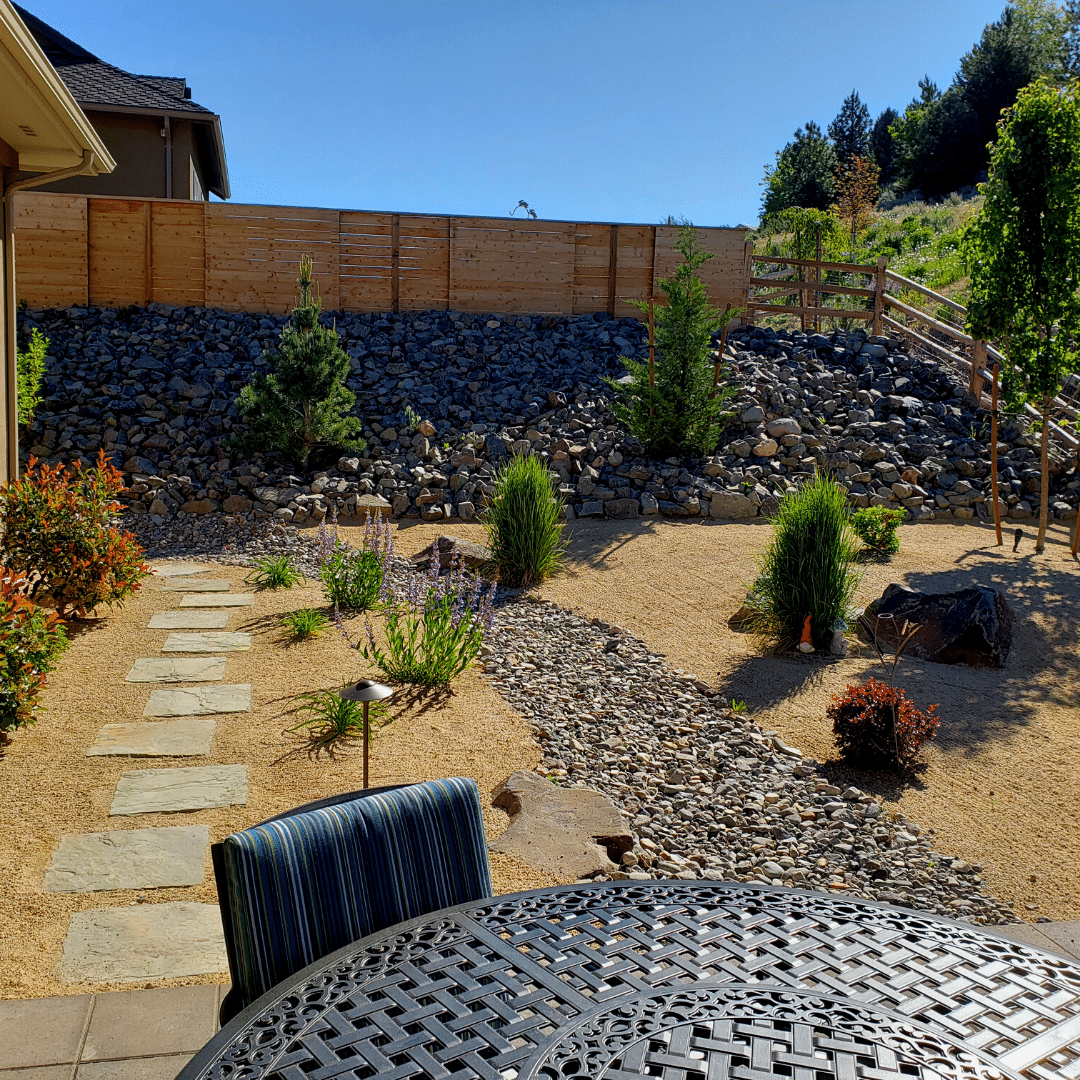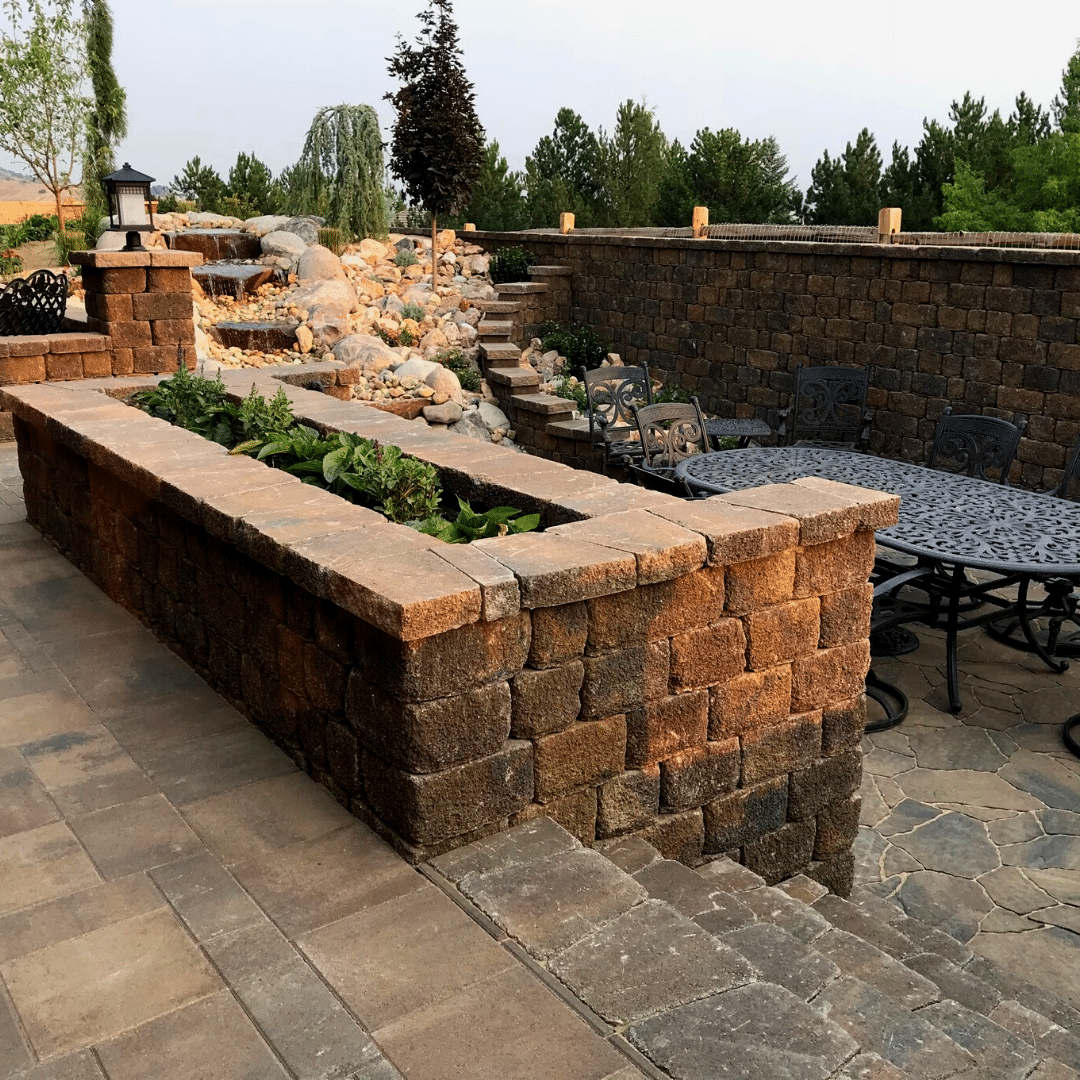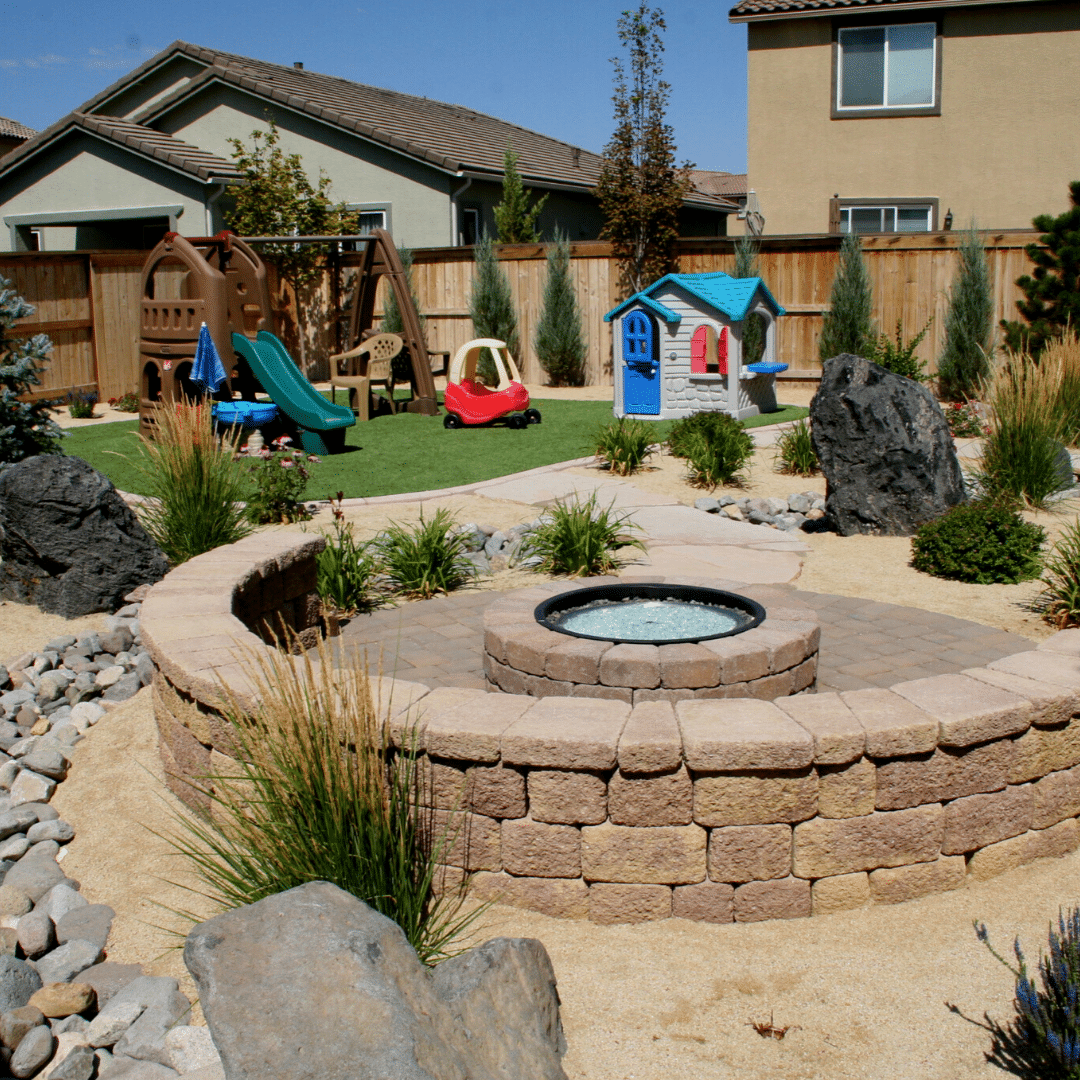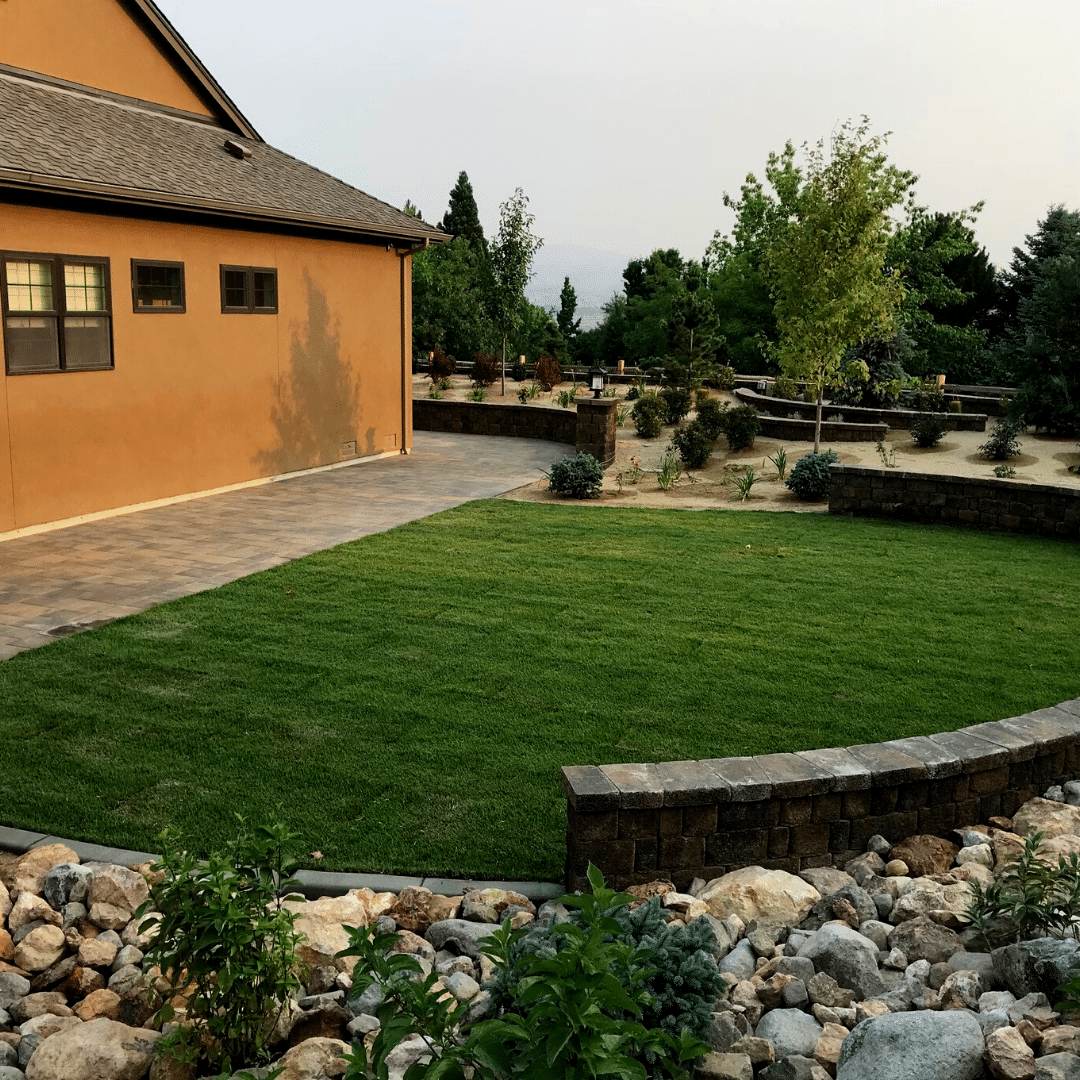 Paver Patio & Retaining Walls