Custom Residential Landscapes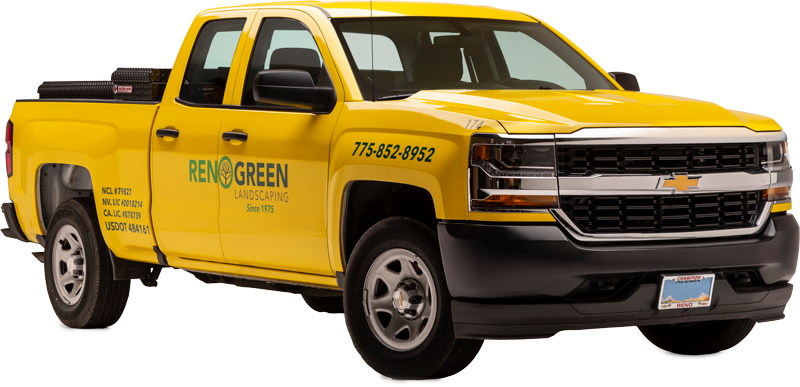 DESIGN. INSTALL. MAINTAIN.
Reno Green offers a wide array of design and installation services to fit your budget, property type, and aesthetic preferences. Our custom landscaping designs are always as stunning as they are sound—allowing you the joys of beautiful landscape design and the peace of mind of practicality.
Every design at Reno Green Landscaping begins with an extensive understanding of the client's preferences. We combine our architectural and design expertise with your landscaping vision to create an outdoor space that complements your personality and lifestyle.
DESIGN AND INSTALLATION SERVICES
Also offering Commercial Landscaping services!
In the competitive world of commercial real estate, HOAs, and retail business, first impressions matter. A well-executed landscape design works to create an eye-catching (and positive) first impression—ultimately speaking volumes about your property before a visitor ever walks through your doors.
Whether you're looking to enhance your building's curb appeal or want to design water-smart landscaping from scratch, we execute every commercial landscape design project with an emphasis on quality workmanship, professionalism, and attention to detail.